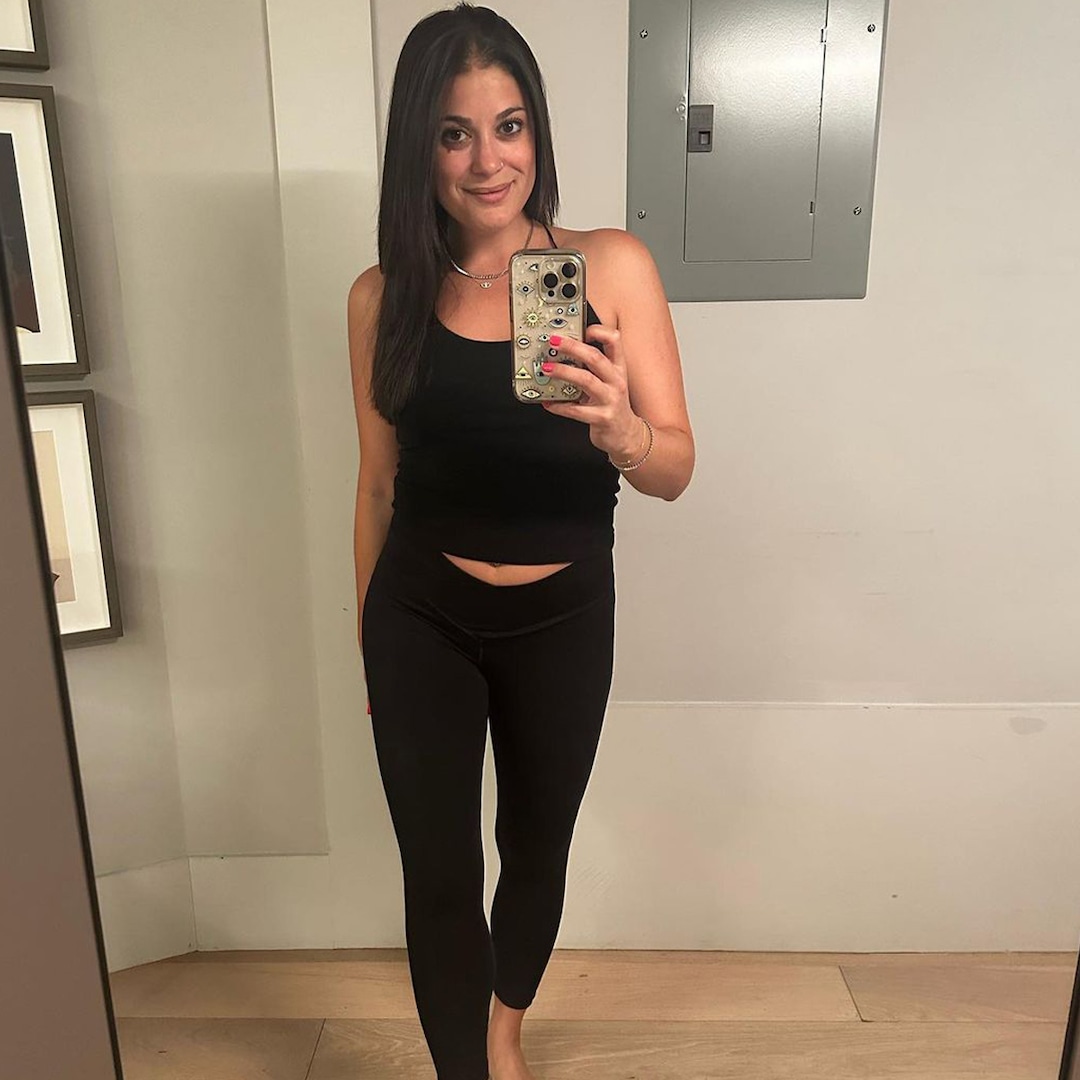 Loren Brovarnik is sharing insight into her full-body transformation.
The 90 Day Fiancé star—who has three children Shai Josef, 3, Asher Noah, 2, Ariel Raya, 12 months, with husband Alexei Brovarnik—recently opened up about her plastic surgery journey.
"The day has finally come," she began her Sept. 12 Instagram post, alongside a selfie with her plastic surgeon Dr. Dev Vibhakar, "I'm getting a natural mommy makeover."
Loren explained that going under the knife is something she's wanted for a very long time, especially since her body has undergone many changes since having kids.
"I have abdominal diastasis which is uncomfortable for me," she noted, referencing a common condition that occurs during pregnancy or the postpartum period when the rectus abdominis muscles separate. "So I've opted to do a tummy tuck to bring my muscles back together."
In addition to getting stomach surgery, the TLC star is also getting a breast augmentation.
"We know I've been very open about wanting to enhance my breasts," she said, "so I am doing a 360 lipo and fat transfer to my boobs. Doing it a more natural approach is the best way to go."