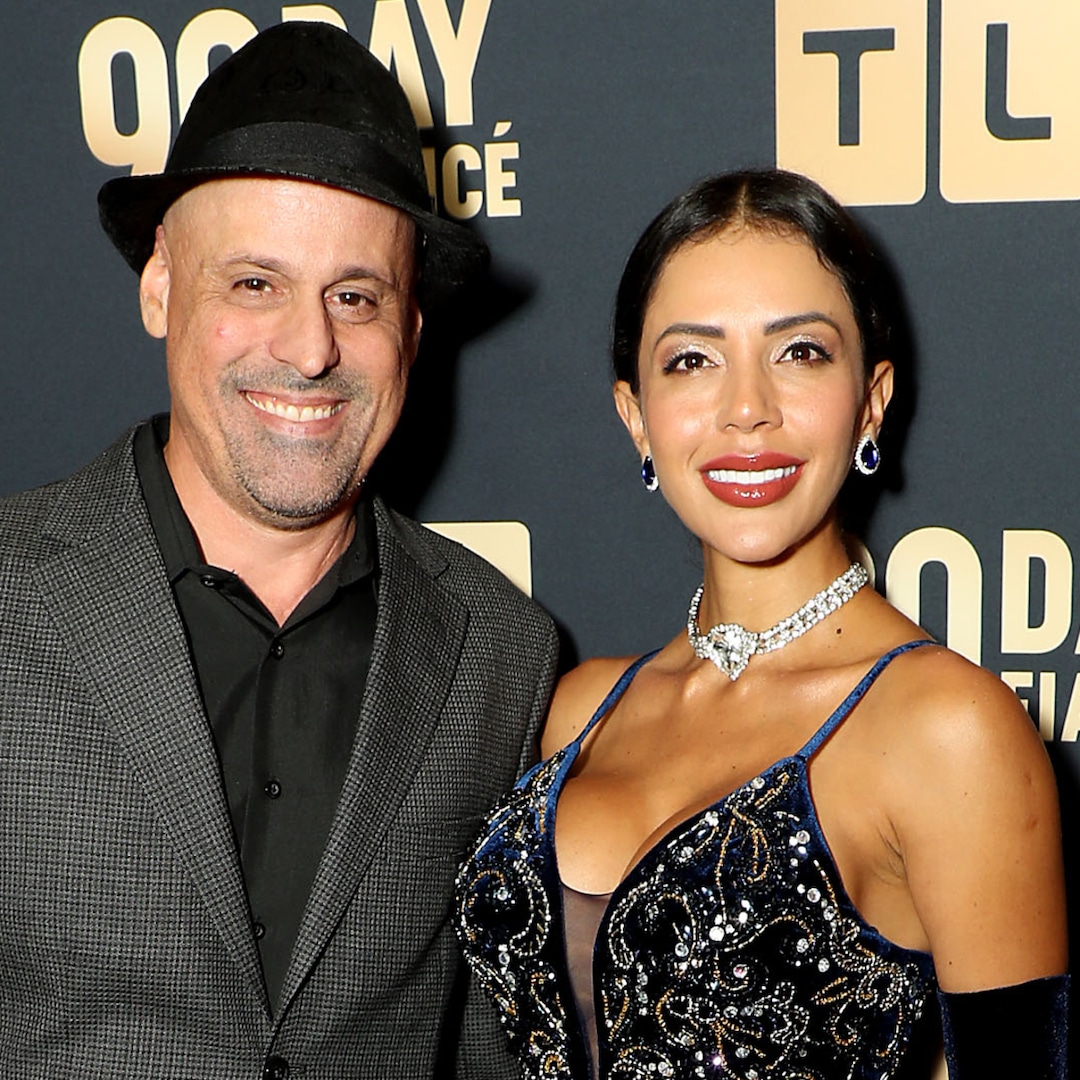 90 Day Fiancé: Before the 90 Days' Gino Palazzolo and Jasmine Pineda may have graduated to the franchise's flagship series now that the Panama native has been approved for her K-1 visa, but the engaged pair are hardly riding off into the sunset together.
In a sneak peek at the tenth season of 90 Day Fiancé (premiering Sunday, Oct. 8 at 8p p.m. on TLC, MAX and discovery+), newly minted Michigan resident Jasmine loses her mind when she discovers a lipgloss in her future husband's SUV. "Oh my goodness, girl, get the popcorn," the 37-year-old teased in an exclusive interview with E! News at the series' Sept. 26 premiere party. "I have a very strong personality and I was in shock. I was not expecting that. It took me by surprise and I reacted in the most emotional, crazy way."
But while she admittedly "got insane," the two haven't exactly kissed and made up since the dust-up. While Gino, 53, explained away the stray beauty product—"I'm not very shocked that she found something underneath the seat, to be honest, because I've had that car for a good eight years or so"—his bride wasn't having it.