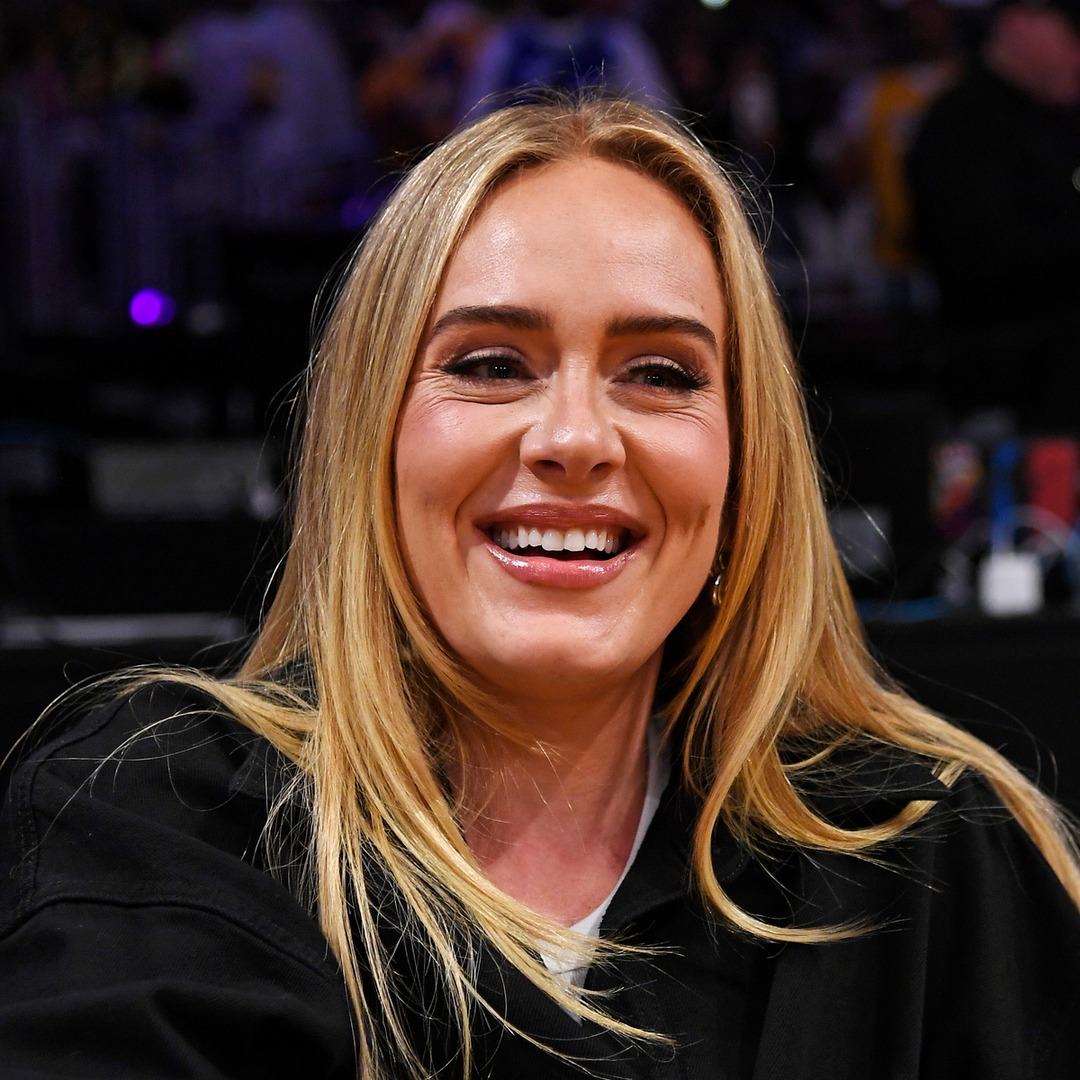 Adele is saying hello to new drinking habits.
The Grammy winner recently told fans at her Las Vegas residency show that she has cut alcohol out of her life over the past few months.
"I stopped drinking maybe like three and a half months ago," Adele said during her Oct. 14 Weekends with Adele show, per The Daily Mail. "I mean, I was literally borderline alcoholic for quite a lot of my 20. But I miss it so much. I cut out caffeine."
And although the "Hello" singer admitted that "it's boring" to be sober, she supported those in the audience who did have their glasses full, joking, "Enjoy your whiskey sour. I'm very, very jealous."
However, this isn't the first time Adele has been vocal about stepping away from alcohol. Following her 2021 divorce from Simon Konecki and the death of her dad Mark Evans from bowel cancer that same year, she opened up about going sans alcohol.
"That's one great way of really sort of getting to know yourself," Adele told Oprah Winfrey during her 2021 One Night Only special on CBS, "is just drinking water and being sober as anything."