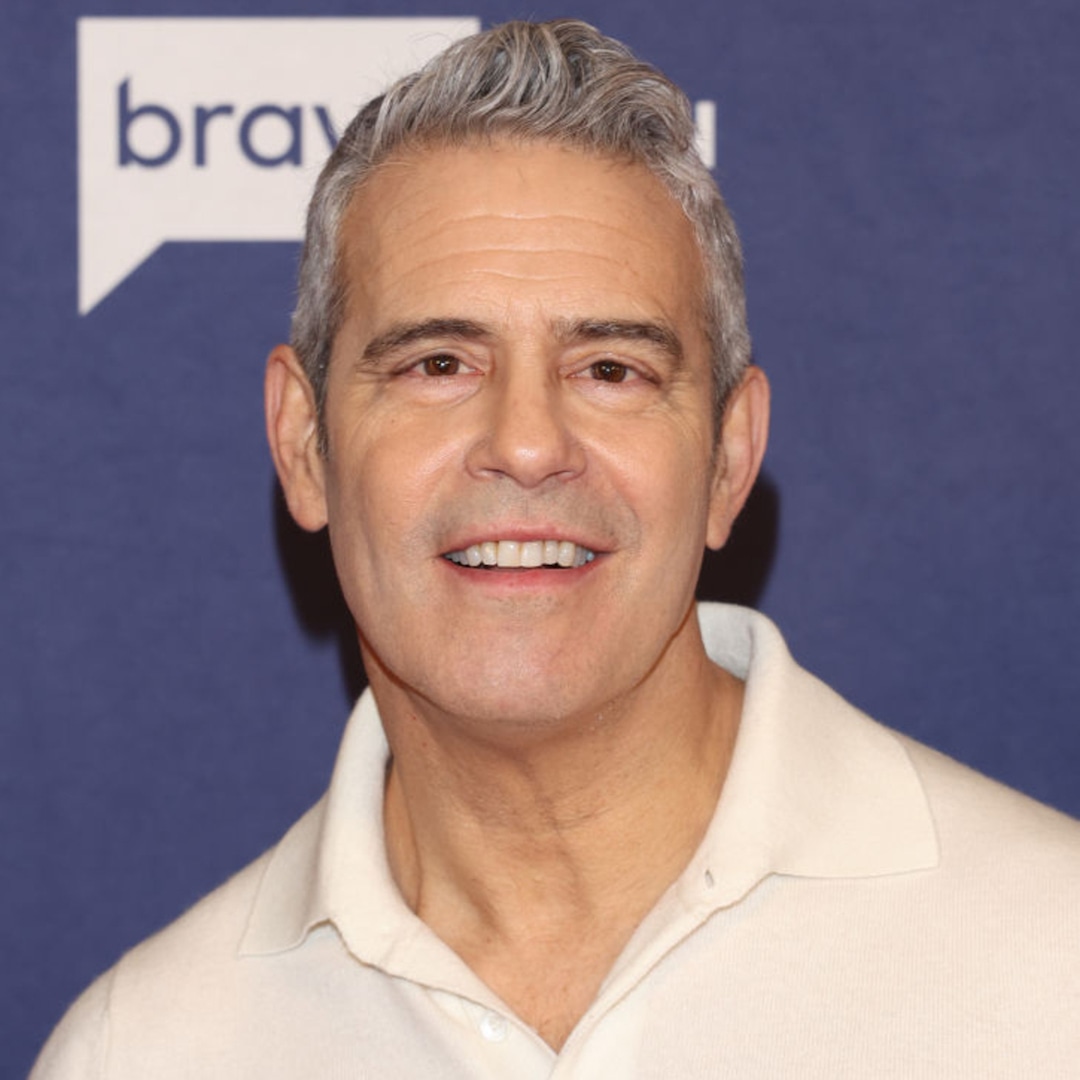 Andy Cohen could see Khloe Kardashian keeping up with a tagline.
As the Watch What Happens Live host revealed, the reality TV star would be the Kardashian-Jenner family member he can most easily envision stepping out of the Kardashians universe and into the world of Real Housewives.
"She's funny," the Bravo host told E! News' Justin Sylvester and Adrienne Bailon-Houghton during the show's Nov. 6 episode. "I just lead with the humor. I think she's the funniest of all of them."
Another sharp-tongued celeb he could see holding a diamond?
"I always say Chrissy Teigen for Beverly Hills," he shared. "Just because I think she's aspirational, she's funny, she's kooky. And she seems, at least on Twitter, to be a little feisty, so I think all that would lend itself."
Aside from his various hosting duties including WWHL and those jaw-dropping reunions, fans also look forward to seeing the radio host have a ball every year during a moment that's fast approaching: His New Year's Eve countdown alongside cohost Anderson Cooper.