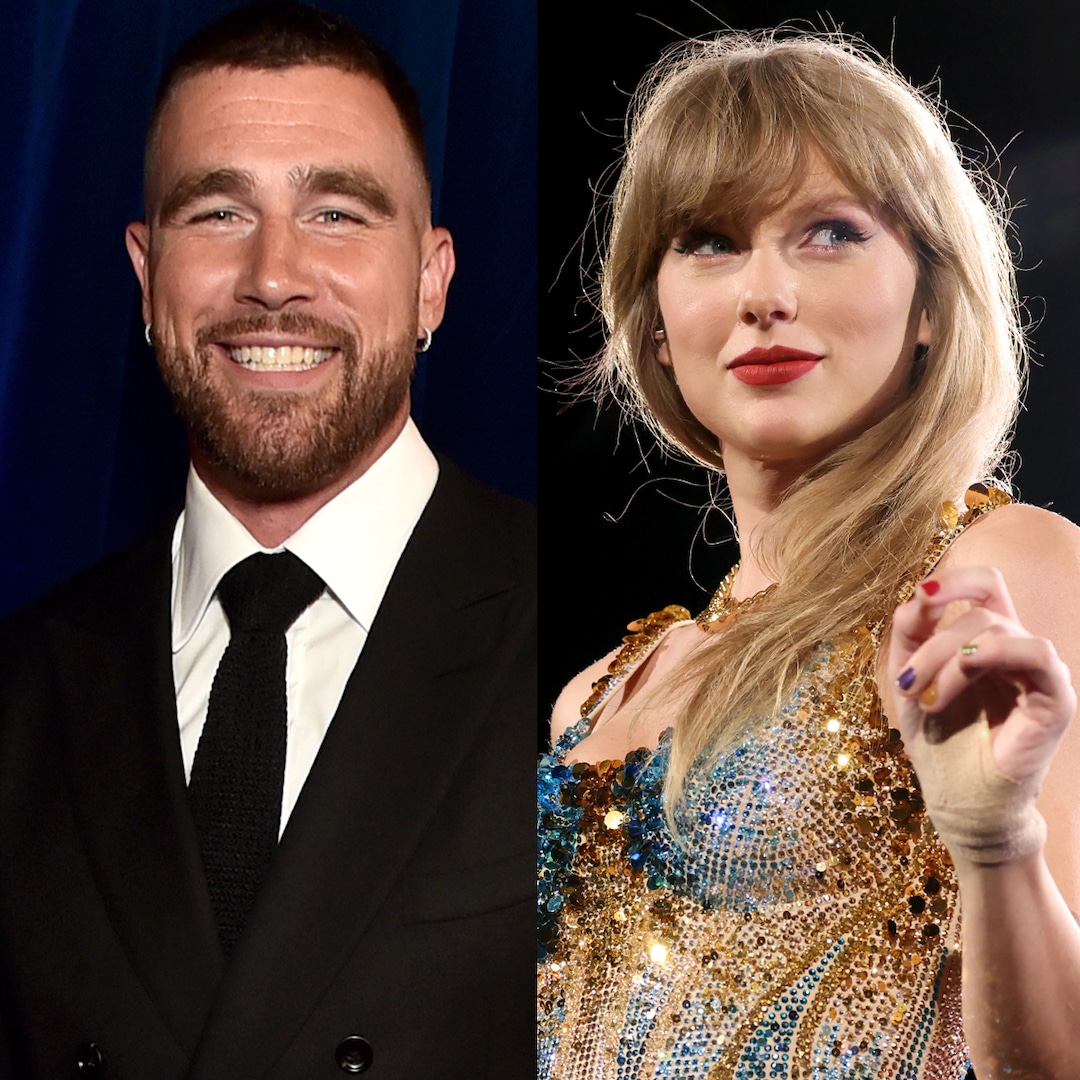 Are you ready for a Taylor Swift and Travis Kelce romance?
Amid speculation that the 12-time Grammy winner and the Kansas City Chiefs tight end are spending time together, his brother Jason Kelce addressed the relationship rumors.
After Jason's team, the Philadelphia Eagles, defeated the Minnesota Vikings on Sept. 14 with a score of 34-28, the NFL center sat down for a post-game interview on TNF Nightcap, during which co-host Tony Gonzalez asked about Travis' love life.
"I've seen these rumors…I cannot comment," Jason said, before noting that ever since Travis' E! series Catching Kelce premiered in 2016, "everyone's been infatuated with Travis' love life."
"I don't really know what's going on there," he said of the Taylor speculation. "I know Trav is having fun, we'll see what happens with whoever he ends up with."
E! News has previously reached out to reps for Taylor and Travis for comment and has not heard back.