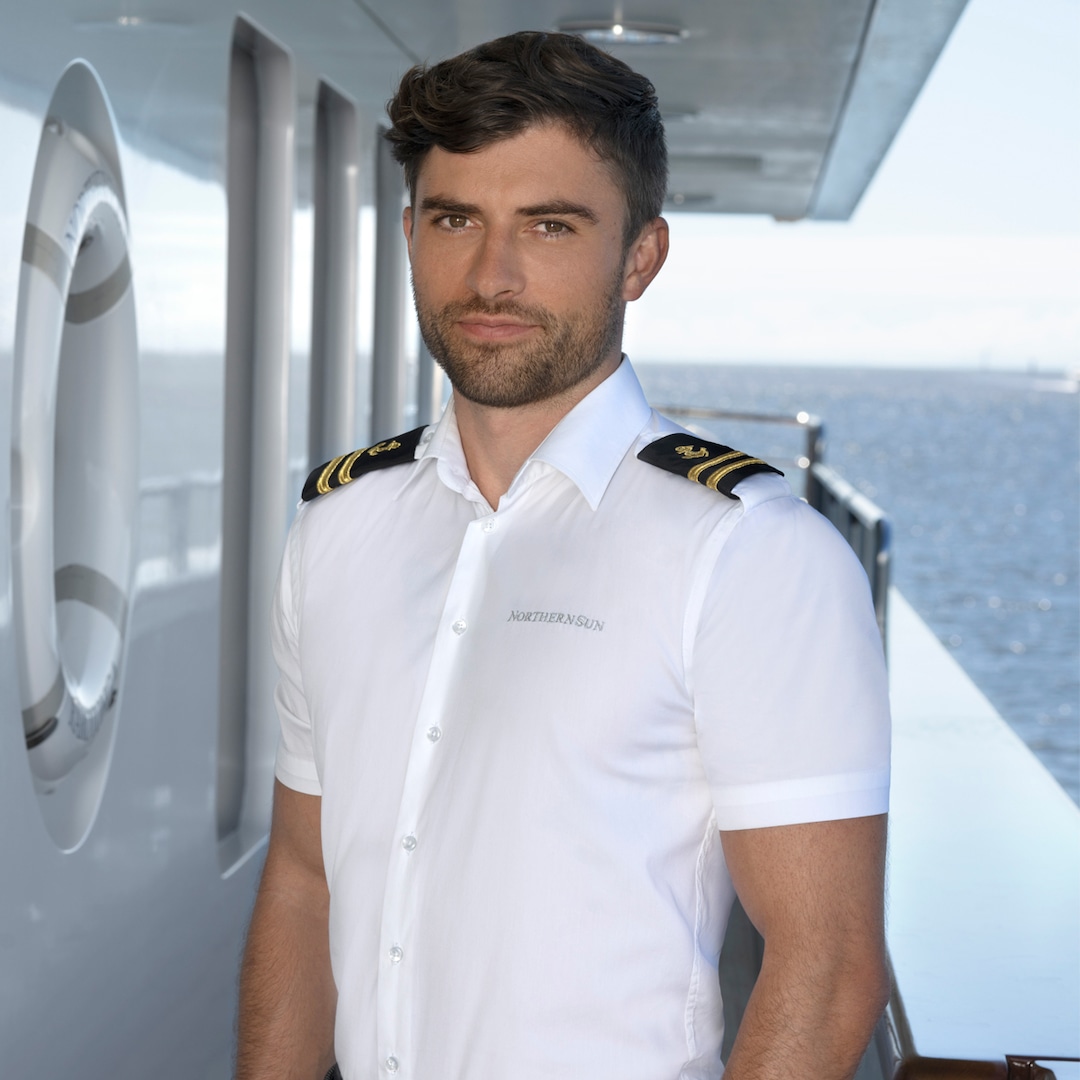 Luka Brunton is rocking this boatmance.
The Below Deck Down Under star makes a move on fellow yachtie Jaimee Neale in E! News' exclusive sneak peek at the Bravo series' season two finale. The only problem? The stew is already entangled with Deckhand Culver Bradbury, who she has been flirting with all season long.
The preview shows the whole crew in vans returning to the super-yacht after partying during a night off of work. During the car ride, Luka slides into Jaimee's DMs with a flirty message.
"Cute pic girl," the New Zealand native writes, to which she cheekily replies, "Stalker," before adding, "kidddddiiggg."
He then jokingly tells her to "duck off," to which she sends back a duck photo.
In a confessional, Jaimee admits her feelings for Luka, despite still being in a boatmance with Culver. "I don't want to do anything to hurt Culver but Luka and I are getting along really well," she says. "We look pretty good together, don't we?"