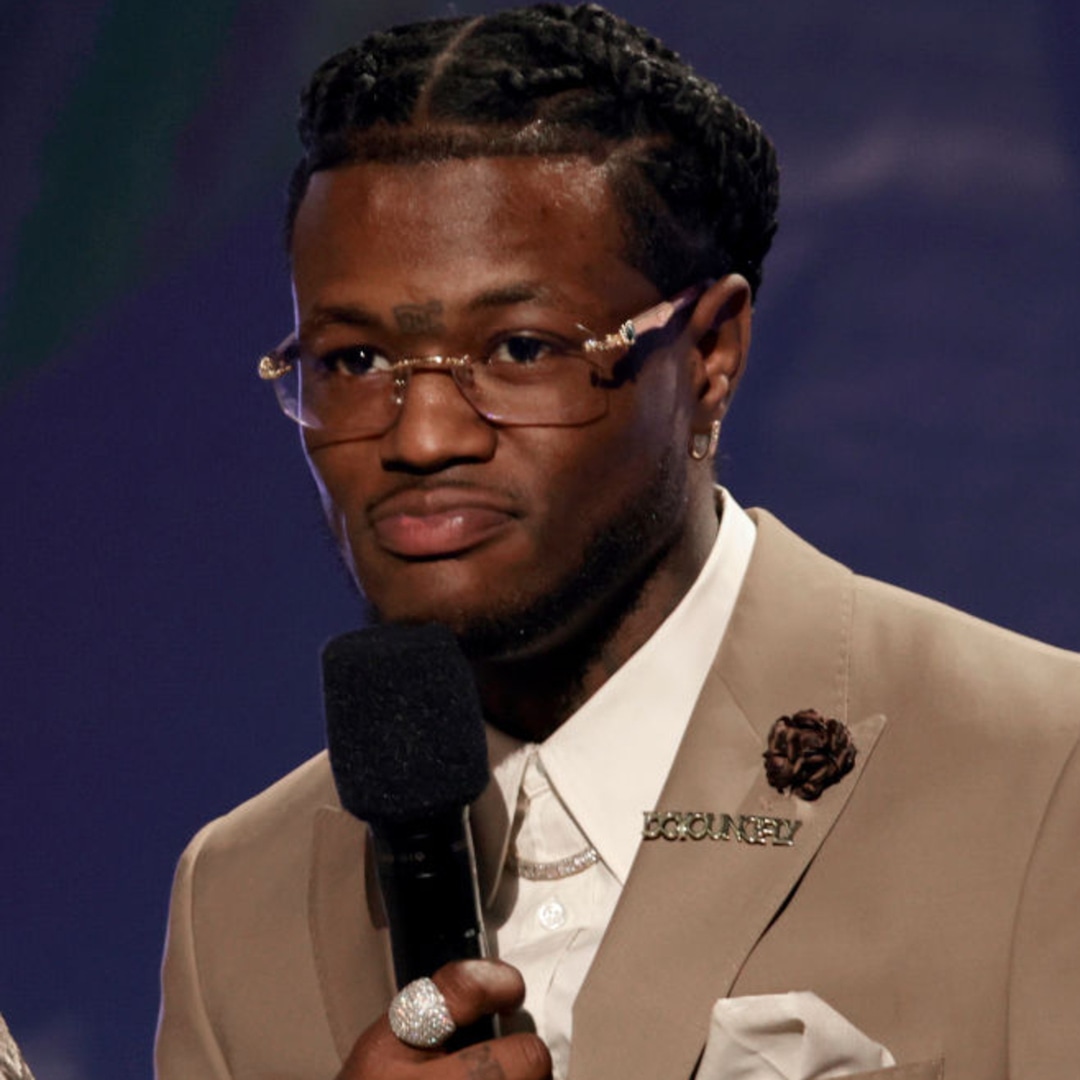 DC Young Fly is mourning another heartbreaking loss.
Nearly five months after his partner Jacky Oh's passing, the Wild 'N Out star shared his sister has died.
"In a matter of a year I lost 3 people," he wrote in an Oct. 16 Instagram post, "my Kuzzin on last august my girl in may and my sister a couple days ago…u jus gotta stick through the mission knowin that GOD got u and he will grant you the strength…. Remember he parted the Red Sea, not make it disappear."
The 31-year-old did not disclose further details on his sister's passing, concluding his message on a note of positivity, adding, "The problems are still there he jus allowed u to get through it, make sure Yu stay righteous don't hold no grudge because GOD is love and love will always overcome adversity."
In late May, Jacky Oh—who shares three kids Nova, 6, Nala, 2, and Prince'Nehemiah, 10 months, with the comedian—died after she was found unresponsive at a hotel in Miami, Fla. She was 33.