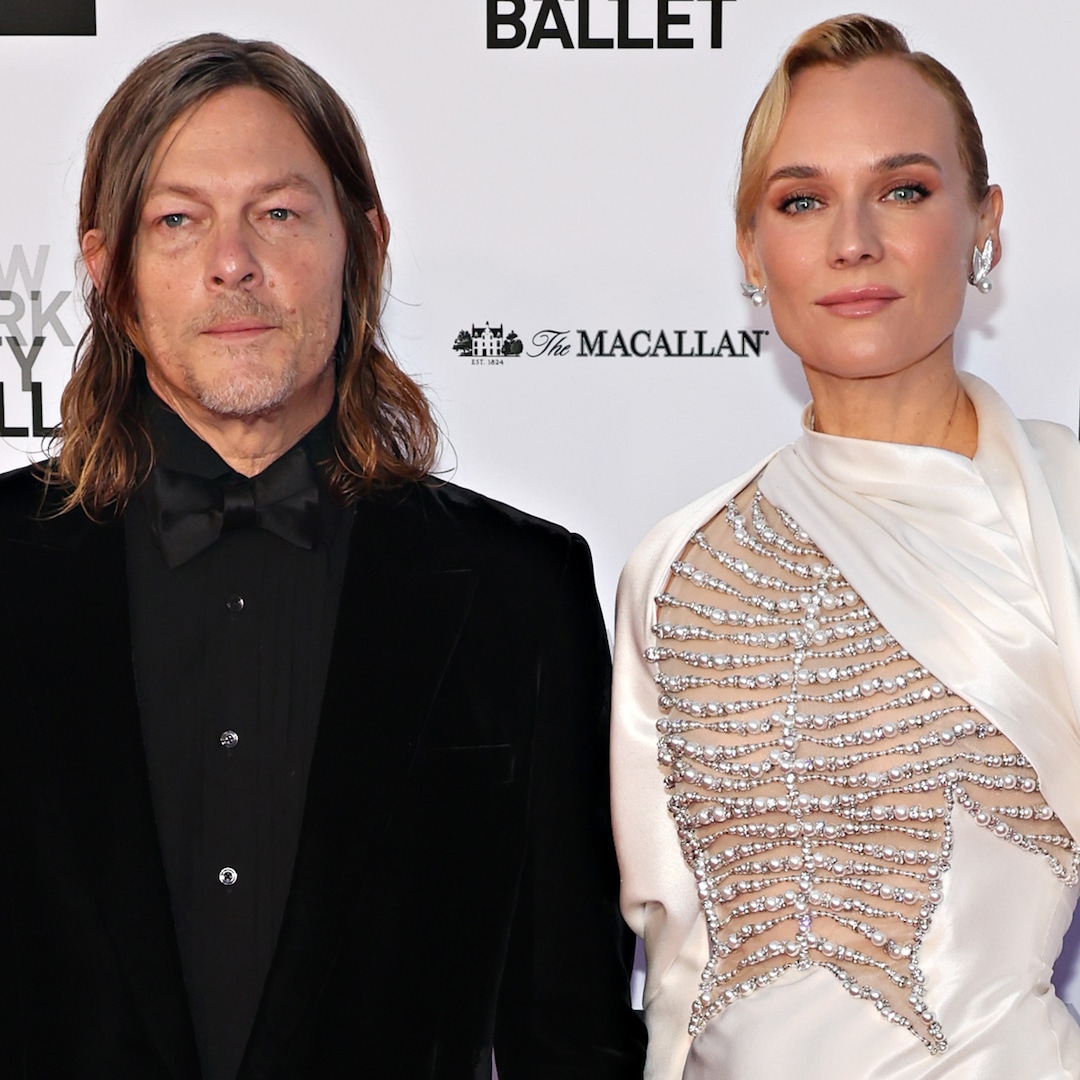 Forget The Walking Dead: Norman Reedus is the walking dad.
As seen in a video posted by his longtime partner Diane Kruger, the actor shared a heartwarming moment with their 4-year-old daughter Nova during a nighttime stroll in New York City.
Following the family's visit to their local New York City Fire Department station—where Nova was dressed to impress in her very own firefighter helmet—Norman, 54, gently tapped on little girl's shoulder as they walked alongside each other. Nova then reached up to hold her dad's hand as they continued down the sidewalk together.
At one point in the sweet clip, the Ride with Norman Reedus star turned around to face the camera, remarking, "Best job ever."
"NYC Strong @fdny," Diane, 47, captioned the video on Instagram Oct. 10. "Thank you for all you do and especially for making Nova's night."
As always, the notoriously private pair made sure to keep their daughter's face out of view from the camera. Ever welcoming Nova in 2018, Diane and Norman made it their top priority to respect their child's privacy and keep her out of the spotlight—even waiting three years before publicly revealing her name. Why?