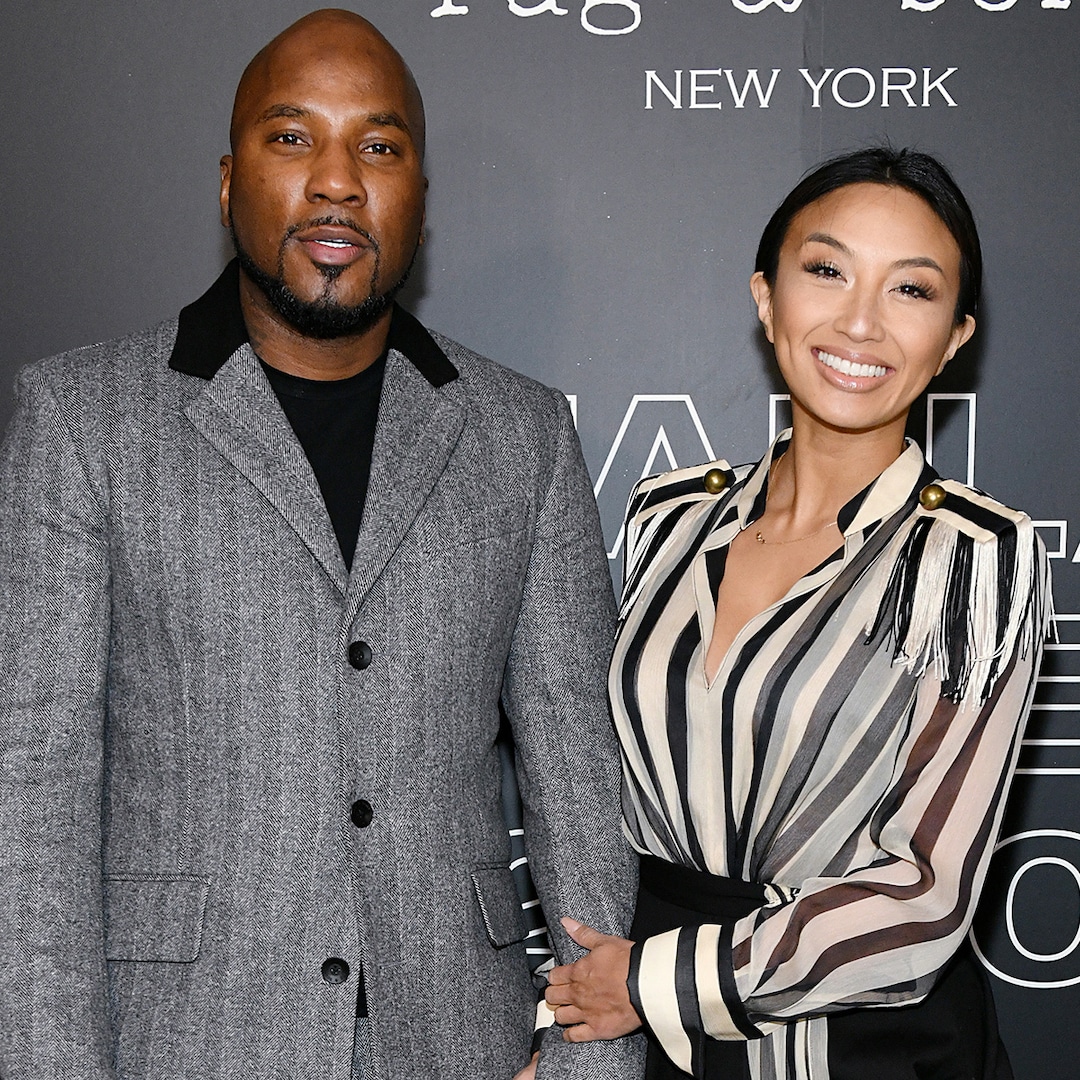 The 46-year-old—who shares daughter Monaco, 22 months, with the TV personality—also dove into the behind-the-scenes work he and Jeannie put into saving their marriage, which included therapy, but he said it was not enough.
"I can only do what I can do," Jeezy admitted. "I can't expect someone else to do what I'm doing."
The musician filed for divorce from Jeannie, 44, on Sept. 14 after almost two and a half years of marriage, according to documents obtained by NBC News.
The filing stated that the pair have been "living in a bona fide state of separation" and that their marriage is "irretrievably broken" with "no hope for reconciliation." Jeezy is seeking joint legal and physical custody of Monaco.