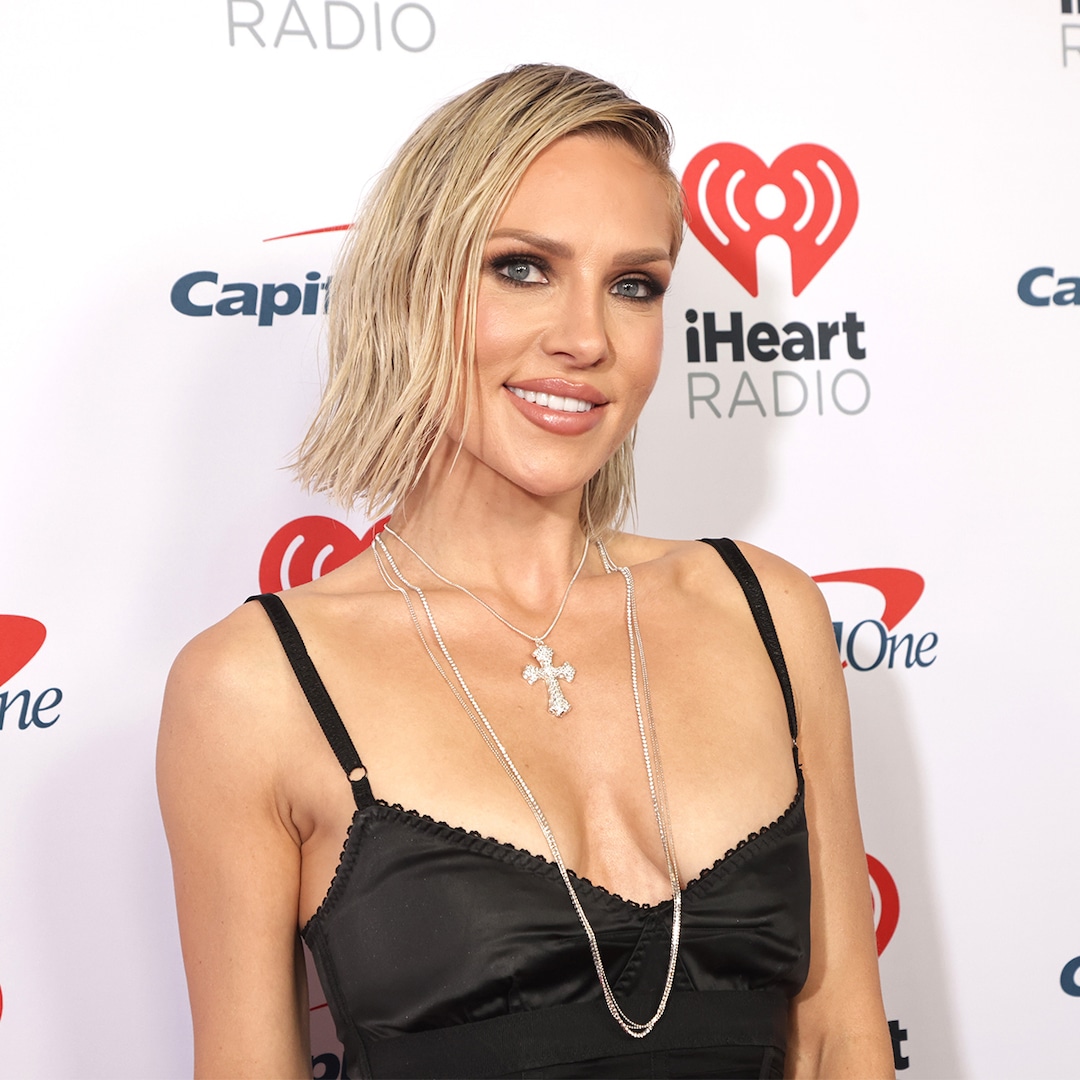 But these days, Sharna is focused on creating a home filled with positive talk for her and Brian's son Zane, 14 months, and her stepkids Noah, 11, Bodhi, 9, and Journey, 7, whom Brian shares with ex-wife Megan Fox (he also shares adult son Kassius, 21, with Vanessa Marcil).
"I think it's really important for us to focus on in the home, not just for our kids but for ourselves, is the language we use in the mirror," she explained. "The language we use around our kids about the way our bodies are changing and forming and shaping. Find something beautiful to change that language. Even while you're internally working on accepting those things about your body."
For more celebrities who have spoken out about plastic surgery procedures, keep reading.