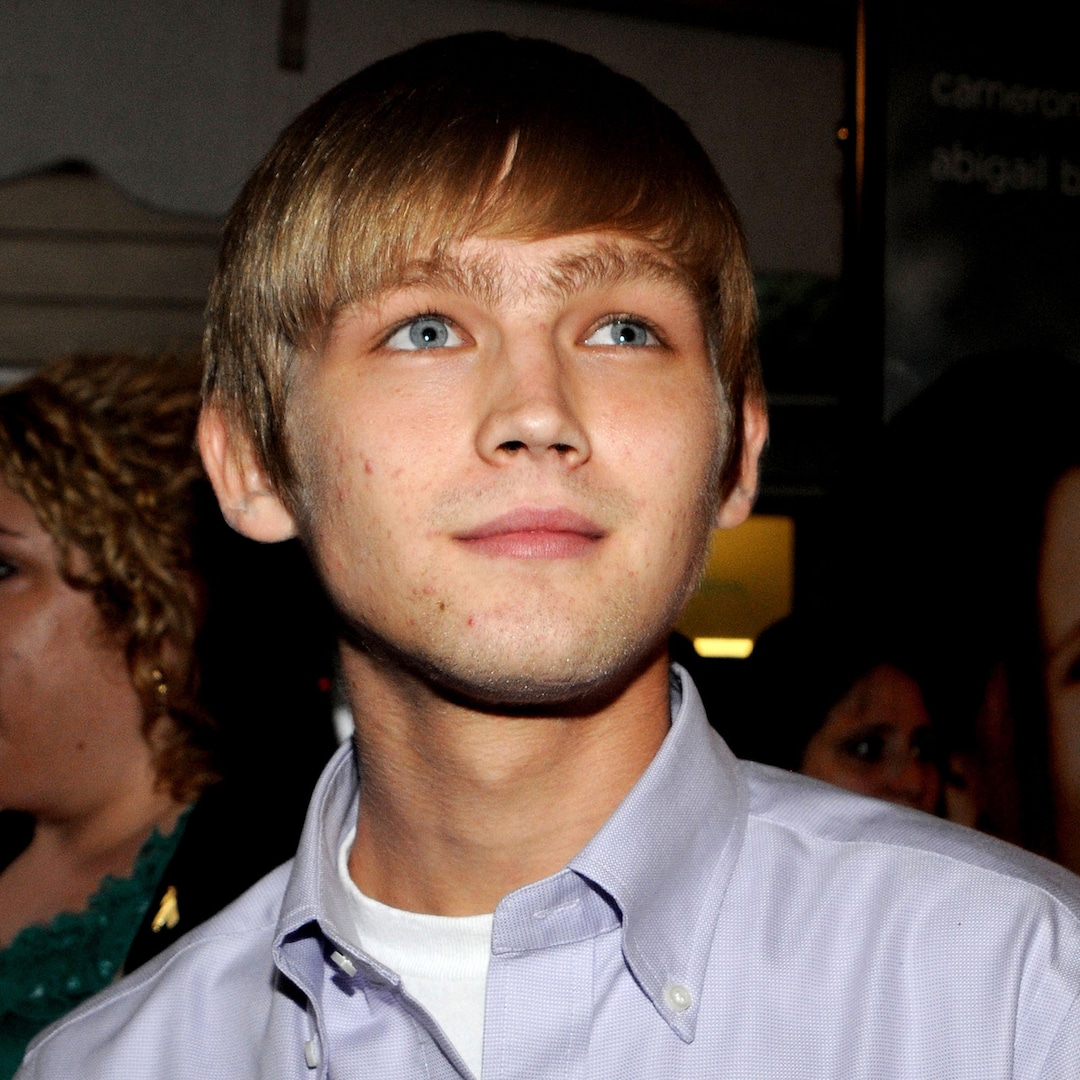 Evan Ellingson's loved ones are sharing more insight into his death.
The former child star died Nov. 5, with his body found in the bedroom of a residence in Fontana, Calif., per the San Bernardino coroner's office records obtained by E! News. He was 35.
One day after his passing, Ellingson's family spoke out on his longtime battle with addiction.
"Our family is heartbroken by the sudden passing of our beloved son, brother, uncle and friend, Evan," a Nov. 6 statement to NBC News read. "Evan was one of the most caring individuals who loved Jesus with all his heart. He had a sweet, child-like spirit with a smile that could light up a room. He was always thinking of others and wanted to use his own struggles with addiction to help people find hope."
His family shared that the actor had been three years sober but "recently relapsed" after being prescribed opioids following a dental procedure.
"He was passionate about pointing individuals to resources for help," they continued, noting Ellingson "often shared his journey of recovery" during speaking engagements.