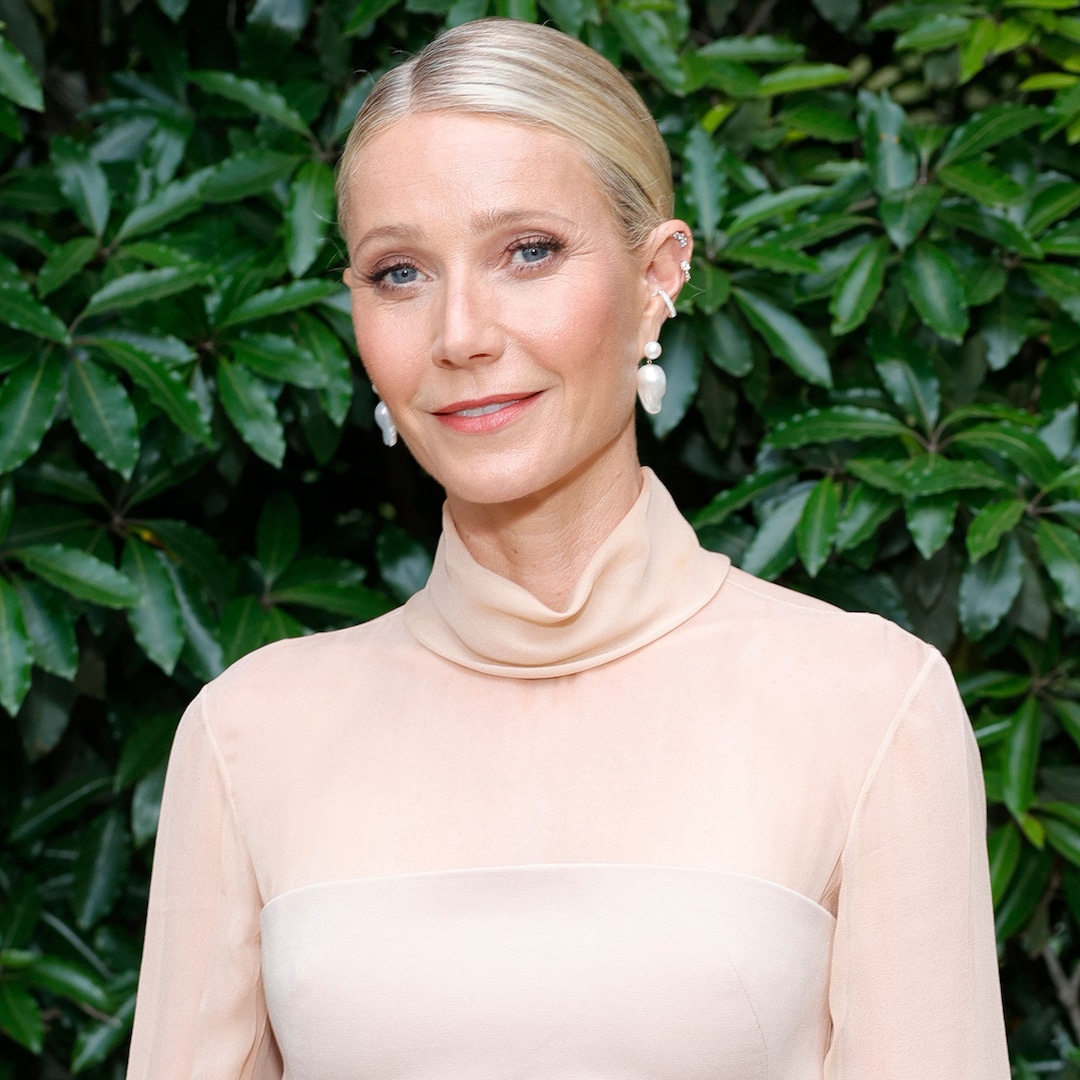 Gwyneth Paltrow will soon be ready to live the goop life—out of the public eye.
The Oscar winner shared that she plans to sell her wellness empire Goop in a few years and then retire from the spotlight. However, she has "no idea" who may buy her company.
"We're not ready to sell yet. I need a few more years," she noted in a Bustle cover story out Oct. 18, adding that she'd be "happy" with the idea of making a big exit for her 55th birthday in 2027.
"I will literally disappear from public life," Paltrow continued. "No one will ever see me again."
Admitting she doesn't find pleasure in her celebrity status, the 51-year-old explained that the parts of her job she does enjoy include "creating, collaborating, being struck with new ideas, innovating, thinking ahead, strategy, vision, that kind of thing."