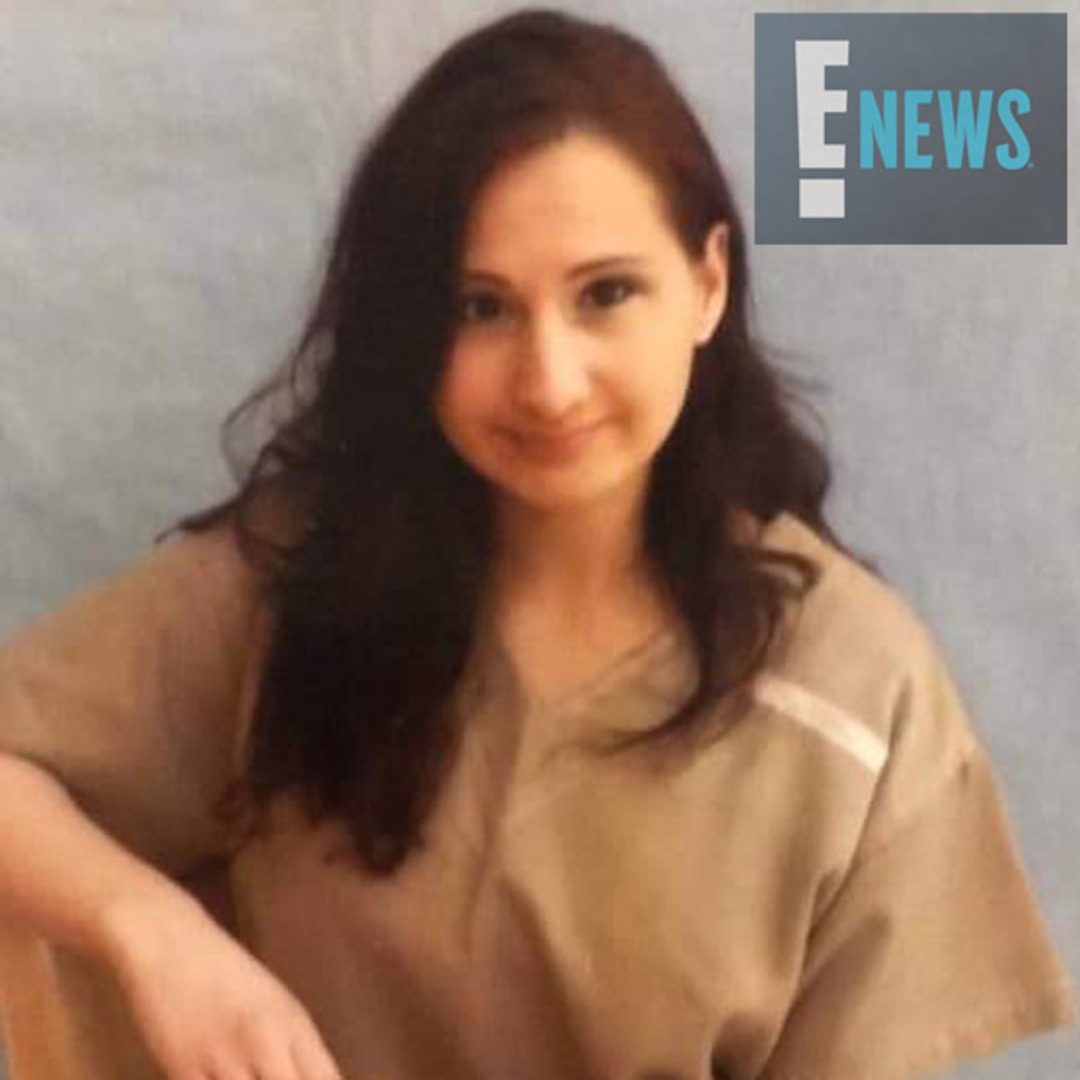 During Nicolas' trial, Gypsy testified that her mother controlled and abused her, saying she hit her, punched her, starved her and chained her to her bed for two weeks.
"People felt sorry for me," she said of the illnesses her mother led others to believe she had, according to St. Louis TV station KSDK. "They believed the lie, they believed the fraud."
Gypsy also admitted in her testimony that it was her idea to kill her mother. "I wanted to be free of her hold on me," she said, per the outlet. "I talked him into it."
In 2018, Nicholas, then 29, was found guilty of first-degree murder and the following year, he was sentenced to life in prison without parole.
Nicholas told 20/20 he "did what I did" because he loved Gypsy. "I really wanted a life with her, I really did," he said from jail at the time. "[Gypsy] comforted me about it. I prayed once I got here. I tried to get her mother's soul to forgive me."
During her time in prison, Blanchard met and married another man. In June of 2022, she wed Ryan Scott Anderson from Louisiana and changed her legal last name to his. In 2019, she was briefly engaged to a man named Ken, who she met through her prison's pen pal program.