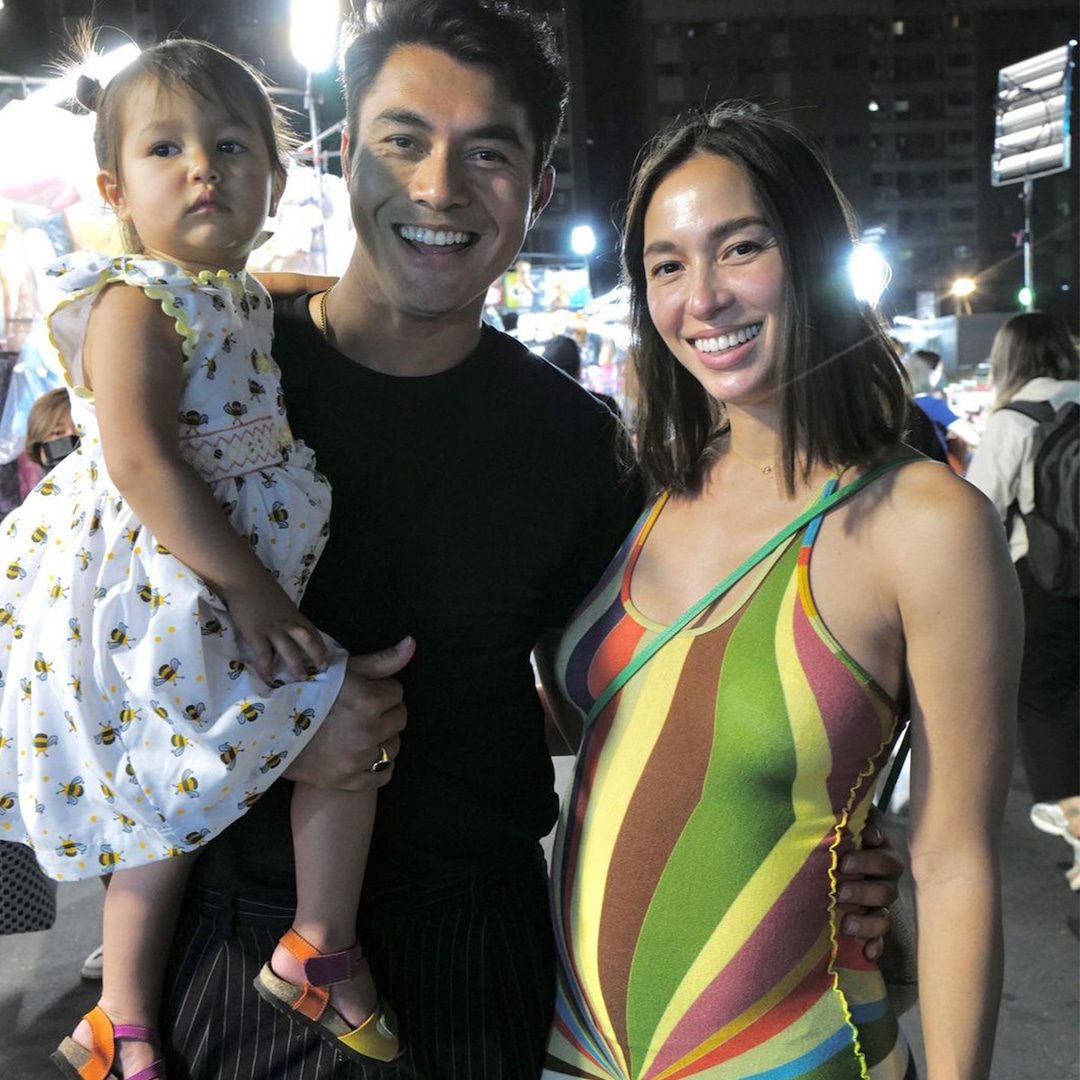 Now, a month after Florence was born, Liv reflected on the experience.
"In this chapter, now 3 weeks out, I am so grateful to be able to take walks, pick up my 2.5-year-old again, and breastfeed fully," she wrote. "Healing from postpartum, a blood infection, becoming a mother of two, and breastfeeding at the same time was an intense experience that rebirthed me at the same time as my daughter Florence. While at the time the process was utterly devastating I have no regrets about choosing a spontaneous vaginal delivery nor do I hold any ill feelings towards the process. I got through it and healed with the love and support of my family, friends, doctors, nurses, and holistic specialists who helped me turn around in a record time."
Henry and Liv tied the knot in 2016 after five years together, welcoming Lyla two years later in March 2021. Shortly after the arrival of his first child, the Crazy Rich Asians star reflected on the ways fatherhood had changed him.
"It puts everything in perspective," he said in an appearance on Good Morning America in June of that year. "It has allowed me to really kind of focus in on what really matters in life."