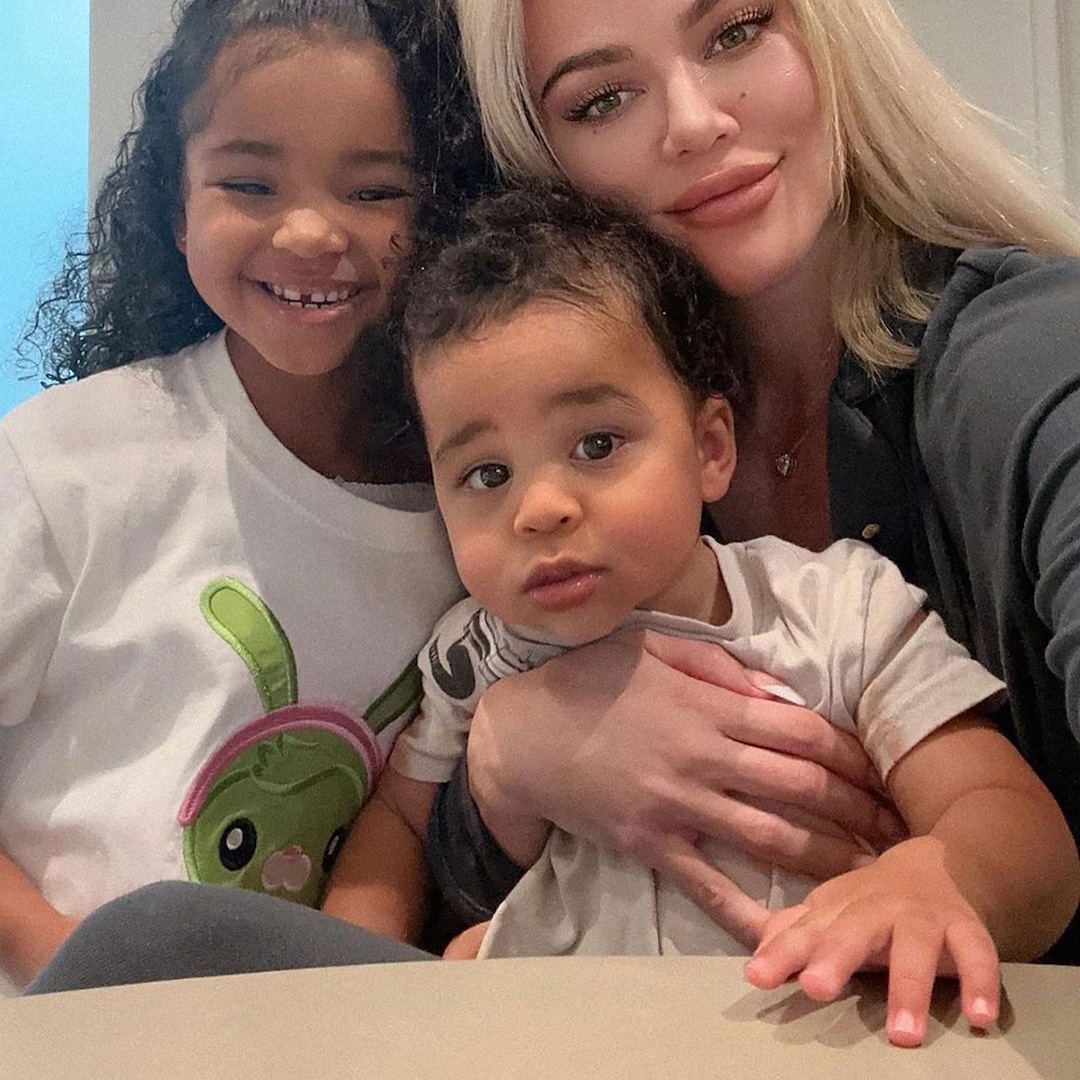 Khloe Kardashian's confession is quite fishy.
The Kardashians star revealed in the Sept. 28 episode that she's truly terrified of whales—and she's not squidding. As Kris Jenner put it, the 39-year-old is petrified of "the thought of a whale, the glance of a whale, the conversation of a whale."
In fact, Khloe and Tristan Thompson's daughter True Thompson, 5, loves to rock the boat by poking fun at her phobia.
"My daughter bullies me," Khloe said in a confessional. "She draws me photos of whales just to f–k with me. And she thinks it's so funny. Everyone turns into a f–king asshole at some point, oh my god."
So, why is the Good American founder so "uncomfortable" around the sea creatures? She attempted to explain why their sheer size disturbs her.
"This thing is so big, you don't see it coming. There's no ripples; there's no warning. That's weird," she said, later adding, "Its heart is bigger than a school bus! Like, it's crazy."