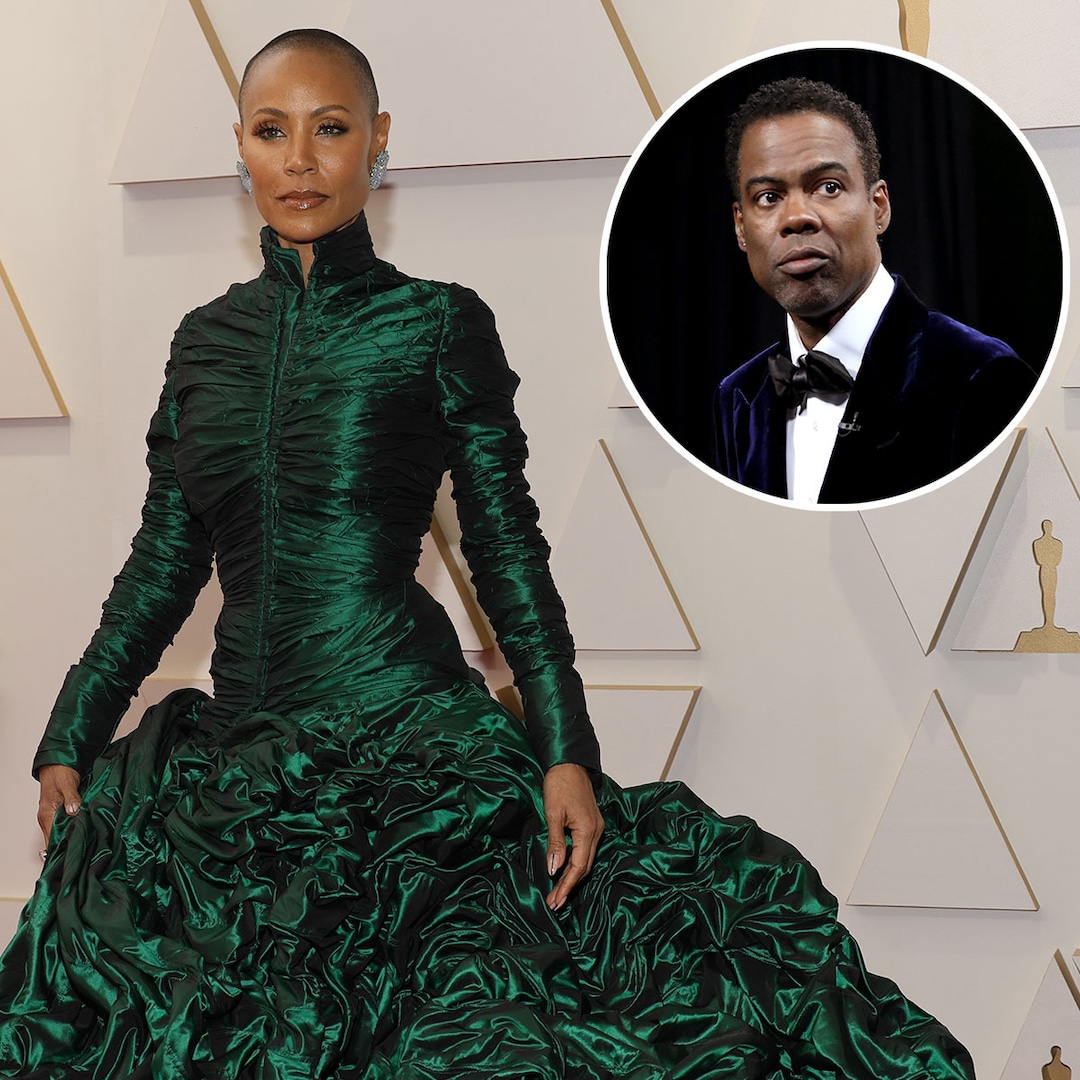 Jada said Chris tried to speak to her during a broadcast break after Will's 2022 Oscars slap.
"Chris came down to the end of the stage and tried to apologize to me," the Worthy author told People. "He said, 'I didn't mean you any harm.' I said, 'I can't talk about this now, Chris. This is some old s–t.' I thought this was [about] the Oscar 2016 and…their stuff that they had before I even came into the picture in the late '80s. I've got to leave that to Will and Chris to talk about, but they got their stuff for sure."
As for how Jada felt about Chris' joke?
"I mean, that's what comedians do," she said. "I would just have to say that I am not really here to make any judgment on how people decide to express themselves and express their art. I'll say that several times I've had my feelings hurt, for sure. I've had my feelings hurt a lot by Chris. But at the end of the day, too, being in the spotlight, it comes with the territory."