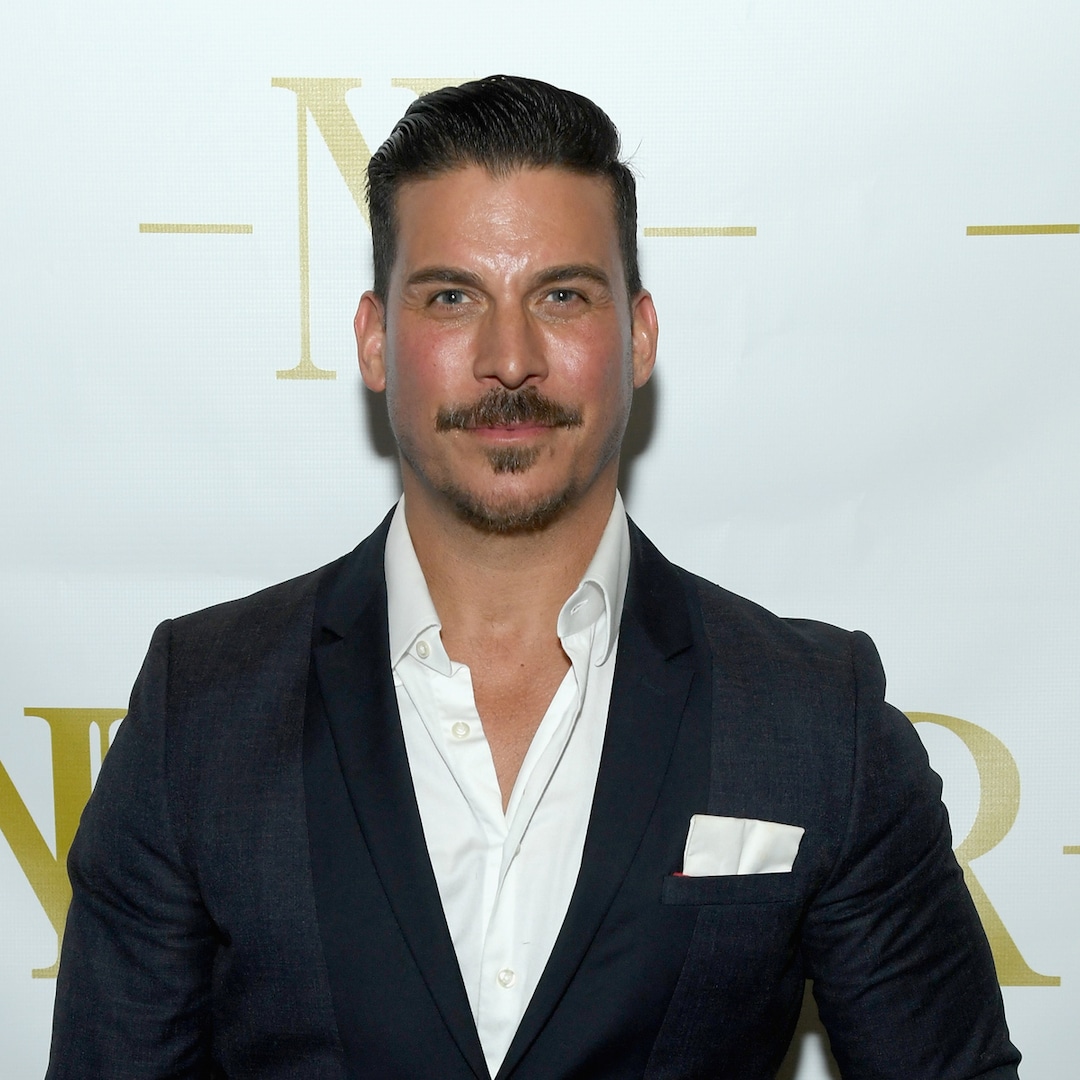 In fact, Jax knows that there may be a time where Cruz can see some of the mistakes his dad has made.
"The internet never goes away, so he's going to be able to watch Vanderpump one day and see how I acted," he explained, "but I just hope he's a really good, honest person at all times. I want him to make good choices."
And going from a self-proclaimed TV villain to a father has made Jax turn over a new leaf. "For the first time in a long, long time," he shared, "I feel really good about myself."
And a lot of that comes from building his life with Brittany, whom he wed in 2019.
"She's so nurturing," he said. "She's a great mother. She was born to be a mother. She loves kids more than anything. She loves kids more than herself. She's that Southern belle. She exudes motherhood."
"And not only that," the soon-to-be restaurateur noted, "She's my best friend. I love her to death. We can't be away from each other. She knows how to put up with me and she doesn't take my s–t and she puts me in my place. She's the rock in our household."
Make sure to catch Jax on E!'s House of Villains Thursdays at 10 p.m. on E!. His new restaurant Jax's Studio City opens in L.A. Oct. 28.
(E! and Bravo are both part of the NBCUniversal family.)