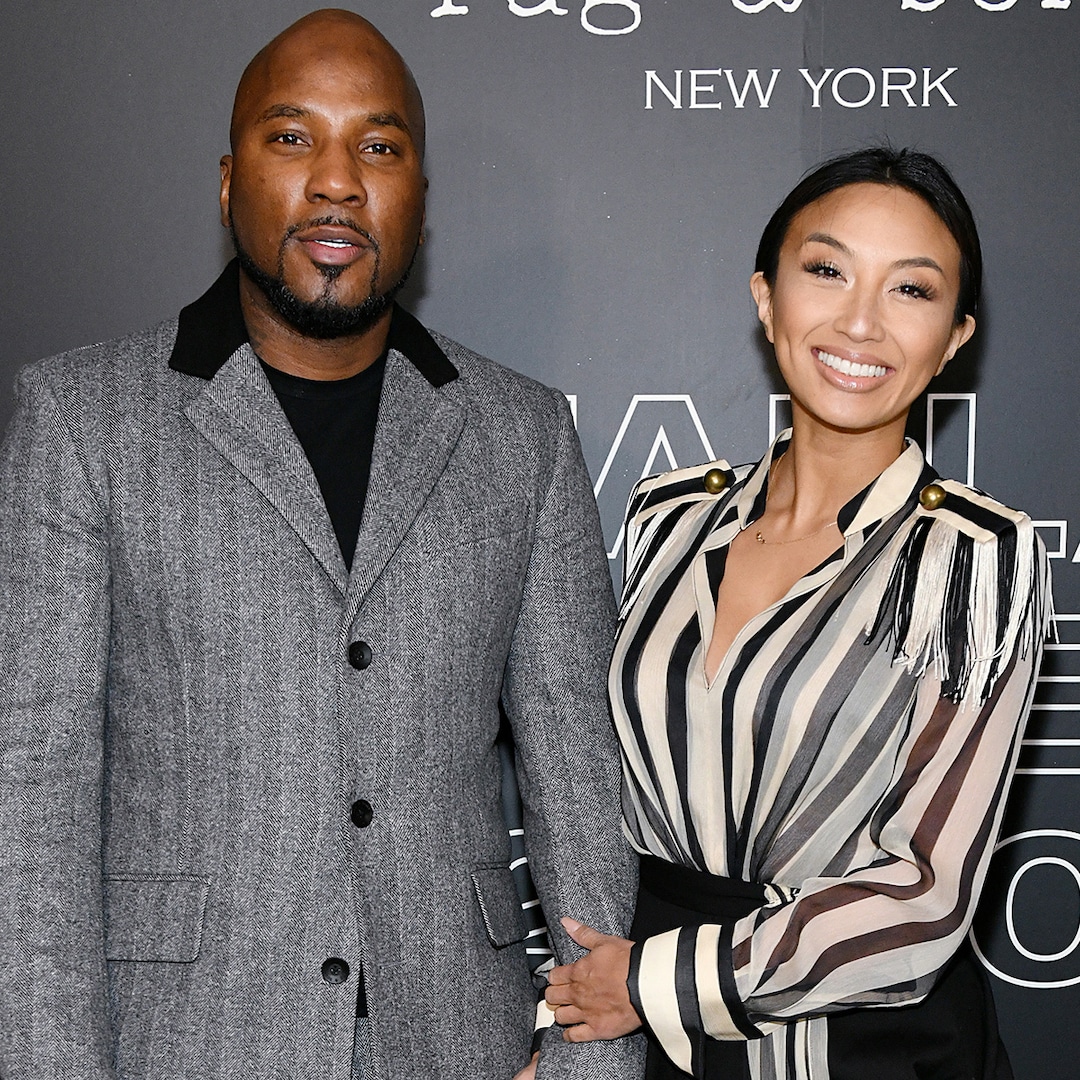 "And that's what street life does to you," he continued, saying that he was especially affected by violence in his community. "When you lose 200, 300, 400 people like gone forever, you just, you get numb. And I wasn't able to get in touch with my emotions and I was wondering why."
The musician said that it was his children—including his and Jeannie's 20-month-old daughter Monaco Mai Jenkins—that helped him feel more deeply: "Thank God for my kids, but there was a time I was just cold. That's when I was Young Jeezy."
On Sept. 14, he filed for divorce from The Real co-host after more than two years of marriage, per the documents obtained by NBC News.
Stating that the former couple had been "living in a bona fide state of separation," he said there was "no hope for reconciliation" and requested joint legal and physical custody of Monaco.
While Jeannie's rep did not respond to E! News' request for comment at the time, the 44-year-old later shared a message on healing the following month.
"Sometimes," her Oct. 11 Instagram post read, "you need to take a break and disconnect, to heal."