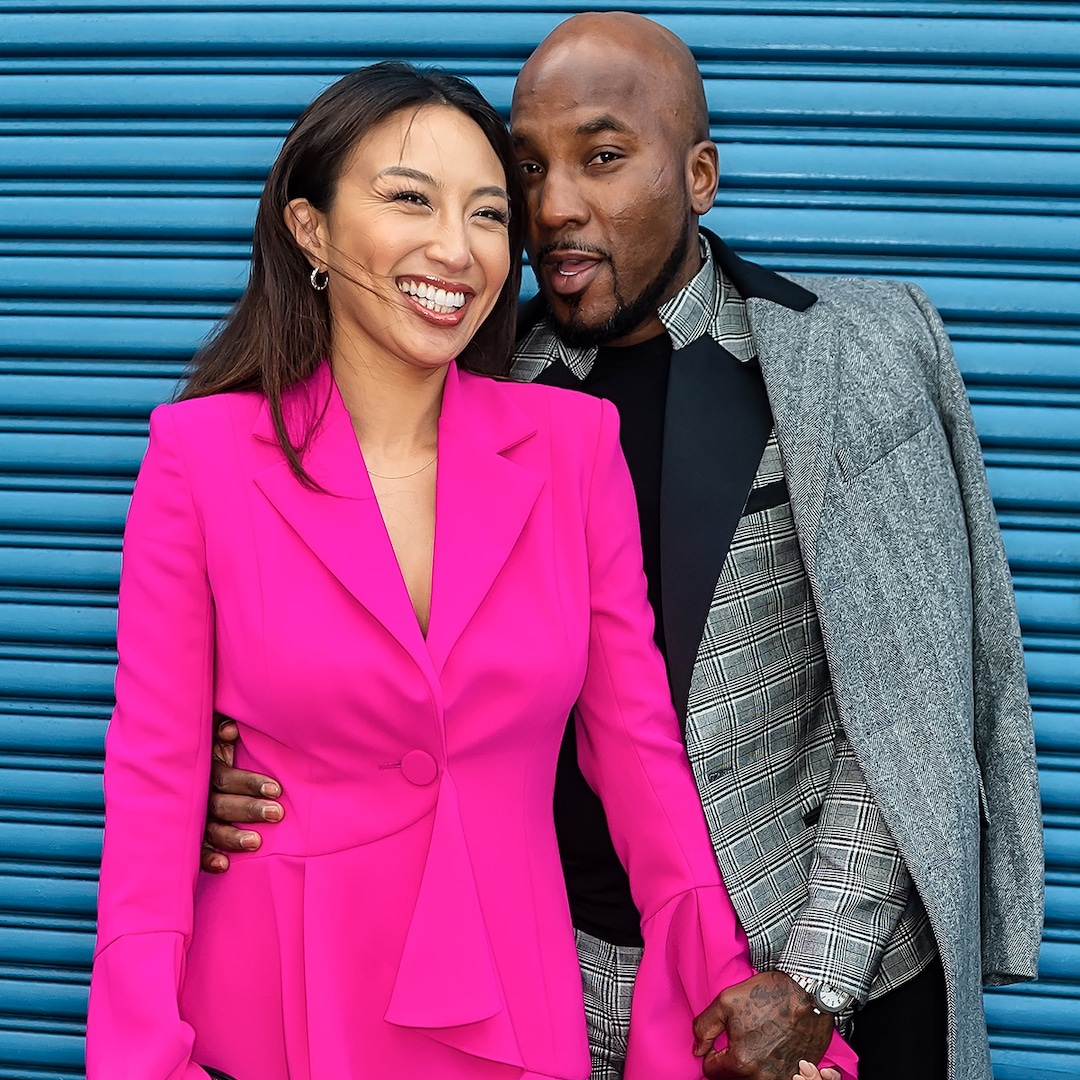 It's over for Jeannie Mai Jenkins and Jeezy.
The rapper filed for divorce from The Real co-host after nearly two and a half years of marriage, according to documents obtained by NBC News.
The filing states that Jeezy—real name Jay Wayne Jenkins—and Jeannie are "currently living in a bona fide state of separation" and that their marriage is "irretrievably broken" with "no hope for reconciliation. The musician is also seeking joint legal custody of their 20-month-old daughter Monaco.
Jeezy, 45, and Jeannie, 44, started hanging out in November 2018, about a year after she'd announced her split from ex-husband Freddy Harteis. And she previously recounted their first date.
"We shared a romantic sushi dinner in Los Angeles and salsa danced the night away," the Hello Hunnay host told Vogue in 2021. "Later that evening, he asked if I could picture spending the rest of my life with him. And crazy enough, I could."
It wouldn't be until 2019 that Jeannie and Jeezy made their romance Instagram official. The duo—who first met when he was a guest on The Real years before they started dating—then got engaged in March 2020 and tied the knot exactly one year later.