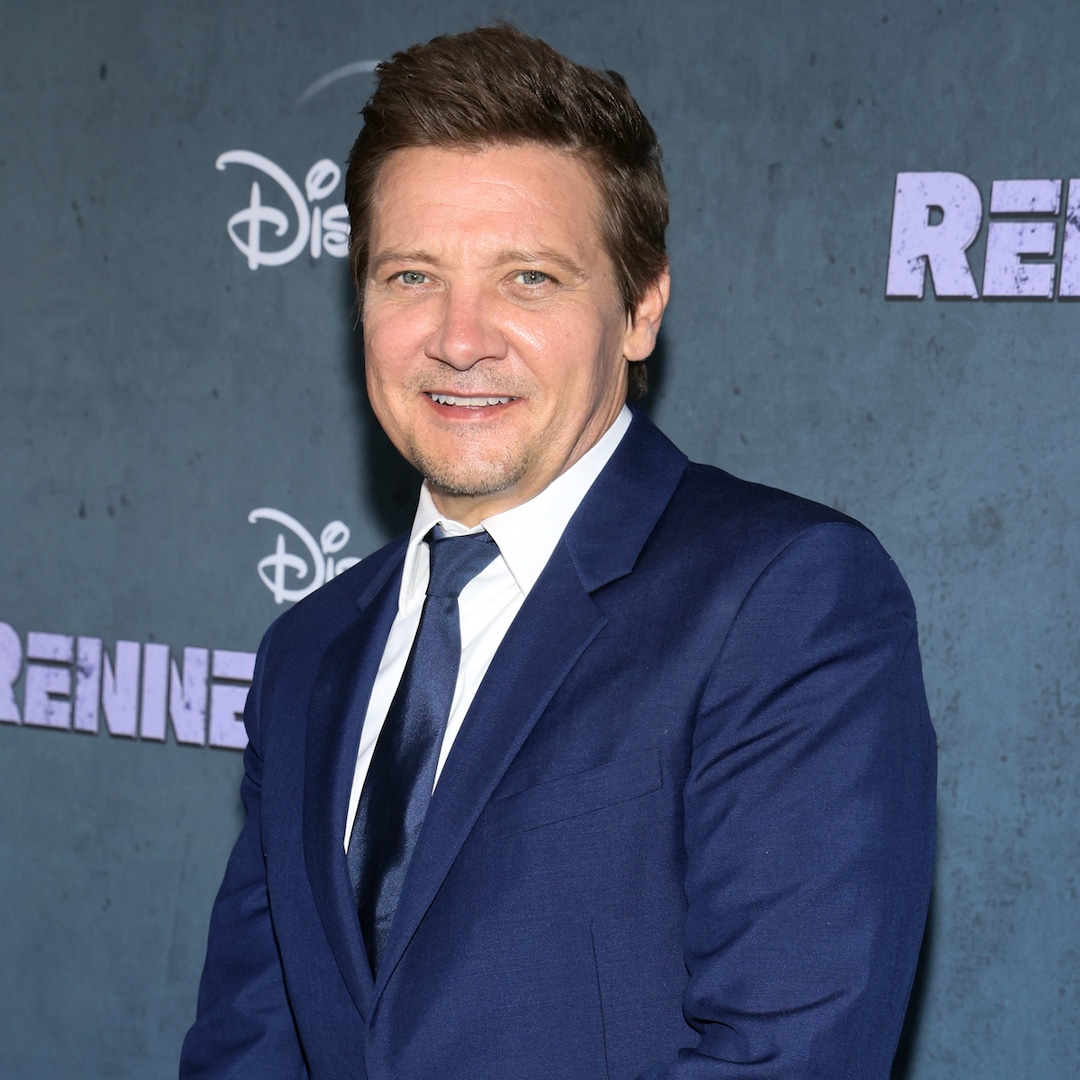 Jeremy Renner is giving fans another glimpse inside his healing journey.
Ten months after his snowplow accident, the Hawkeye star detailed his lengthy road to recovery.
"I have been exploring EVERY type of therapy since Jan. 14th…," Renner wrote in a Nov. 6 Instagram post. "Everyday, countless hours of physical therapy, peptide injections, iv drips and pushes, stem cell and exosomes, red light / IR therapy, hyperbaric chamber 2.0 atmospheres, cold plunge, and the list goes on and on…."
But the thing he says helped him the most?
"My greatest therapy has been my mind and the will to be here and push to recover and be better…. Be exceptional…" he continued. "I feel it's my duty to do so. Not to squander my life being spared, but to give back to my family, friends, and all of you whom have empowered me to endure. I thank you all. #loveandtitanium."