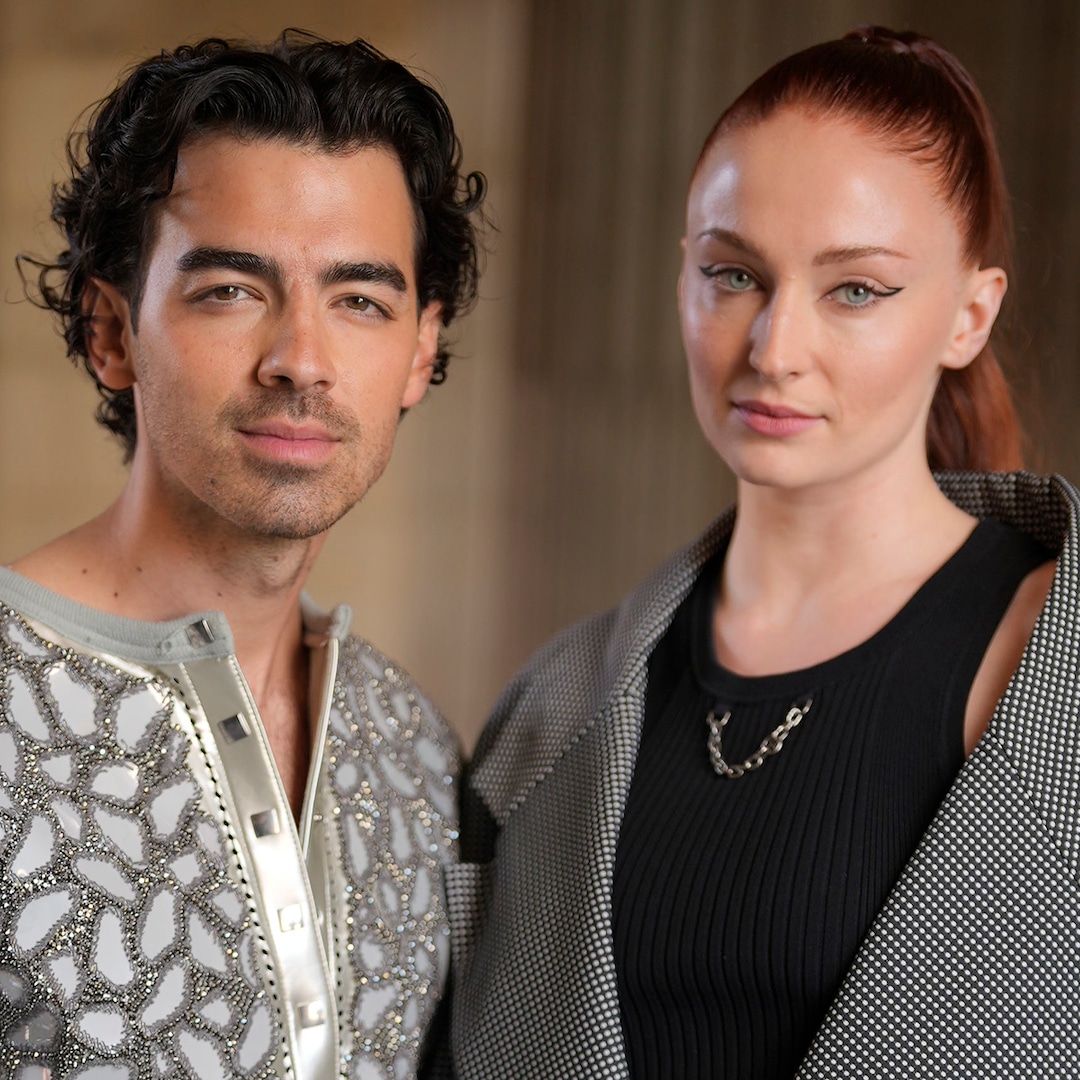 The homeowner eventually accepted Joe and Sophie's offer, the outlet reported, and the pair placed a £750,000 (approximately $914,130) deposit on the house July 7.
However, a source close to the situation told E! News on Sept. 29 that the house is in escrow and the sale never closed.
Joe's letter was filed by Sophie as part of her lawsuit against her ex to have their kids, who are dual U.S. and U.K. citizens, return to England. In a petition previously obtained by E! News, she alleged that the musician has been withholding the kids' passports and "will not consent for the children to return home to England."
In response to the suit, Joe's rep assured that the children "were not abducted" and said the former Disney Channel star "will be in violation of the Florida Court order" if he hands over the passports to Sophie. "Joe is seeking shared parenting with the kids so that they are raised by both their mother and father," the spokesperson told E! News in a Sept. 21 statement, "and is of course also okay with the kids being raised both in the U.S. and the U.K."
For now, the former couple has reached a temporary agreement to keep their kids in New York.
To look back at Joe and Sophie's romance, keep reading.