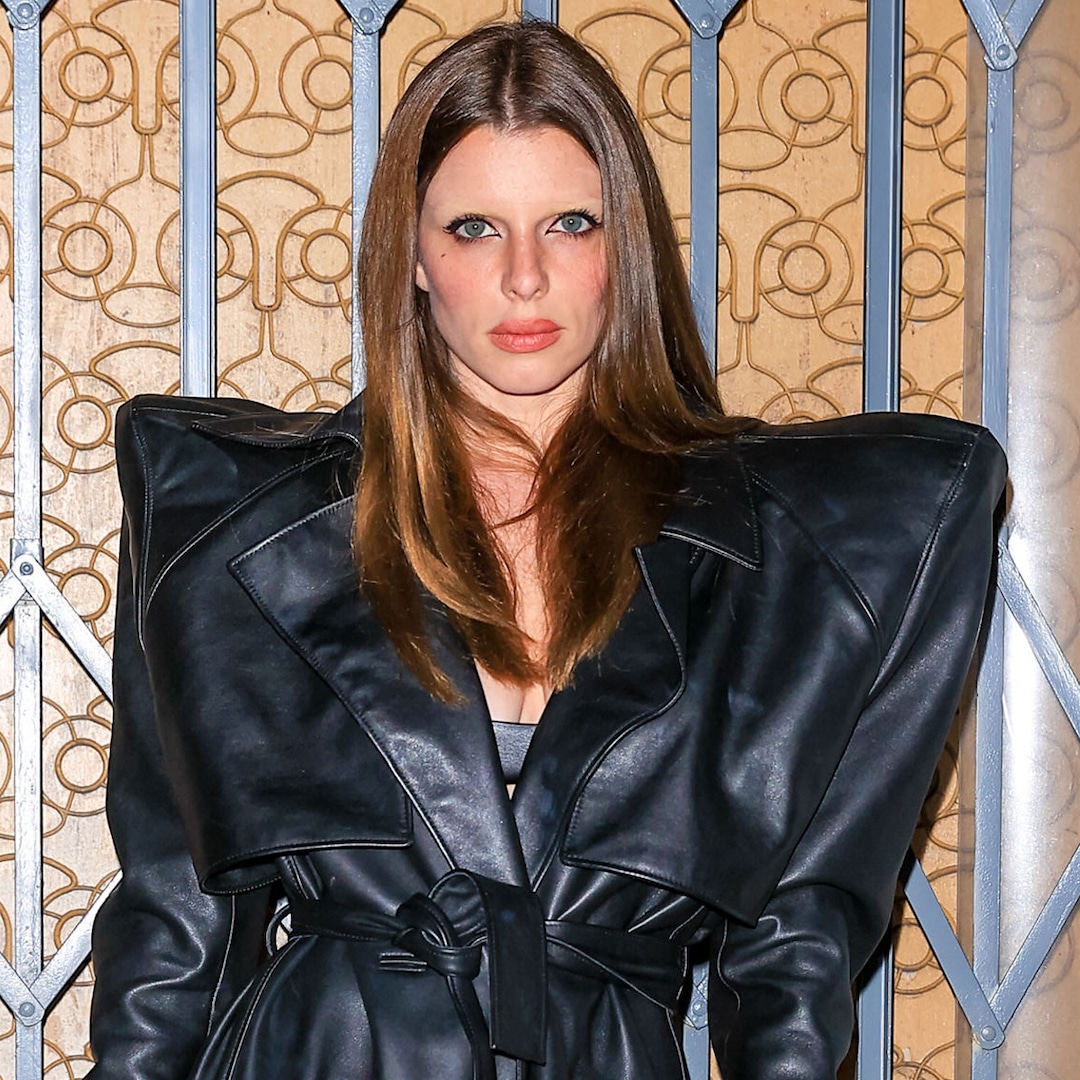 When asked if the rapper will be mentioned in her upcoming memoir, Down the Drain, Julia didn't play coy.
"It's, like, six pages," she exclusively told E! News at Victoria's Secret World Tour 2023 earlier this month. "I feel like I went very lightly on it. I'm not trying to have bad blood or anything, it's all in the past."
Julia previously explained what really led to her and Kanye's split.
"The unresolved issues that he was dealing with, it just seems like he had a lot to work on, and I just don't have time for it, or energy," she told ES magazine in September of last year. "I'm proud of myself for that."
The mom—who shares 2-year-old son Valentino with ex Peter Artemiev—pointed out her growth and maturity when it came to splitting with Kanye.
Put simply, she said, "Pre-Valentino Julia would have definitely stuck it out and been there for longer."