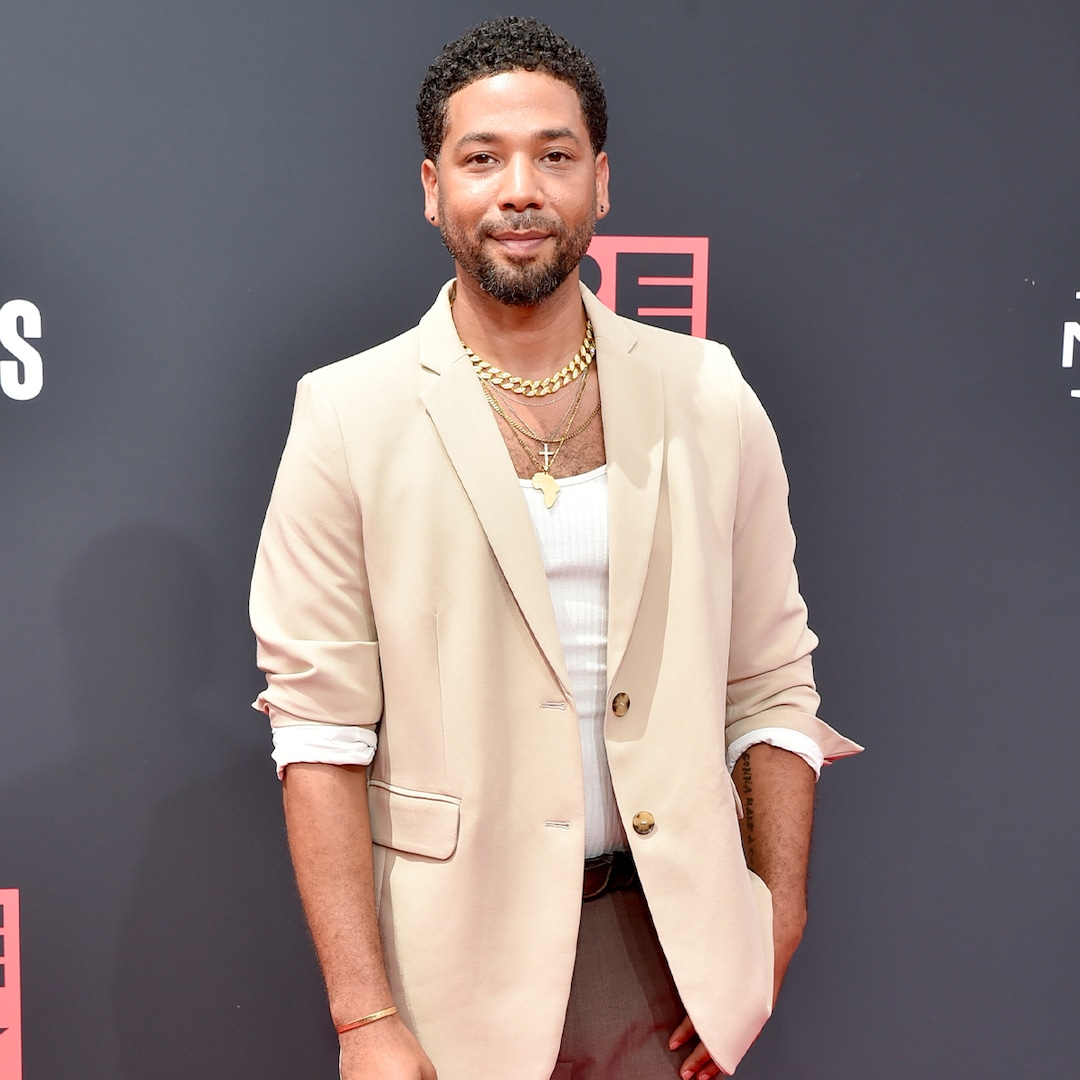 Jussie Smollett is seeking professional help.
The Empire actor—who was found guilty in 2021 of making false police reports for an alleged 2019 hate crime—is getting treatment through a rehab facility's outpatient program, his rep told TMZ Oct. 18.
"Jussie has had an extremely difficult past few years," the rep said. "He has quietly been working very hard for some time now and we are proud of him for taking these necessary steps."
It's unclear what he's being treated for.
Smollett has been in the midst of an appeals process after an Illinois jury found him guilty in December 2021 on five of six counts of disorderly conduct for making false police reports.
After the verdict, the actor's lawyer Nenye Uche maintained his innocence while speaking to reporters outside of the courthouse.
"The verdict is inconsistent. You cannot say Jussie is lying and Jussie is not lying for the same exact incident," the attorney said. "So, we feel 100 percent confident that this case will be won on appeal."