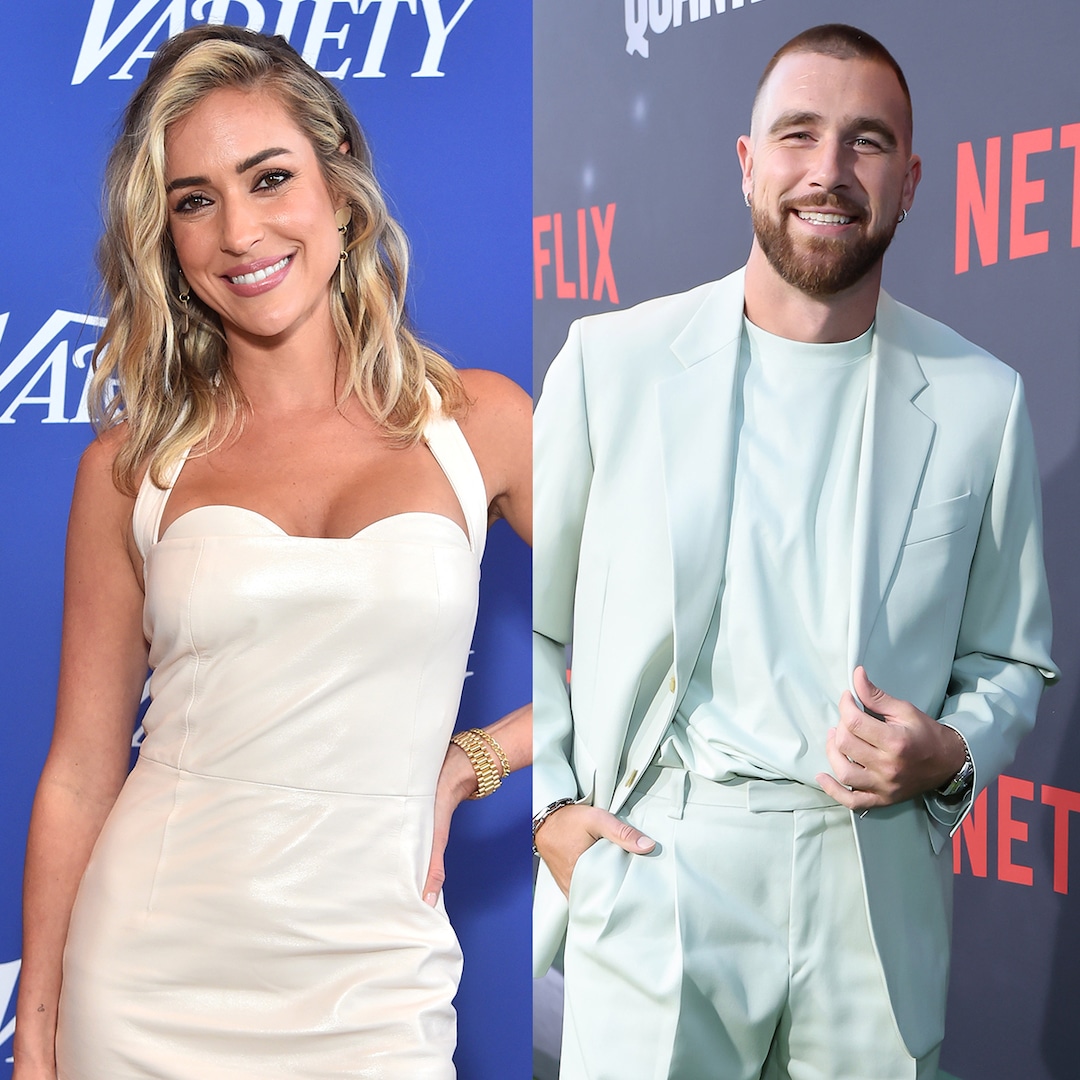 Despite recent speculation, Kristin Cavallari is not actually trying to catch Travis Kelce.
During an interview for her Let's Be Honest podcast last month, the Very Cavallari star sparked romance rumors when she gushed over the Kansas City Chiefs tight end and admitted she was a huge fan of his E! dating series Catching Kelce.
"You were 100 percent my TV crush when the show was on," Kristin told him on the Sept. 19 episode. "I was in love with you."
However, the 36-year-old is now clarifying her comments.
"What's so funny is everyone was like, 'Kristin was shooting her shot with Travis,'" Kristin exclusively told E! News' Justin Sylvester and Adrienne Bailon-Houghton Oct. 16. "I'm like, 'I actually wasn't there.' If I really have a crush on someone I'm not gonna tell you I had a huge crush on you and was in love with you. I've got more game than that."