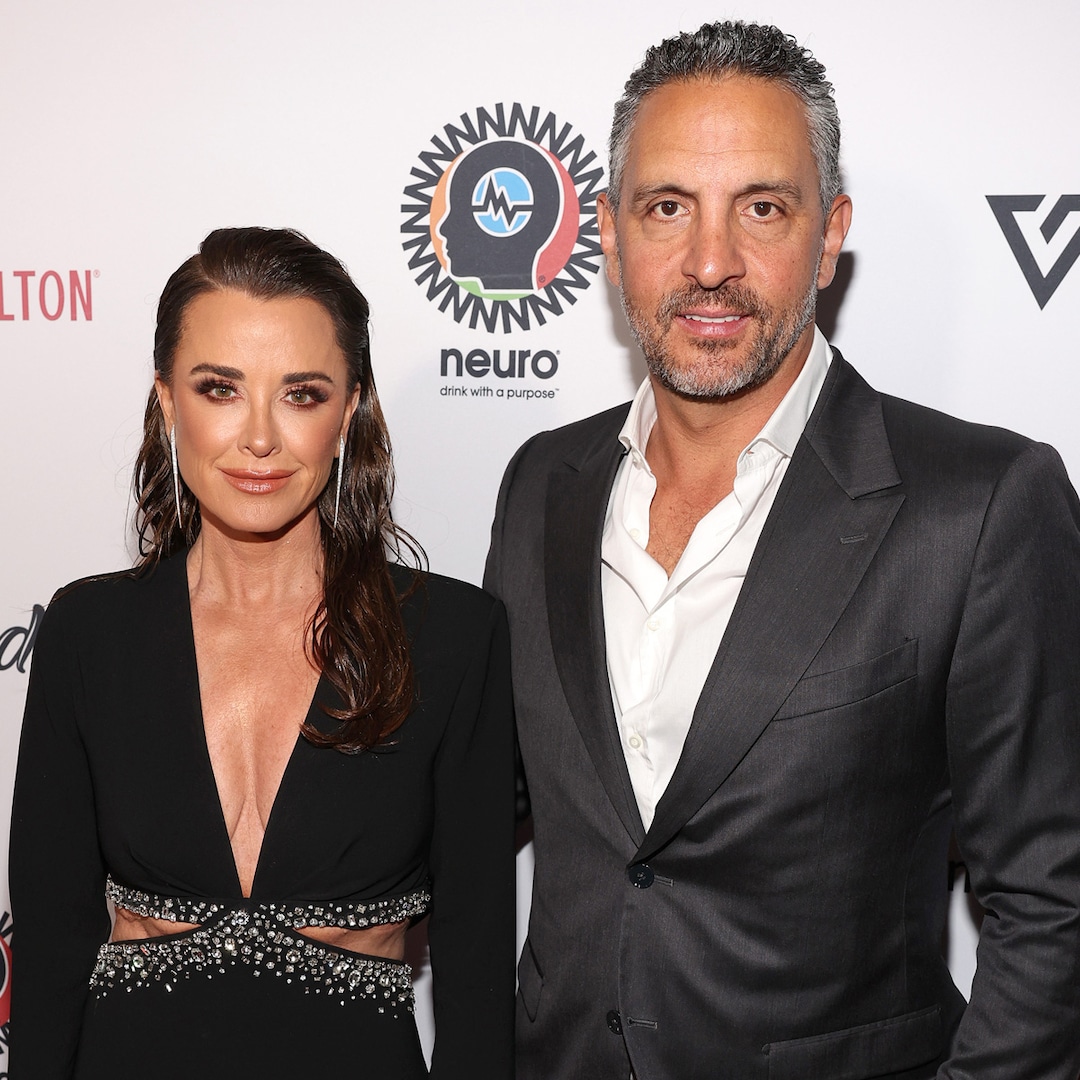 Kyle Richards is setting the record straight on where she stands with Mauricio Umansky.
After she used the word "divorce" during a red carpet interview at BravoCon, The Real Housewives of Beverly Hills star clarified that she'd slipped up and that they're still just separated.
"I misspoke on the red carpet today," Kyle told Andy Cohen during the Nov. 6 episode of Watch What Happens Live that had been recorded on the BravoCon stage in Las Vegas. "Two times I had to correct someone when they said 'divorce.' I said 'separated.' And then I went and said it, and then it went everywhere. So, that was my bad."
In fact, she said she and Mauricio are "still amicable" and spoke highly of their relationship.
"I still consider my marriage to Mauricio a success," the Bravolebrity shared earlier. "We're still a love story. I love him very much."
It's a message that echoed what Kyle had previously said at BravoCon.