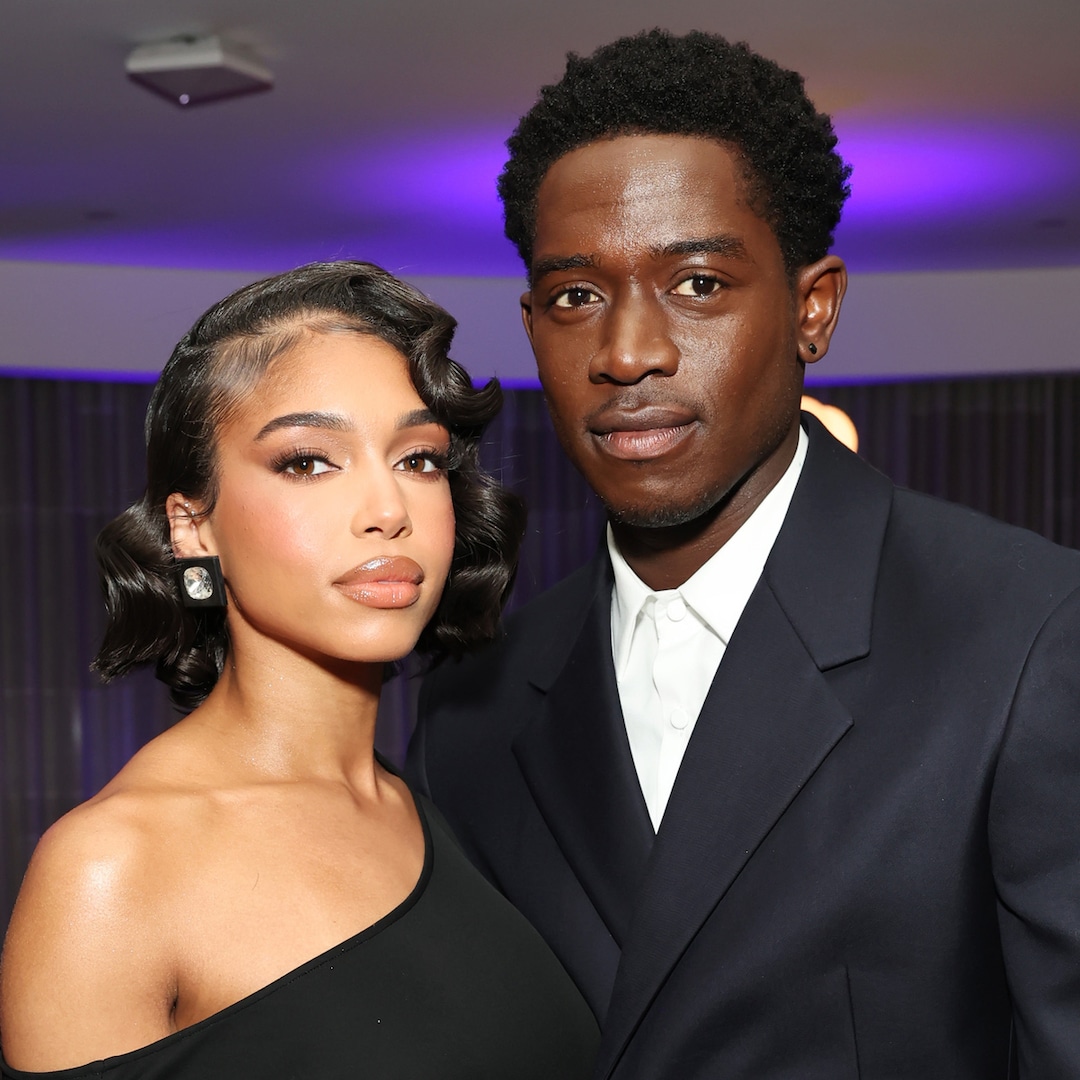 Steve Harvey Hugs Lori Harvey's Ex Michael B. Jordan
This is the end of Lori Harvey and Damson Idris' love story.
After a little more than a year together, the pair have decided to call it quits.
"We are at a point in our lives where our individual paths require our full attention and dedication," Lori and Damson told The Hollywood Reporter in a joint statement Nov. 7. "We part ways remaining friends with nothing but love and respect for each other and the time we shared together."
The model and Snowfall star were first linked in December, after they were photographed on a dinner date in Los Angeles. Then, a month later, Damson gave a special shoutout to Lori on her 26th birthday.
Alongside a picture of himself kissing his then-girlfriend's cheek and a heart emoji, the 32-year-old captioned the Jan. 13 PDA pic, "Happy Birthday Nunu."
By February, Lori and Damson made their debut as a couple at the red carpet premiere of Snowfall's final season.