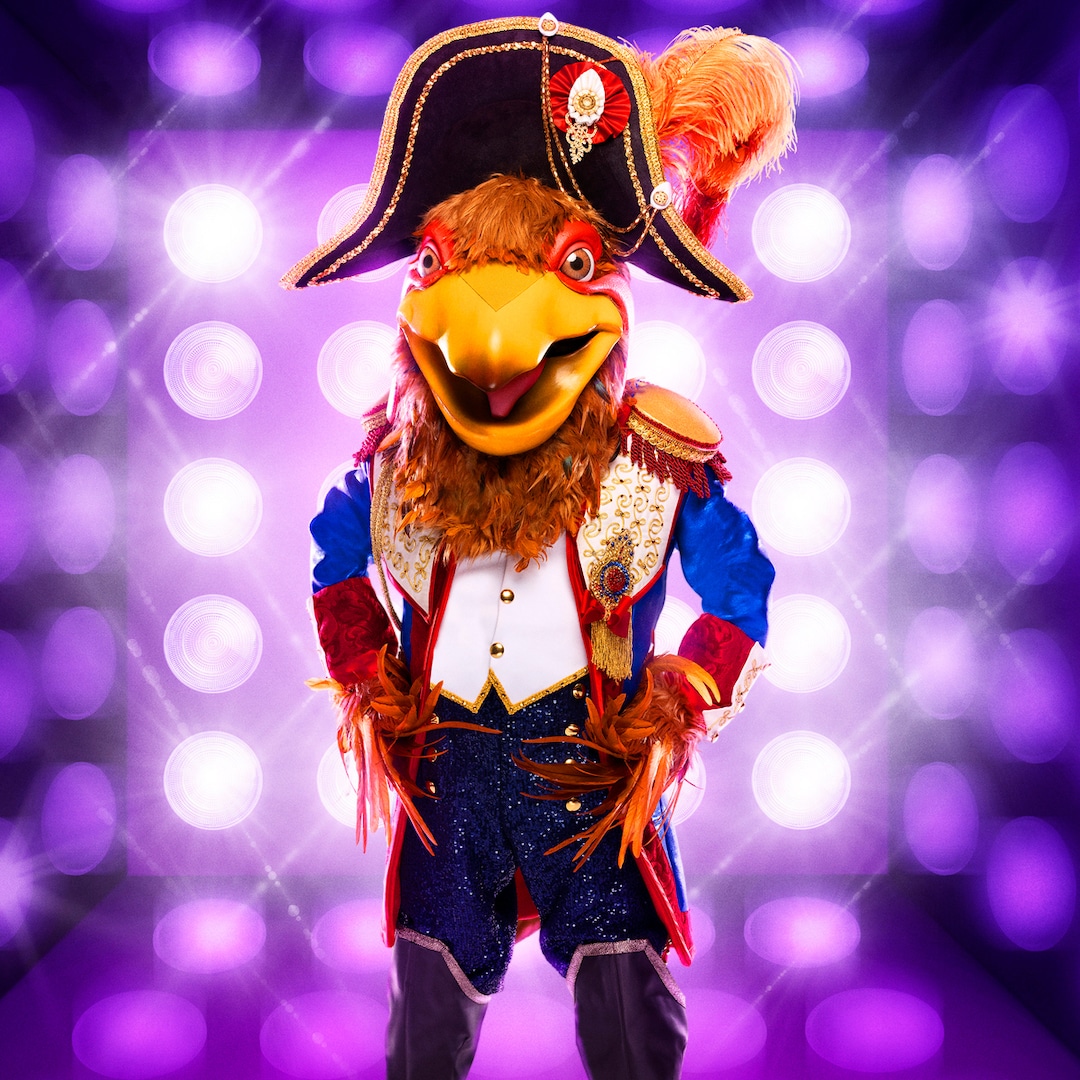 Unfortunately, it wasn't game, set, match for the Royal Hen.
A true sports icon was sent home on The Masked Singer's Oct. 18 episode. After performing "Philadelphia Freedom" during Elton John night, the Royal Hen received the least amount of votes and was sent home.
As for which barrier-breaking athlete was behind the outlandish costume? It was none other than tennis legend Billie Jean King, who was the inspiration for John's 1975 song as she once played for the Philadelphia Freedoms professional tennis team.
"I am really lucky because he said, 'I want to write you a song,' and I'm like 'What? What?'" King said after the unmasking. "'That would be the greatest gift to the people of Philadelphia if you would do that.' If you go to Philadelphia, everybody is still playing it. It's their anthem."
Prior to the 79-year-old's reveal, viewers were given clues about her identity, including a nod to her history-making 1973 "Battle of the Sexes" victory over rival Bobby Riggs.