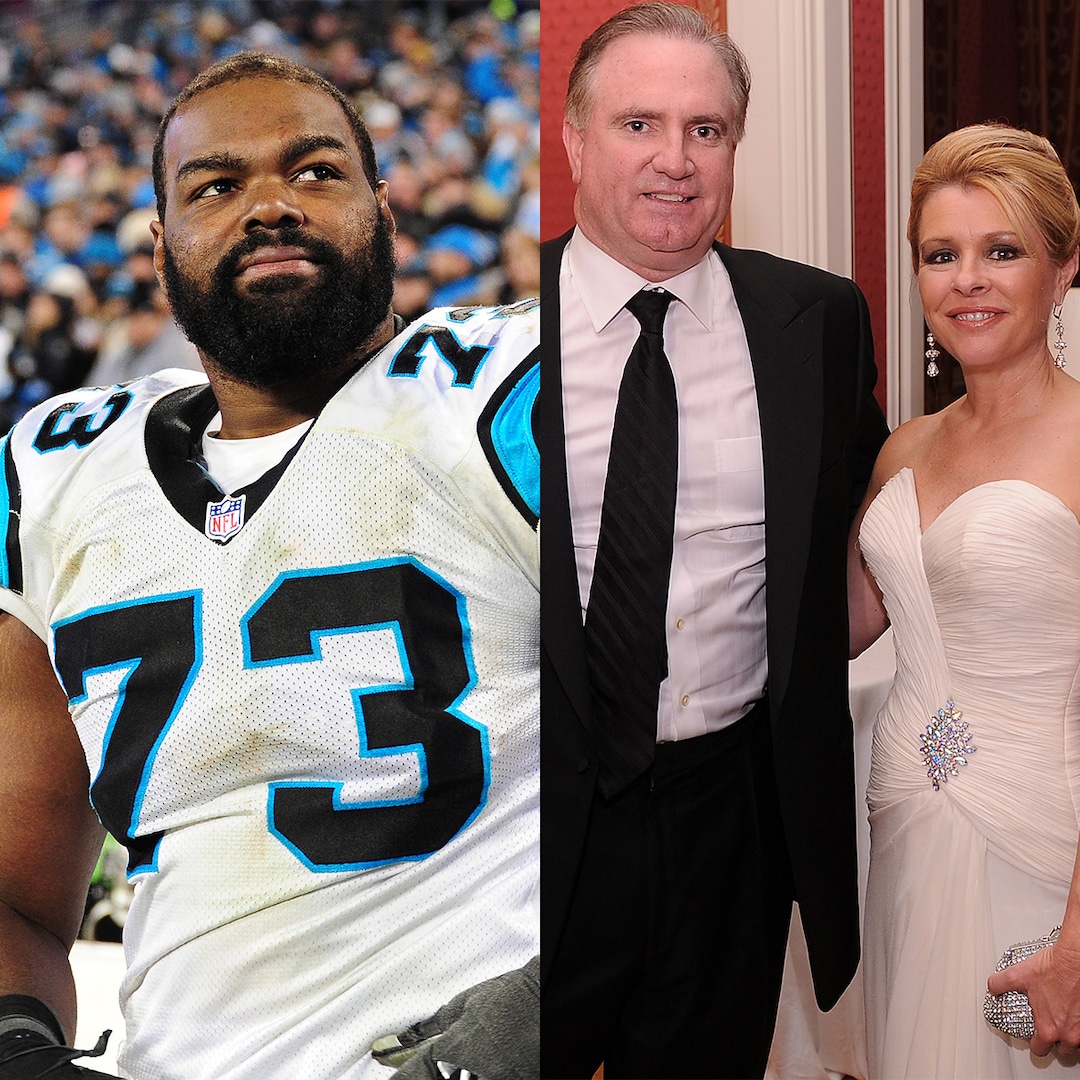 For their part, Sean and Leigh Anne have been firm in their denial that they tricked Michael into the conservatorship, instead saying that they never intended to formally adopt him.
"They vehemently deny that they saw [Michael] as a gullible young man whose athletic talent could be exploited for their own benefit," they wrote in a court filing Sept. 15 in response to Michael's request to terminate the conservatorship. "The [Tuohys] admit that they never intended to, and in fact never did, take any action to assume legal custody through the Juvenile Court of Shelby County, Tennessee."
While Michael has largely remained tight-lipped about the legal proceedings, he expressed his grief over learning the truth about his relationship with his family.
"I am disheartened by the revelation shared in the lawsuit today," Michael told E! News in August through his attorney of learning he was never legally made a part of the Tuohy family. "This is a difficult situation for my family and me. I want to ask everyone to please respect our privacy at this time. For now, I will let the lawsuit speak for itself and will offer no further comment."
See photos of Michael and the Tuohys over the years: