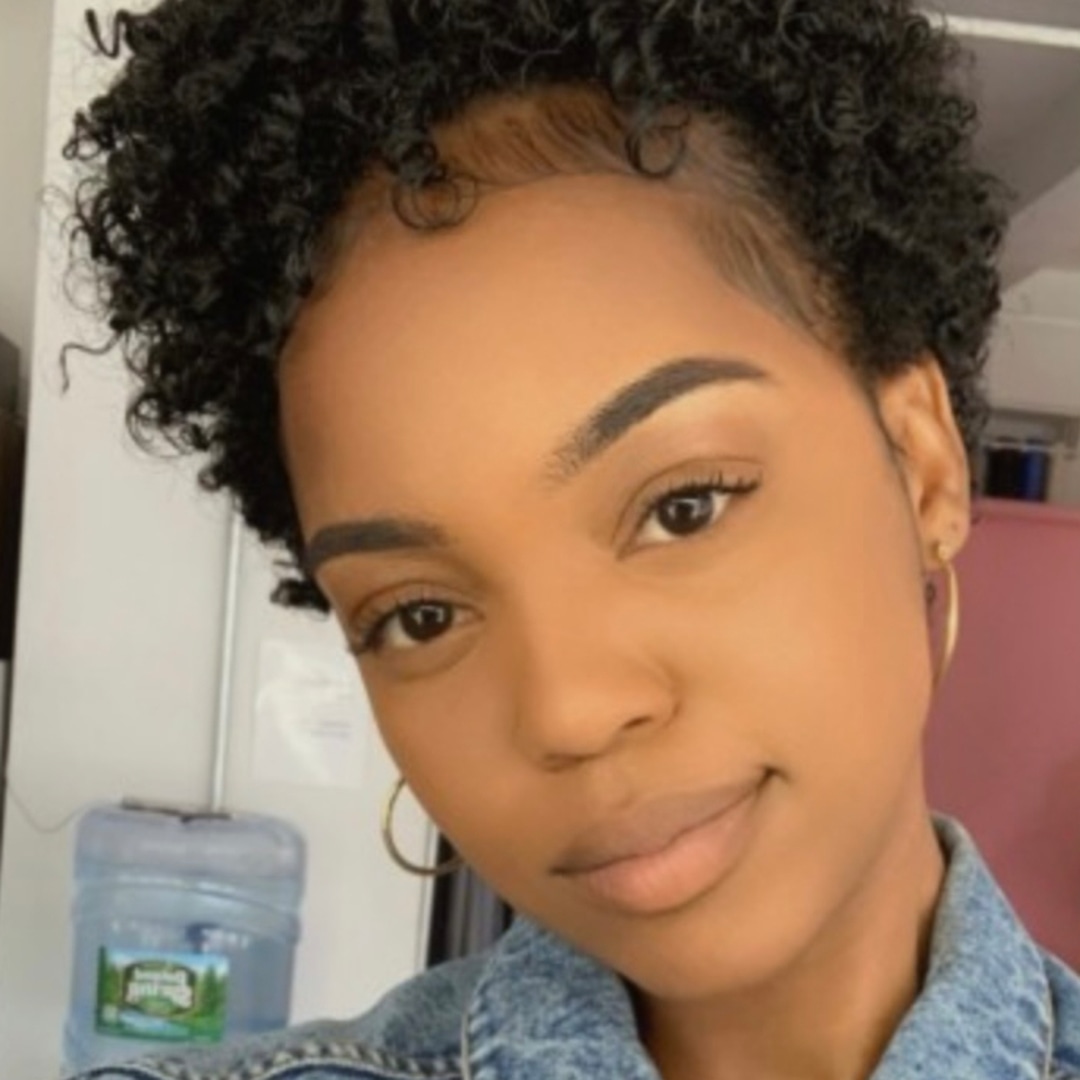 Family and friends are mourning the loss of Nichole Coats.
The model, 32, was found dead in her apartment Sept. 10 by her father and aunt, who grew concerned about not hearing from her for several days, according to local outlet KTLA. The Los Angeles Police Department also confirmed Nichole's death to ABC7, noting that officers made the discovery after arriving to conduct a welfare check.
Shortly after her passing, those closest to Nichole—also known as Nikki—reflected on the heartbreaking tragedy.
"This is senseless and I want some answers because my daughter is gone," her mom, Sharon Coats, told KTLA. "And it's not fair. I want everybody to find out who did this to her. She shouldn't be gone."
Her aunt May Stevens detailed the distressing discovery, shared that she "couldn't recognize" her niece.
The circumstances have left the family distraught.
"I just felt like everything was moving in slow motion," her cousin Sheniya Mason told KABC. "And I still am in shock, in denial that she's not here."