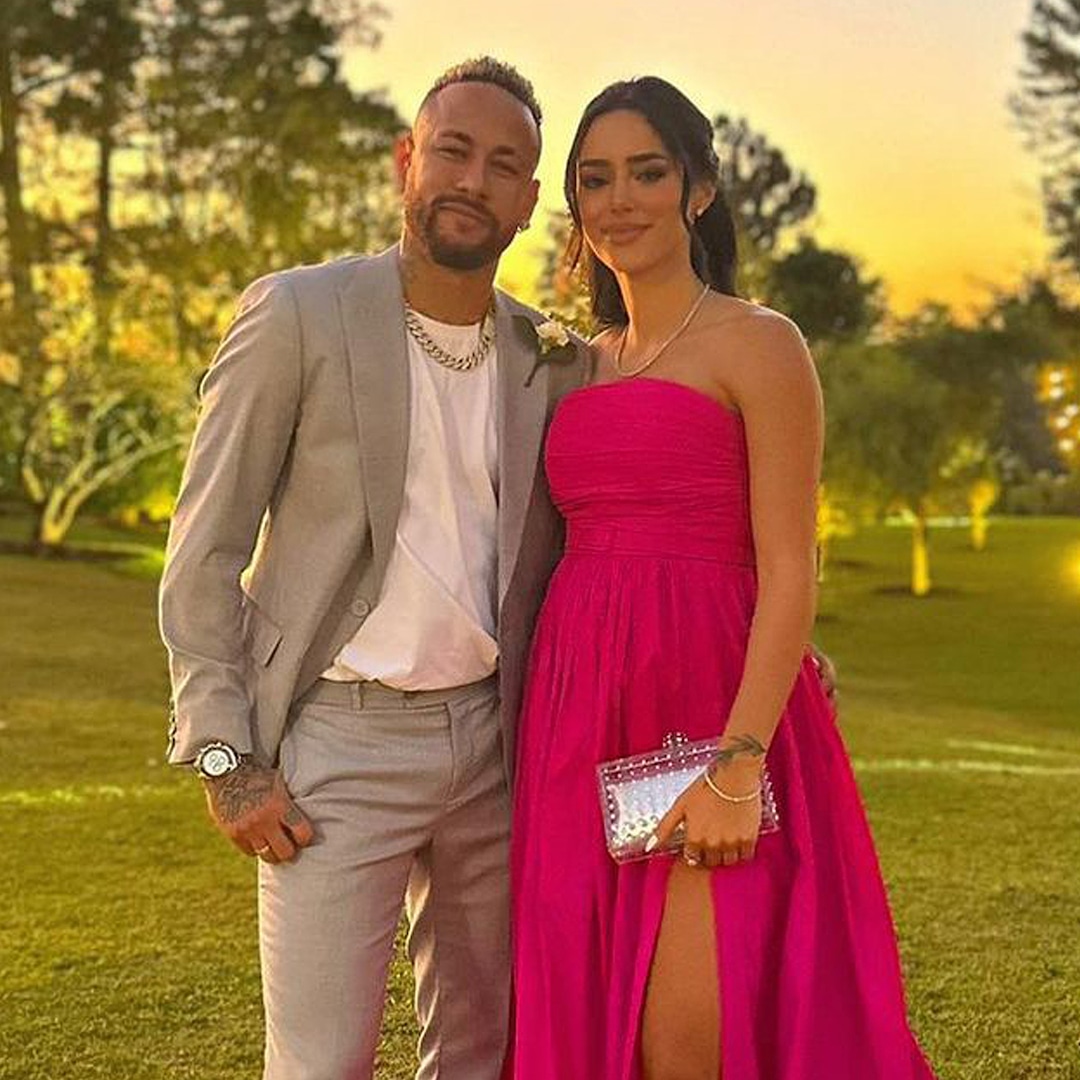 Bruna Biancardi is safe and sound after missing a frightening ordeal.
Just one day after the 29-year-old—who recently welcomed her first baby with soccer star Neymar—and her family were the target of a home invasion, Bruna is speaking out about the armed robbery that occurred in Sao Paulo, Brazil.
In a message posted to social media, she shared that she and her 4-week-old daughter Mavie were not at home at the time, but that her parents were.
"Passing by to reassure friends, family and those of you who follow me here," Bruna's Nov. 8 statement shared to Instagram, translated from Portuguese, read. "That morning they robbed my house and took my parents hostage. Me, Mavie and my sister are no longer living there, and we weren't at the moment. Thank God everything is fine with them."
She continued, "Material things we can win back, the important thing is that everyone is well and that those involved are being found. Thank you my God for taking care of us, always protect my family from all evil, Amen."