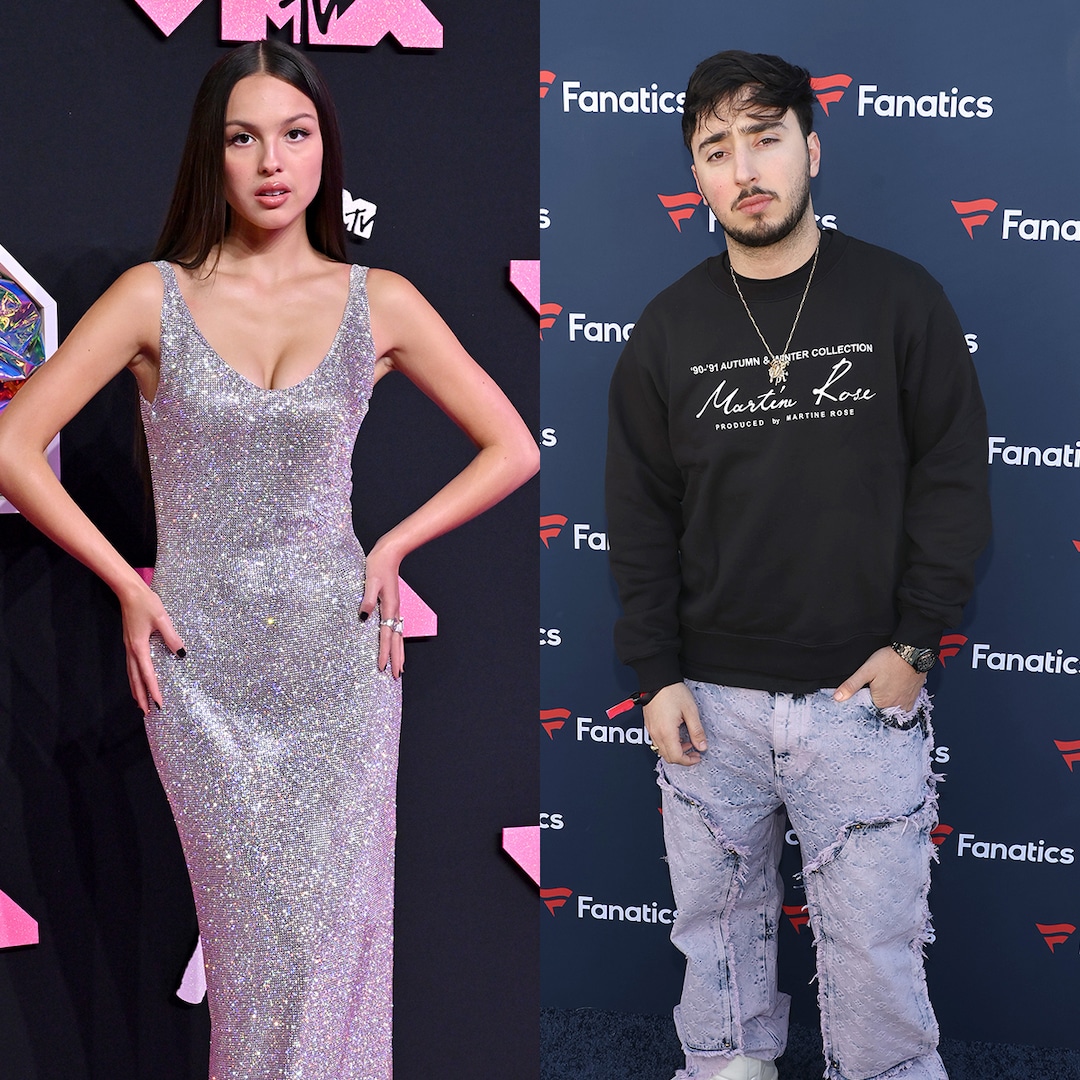 This round of speculation will have you feeling déjà vu.
After Olivia Rodrigo released her single "Vampire" at the end of June ahead of the release of her second album Guts, many online immediately took to the task of trying to discover who the breakup ballad could be about. One of the potential sources of inspo? Olivia's ex Zack Bia. However, the DJ doesn't buy into the theory that he's the blood-sucker in question.
"I don't think it's really about me," Zack told GQ in an interview published Sept. 18 when asked about the song. "I think the Internet just ran with it."
As for the proof? He pointed out that their brief romance wasn't really worthy of such a scathing summary, "Look, I'm in the industry so I know how a song gets made," he added. "We hung out, we're both busy, and we ended up not furthering our relationship. There was never any drama, you know?"
The "drivers license" singer, 20, and Zack, 27, sparked dating rumors back in February 2022, shortly after she and music producer Adam Faze—who the internet suspected as another potential vampire—ended their sixth-month long relationship.