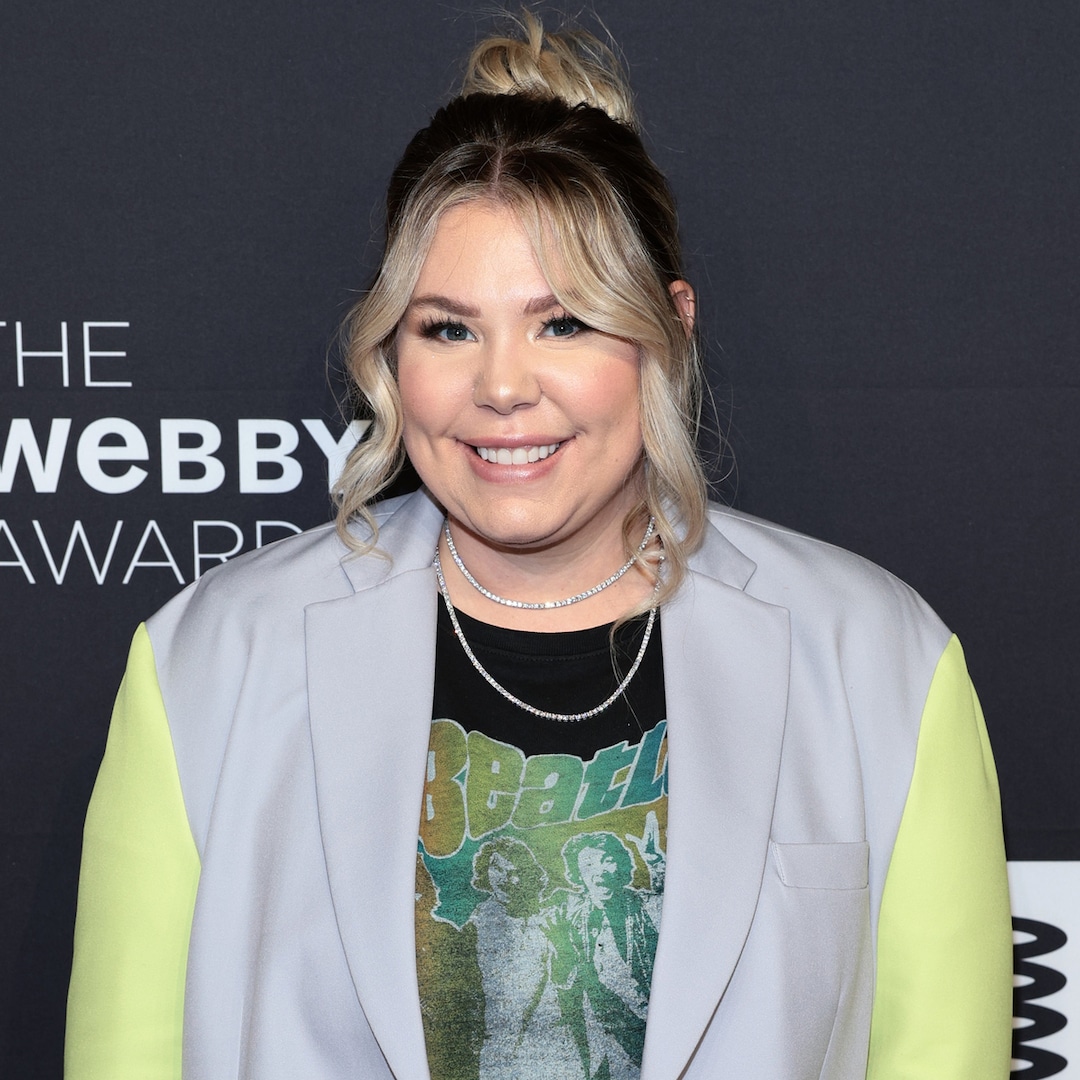 Looks like Kailyn Lowry is gearing up to be a boy mom times seven.
A month after sharing that she is pregnant with twins, the Teen Mom and boyfriend Elijah Scott teased the sex of their little ones in the first part of a three-part reveal.
Kailyn shared the initial results alongside her Coffee Convos podcast host Lindsie Chrisley, posting a video of them FaceTiming Elijah to let him know the email confirming the sex of their twins had arrived.
The reality star suggested she could wait for her boyfriend's sporting event to be over, but when Elijah admitted it would be another hour, the anticipation won over.
While on the phone with Elijah, she nervously pulled up the email and said, "Ah, I don't know if I can do this!"
The two girls lean over to read the screen as Kailyn's jaw drops and she exclaims, "They're boys!"
While the MTV star covered her mouth in disbelief, people can be heard voicing their excitement in the background, with one friend chiming in, "I knew it!"