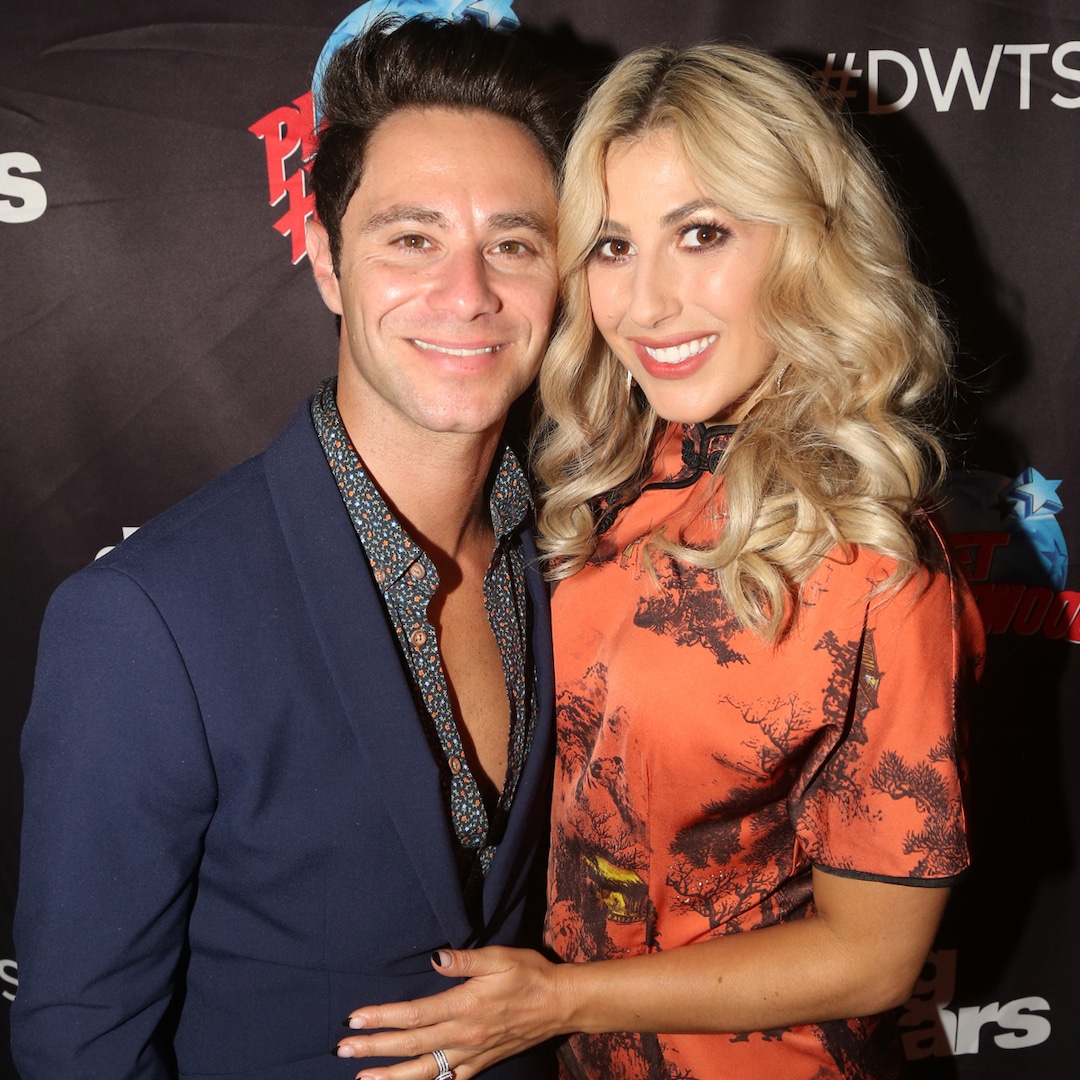 The former couple even give each other advice on their weekly routines. "I adore Emma and we help each other and she's great," he continued. "She's doing amazing with Mauricio [Umansky] and I wish her nothing but the best."
Sasha's comments echo what Emma told E! News last week about what it's like working with her former spouse.
"It's not a nightmare at all," she gushed Oct. 5. "We support each other so much that I want the very best for Sasha. I love him and Alyson together on the show. We support each other, very, very truly."
As for what caused their breakup? Emma previously shared that "the love didn't actually go away," but rather it essentially came down to wanting different things when it came to starting a family.
"It's interesting because I do want to have kids," she explained on the Aug. 15 episode of the Viall Files podcast, "I just don't want to delay Sasha's path in having kids because I know that he is ready for that. I don't want to talk about him too much because that's really for him to say, but it's about kids."
Keep reading to relive Emma and Sasha's love story. And for more exclusive DWTS interviews, tune in to E! News tonight at 11 p.m.
Dancing With the Stars airs Tuesdays at 8 p.m. on ABC.