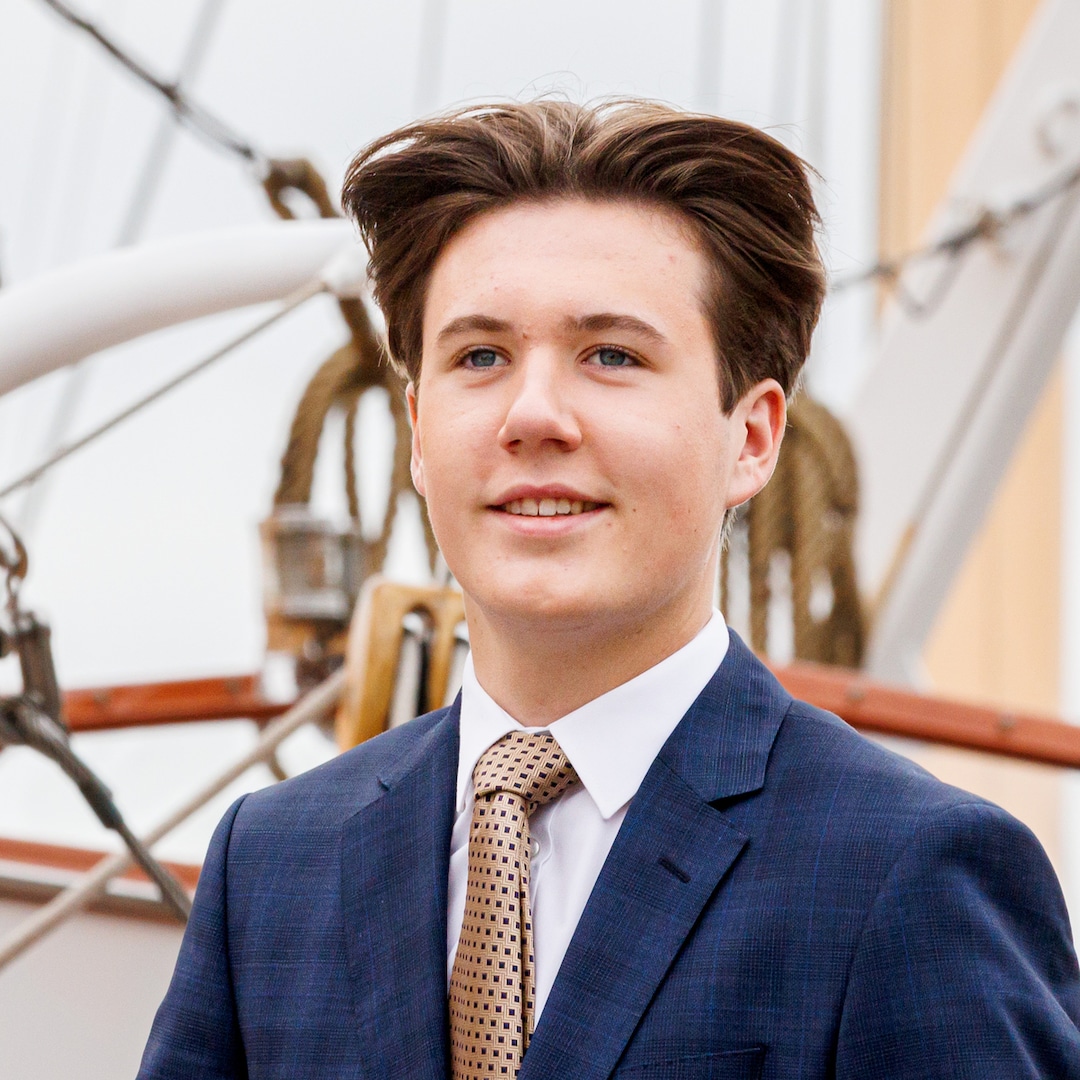 A dream is a wish your heart makes, and someone may be wishing for their other shoe back.
One attendee left behind a critical piece of her wardrobe at Prince Christian of Denmark's 18th birthday gala at Christiansborg Palace in Copenhagen on Oct. 15, and the Danish Royal House had some fun with the missing accessory.
The palace took to social media on Oct. 16 to post a picture of the single, gold sparkly heel, writing via translation, "Is it Cinderella who forgot her shoe last night?"
"When the guests at Her Majesty the Queen's gala dinner yesterday had gone home, this lonely stiletto shoe was left at Christiansborg Castle," the post continued. "The owner is welcome to contact us to get it back."
And while there was no pumpkin carriage or mice to be found, it's safe to say the real-life Cinderella was probably having lots of fun at the upscale celebration. Footage from the night showed Christian, his little brother Prince Vincent and friends dancing to the music and clapping along to the high-energy performances.