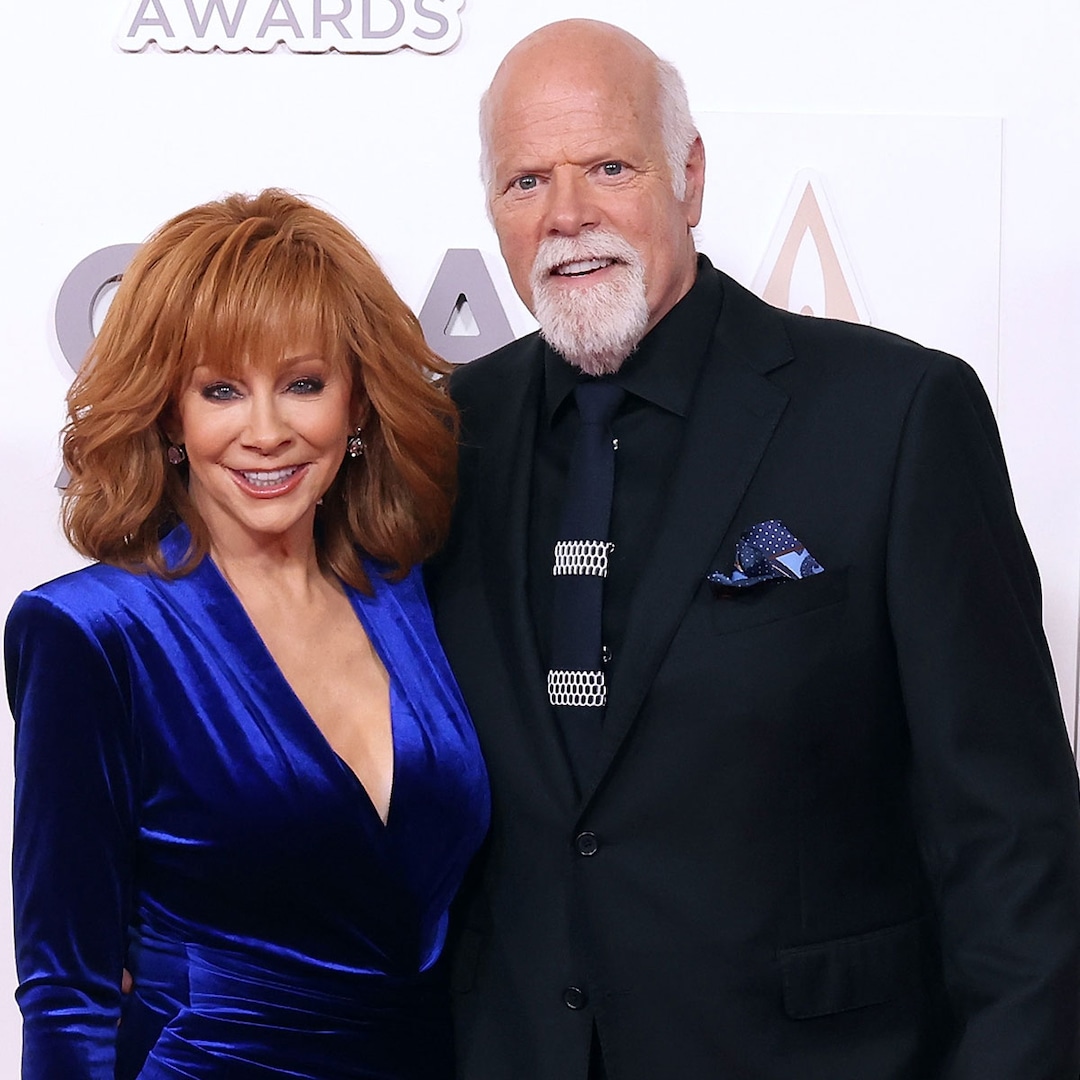 Reba McEntire has found her special somebody in boyfriend Rex Linn.
While giving a rare glimpse inside their romance, the country music superstar reflected on reconnecting with the actor—whom she first met more than 30 years ago on the set of the 1991 movie The Gambler Returns: The Luck of the Draw—in 2020 after they both appeared on Young Sheldon.
"Rex texted me and said, 'You're coming to LA? Let's have dinner,'" Reba recalled to Today.com in an interview published Oct. 10. "I don't know what it was about it….I wanted to get in to see Rex so bad I could hardly stand it. We were inseparable."
And while the coronavirus pandemic didn't make the start of their relationship easy, the "I'm a Survivor" singer noted the two texted and called every day. In fact, she said that she still has his number saved on her phone under "Rex Linn, long-distance boyfriend."
As for Rex, he keeps Reba's contact information under "Tater Tot"—with the outlet noting the couple call each other "Sugar Tot" and "Tater Tot," or just "The Tots," as nicknames.