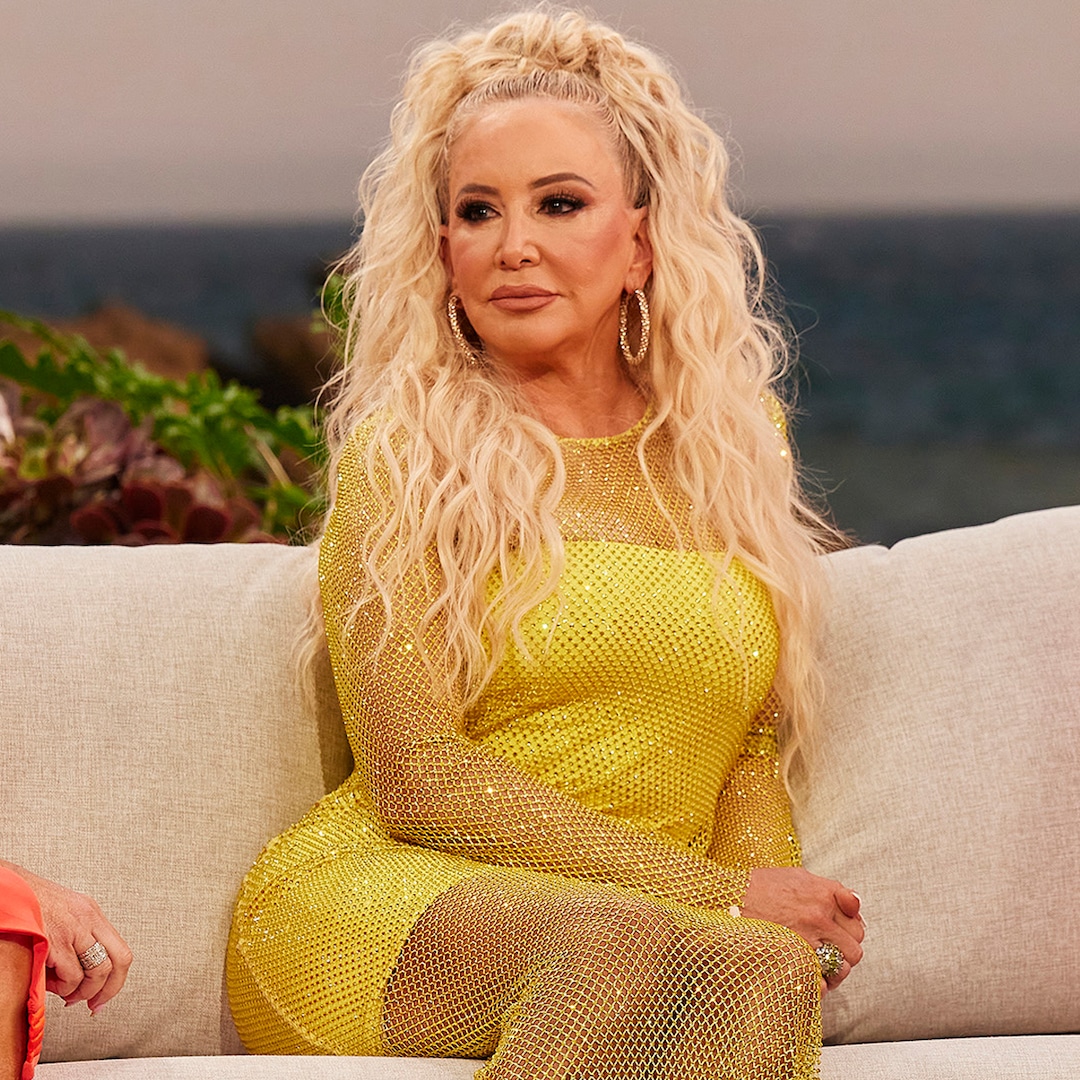 "From the beginning of you starting the show, you said in your first season when I was going through my acrimonious divorce, you said I masked with alcohol," she told Gina. "And I said, 'Did I drink more this year? Abso-frickin'-lutely I did.'"
Gina's response for talking about Shannon's drinking? "Don't try to blame me," the 39-year-old retorted. "I'm on this show too. Our job is to say how we feel and to say the truth about what's going on."
Drinking allegations aside, Shannon broke down over her breakup from John after filming on season 17 ended last fall.
"He f–king broke up with me, he broke my f–king heart," she said through tears. "Can I look back at certain scenes and see that he's checked out? Absolutely I can, but I'm embarrassed. I feel like I'm a smart person that has a semi-decent head on their shoulders and it's like, 'My god, look how he's looking at you. Did you not see it then?'"
RHOC's reunion finale comes three weeks after E! News confirmed with the Newport Beach Police Department that Shannon was booked for two misdemeanors—DUI for alcohol and hit and run—and was cited and released without bond around 1 a.m. the morning of Sept. 17.