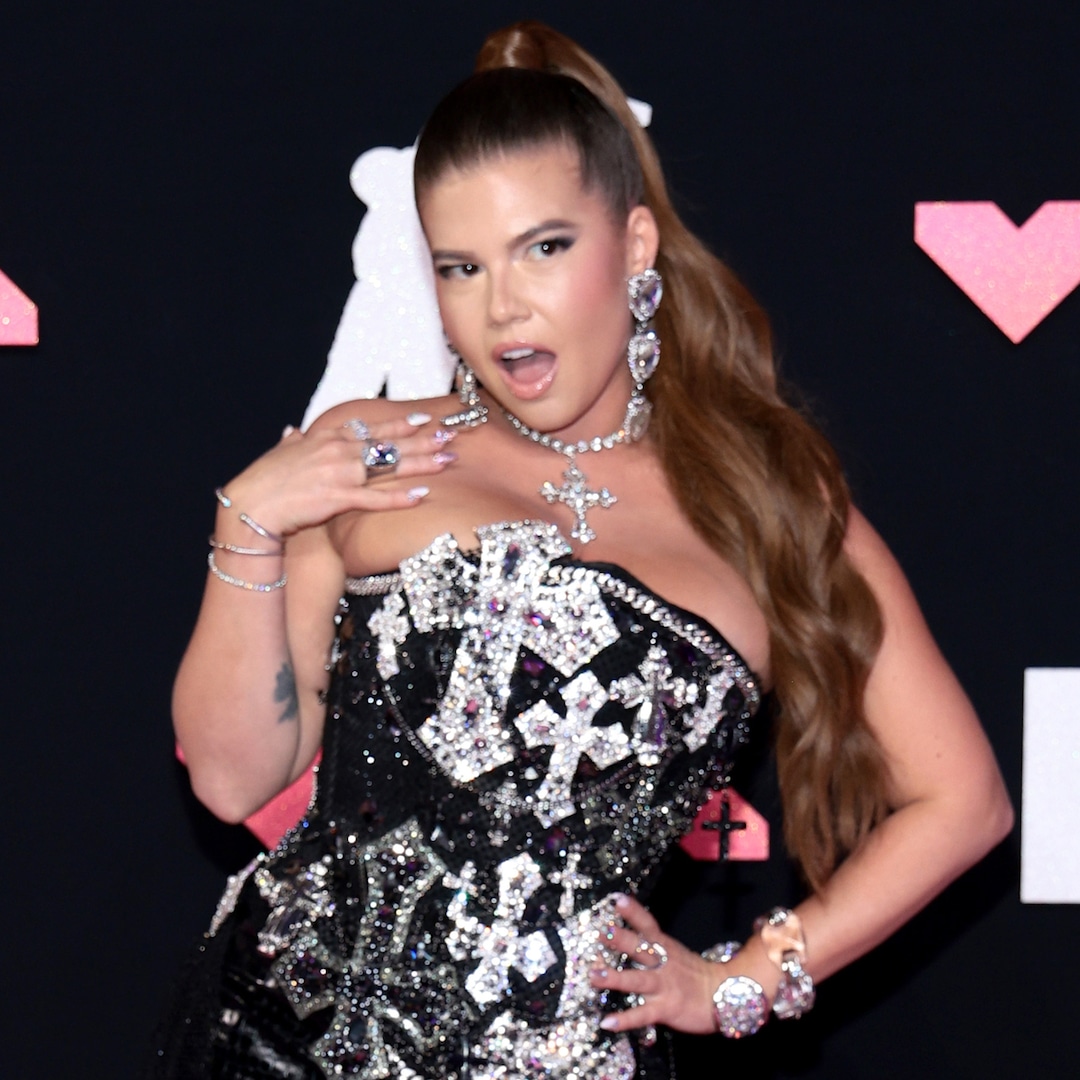 "My passion has always been to create," she told Variety, "whether it is music, clothing, or film and tv. I plan to bring some of my wildest ideas and dreams to life through amazing film & television projects, build my teams, and work with other creatives paving the way on the screen."
Per the outlet, Chanel's new project will be an unscripted series. As part of her deal with Paramount Media Networks, she will also will develop both scripted and unscripted projects under MTV Entertainment Studios.
"I'm a mom now, I have a career," Chanel previously told E! News of her docuseries. "It's just basically our lives and all of the chaos that goes on with the family and with the business stuff. People are really going to get to see the real me."
See Chanel and more stars walk the red carpet at the 2023 MTV VMAs below.