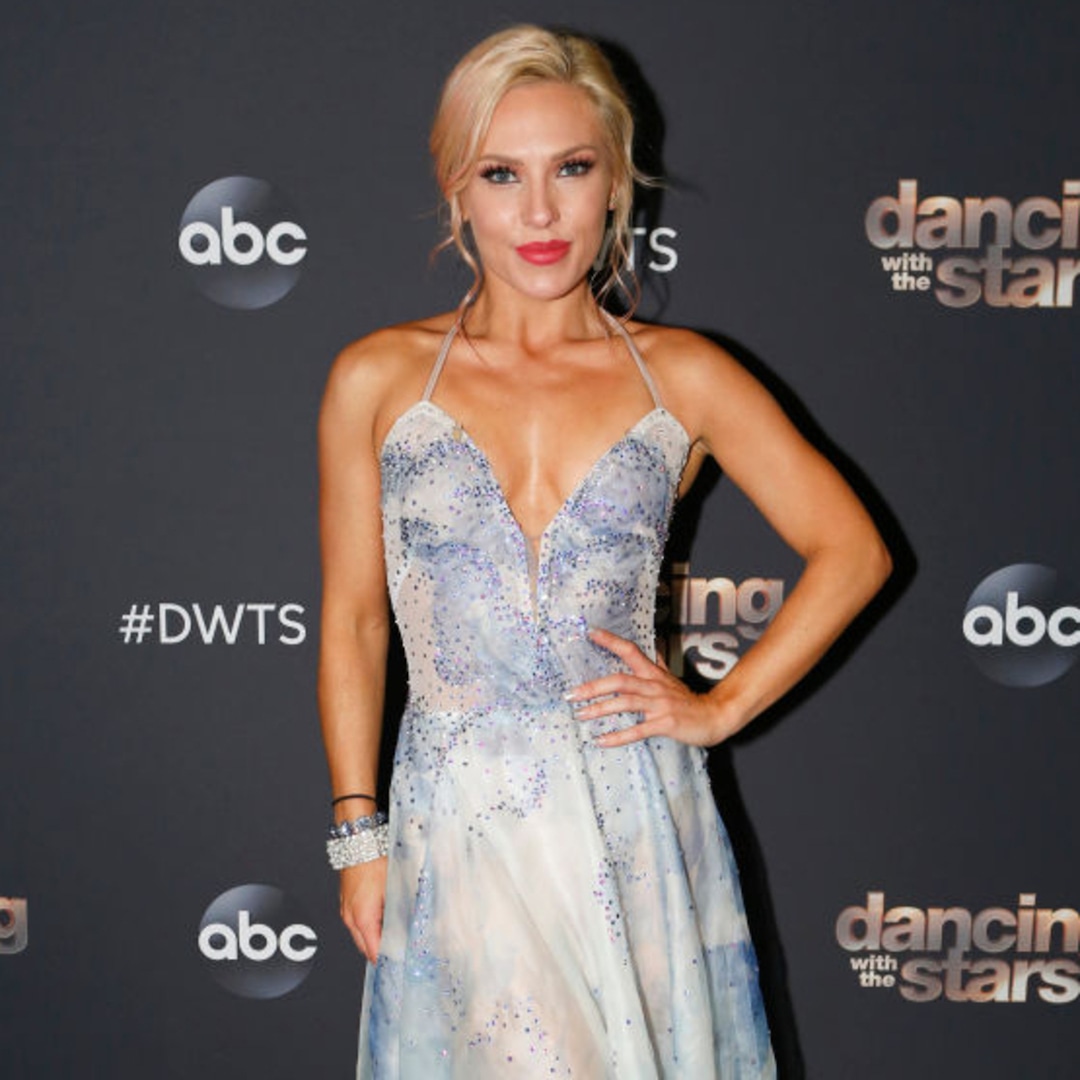 Indeed, when she and the radio personality were crowned champions in 2018, it led to a "whirlwind of hate," as some viewers suggested that Bobby's popularity with fans led them to victory instead of their actual scores.
But she's moving on and looking ahead, though Sharna remains uncertain on where she stands with the competitive series in the future.
"For me, two things can be true," she noted. "I can love the show and be so excited for everyone that got the position to be there, and really thrilled for the people that they have, but I can also be really sad and heartbroken that I don't get to do that this season."
However, the pro is focused on the positive side of the situation.
"I'm excited about having the space to creating other things again," she added, "and I know the universe has done this for a reason."
Keep reading to see the full cast of season 32 of DWTS.