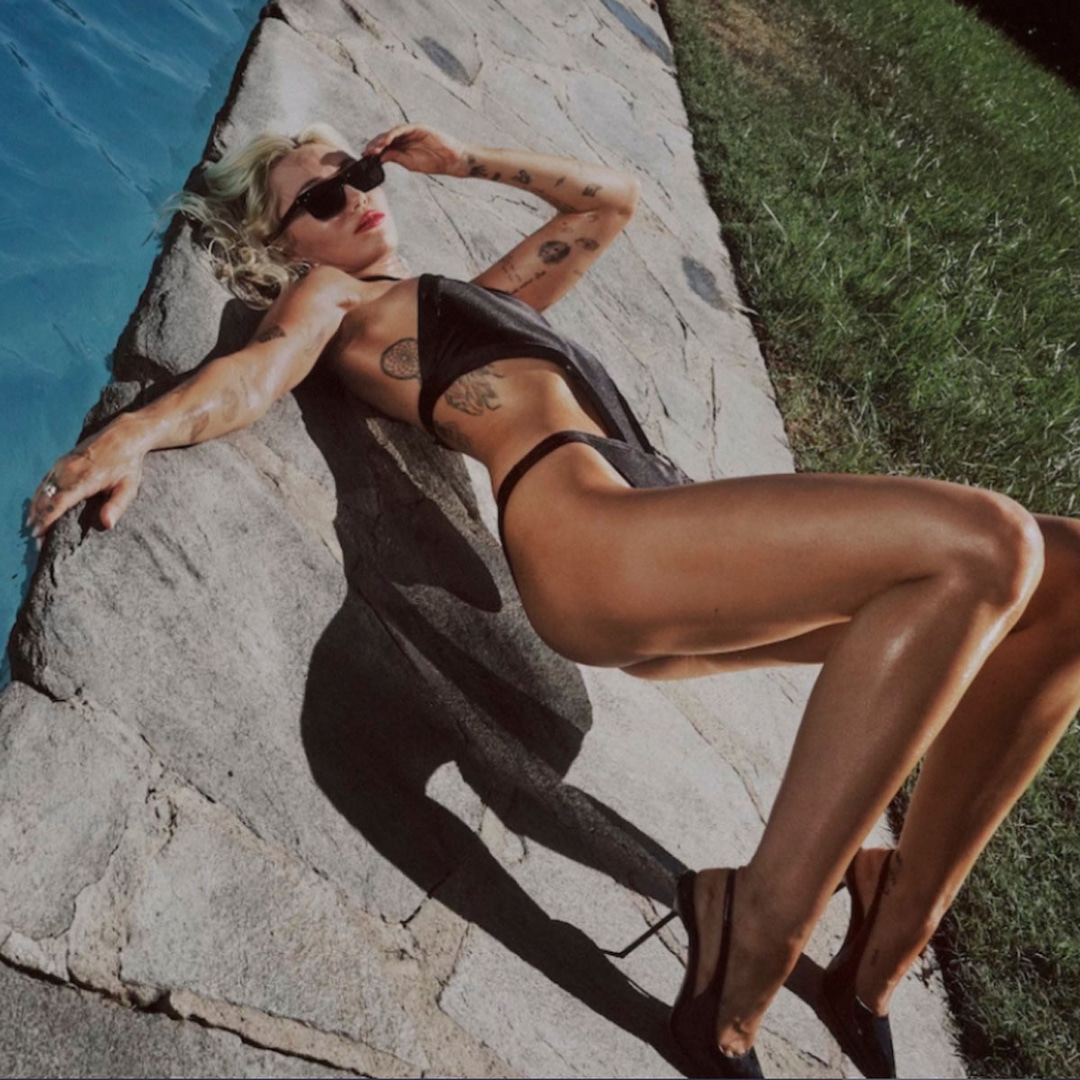 The brands featured in this article are partners of NBCUniversal Checkout. E! makes a commission on your purchase. Prices are accurate as of publish time. Items are sold by retailer, not E!.
Even if you haven't heard of Dolce Glow, you've definitely seen it. The cult-fave brand from spray tanner to the stars Isabel Alysa features everything you need to get a sun-kissed glow from home — and at the beginning of this year announced Miley Cyrus as an investor in the company. Not a collaborator, not an influencer: An investor.
So what is it about Dolce Glow that inspired "global icon" Miley to come board? E! talked to Isabel about their new partnership, Miley's favorite products, and more.
E!: How did Miley come to partner with you and Dolce Glow?
So she was actually introduced to me by another tan artist out in Nashville. That artist was using Dolce Glow out there, and said, "This is your girl out in LA. She actually makes Dolce Glow. You have to try it!" So I started tanning Miley [in LA] a few years ago.
She actually fell in love with the product, from the way it made her look, to the way it made her feel, to the ingredients in our line. The rest has been kind of history! Miley came to me and just said, "I would love to be a part of this with you."
More on Miley's favorite products for sunless tanning and safer ways to keep a summer glow below.