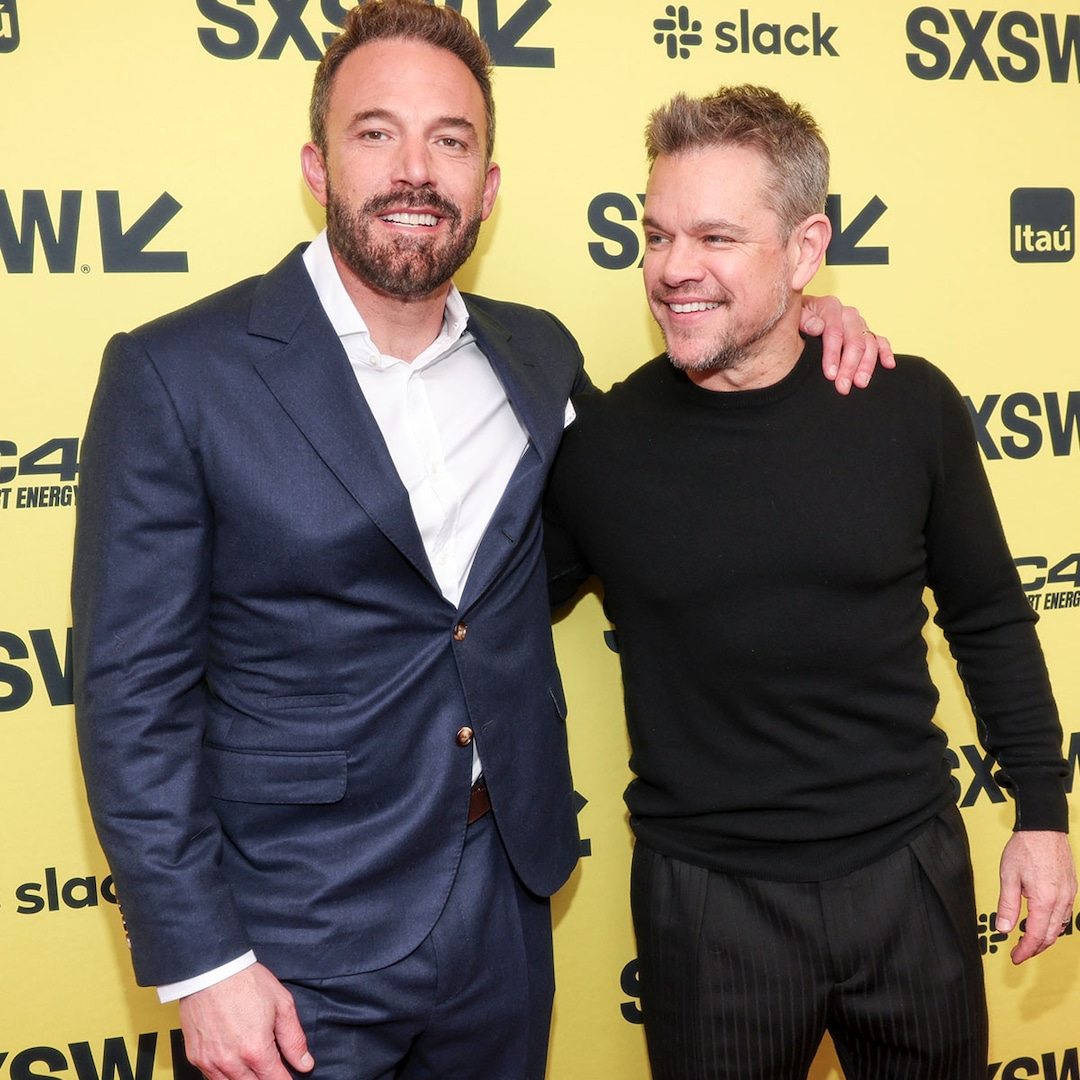 Their first movie together, 1992's School Ties, featured Damon's breakout performance as a villainous 1950s-era prep school snob, after which his turn as a soldier in the adventure epic Geronimo paid their rent for awhile. (Their first movie with speaking parts, that is—Damon and Affleck were both uncredited extras in the 1989 classic Field of Dreams.)
Affleck started paddling his way to fame playing bully O'Bannion in the teen classic Dazed and Confused. And while juggling auditions and gigs, they leaned into their Cambridge background and cranked out Good Will Hunting, which Damon had started working on at Harvard while taking playwriting and theater direction classes.
After Damon had been in L.A. for about a year, he told Interview, "Ben and I started talking one night, and the script began flowing right out. Then we wrote it very fast," sometimes together and sometimes separately, faxing each other new pages when they were apart. They sold it to Castle Rock in 1994.
"And actually, it was a source of embarrassment for us when we sold the script," Damon continued, "because a lot of our friends really are writers and can write a lot better than we can, except maybe dialogue. Writing a script is different, though, because to me it's not really writing. It's acting, is what it is. We still don't call ourselves writers. We just kind of go, 'Well, I guess that worked.'"