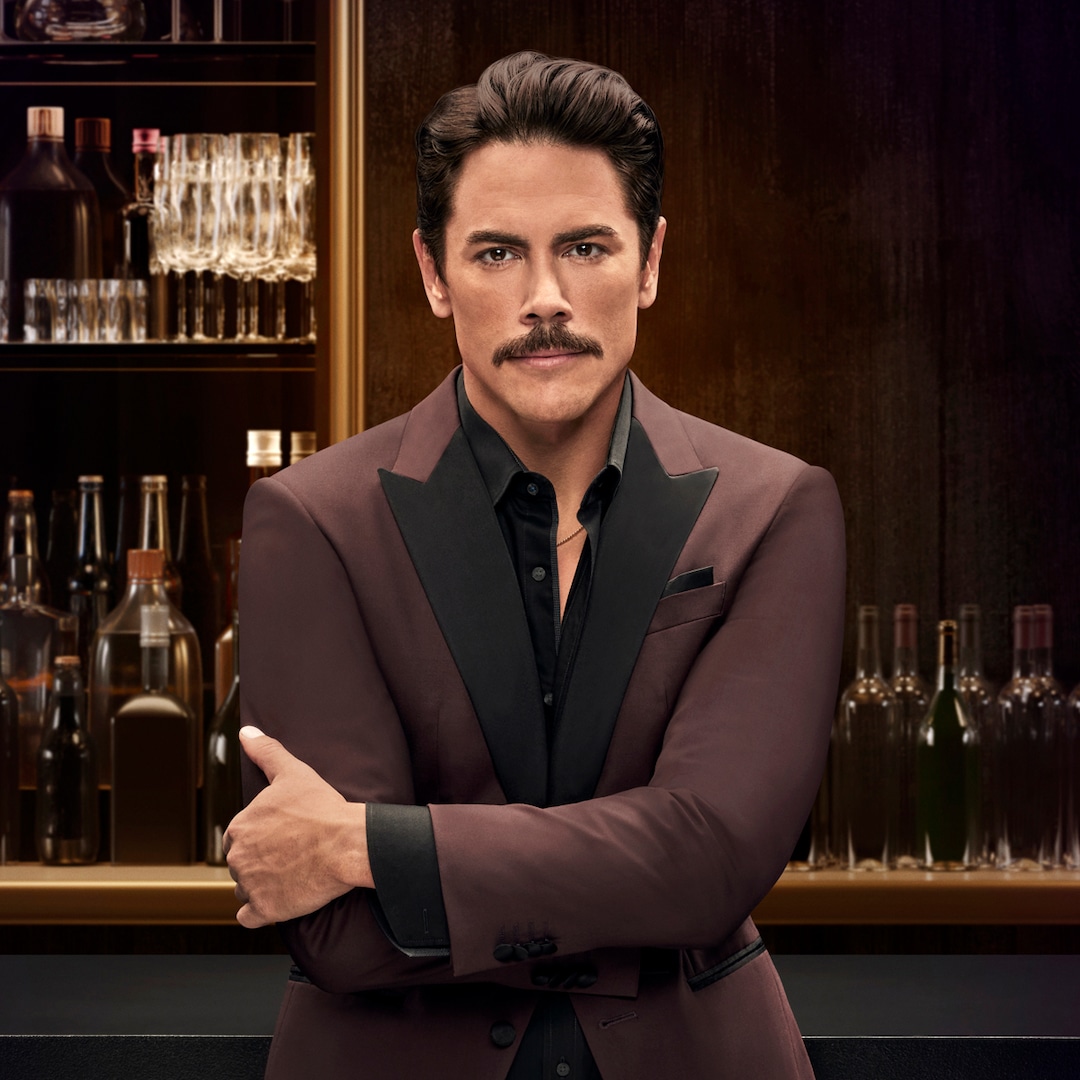 "I keep myself busy at least, I like to when things go a little south," he admitted, adding he's got another tour on the horizon and a new podcast launching in a few weeks. "I think that's how I like to handle things. I'm hoping to get myself into a nice position financially to make moves."
As the trailer for Special Forces teased, Sandoval revealed he wanted to seek redemption for his mistakes by pushing himself to the limit—both physically and mentally—on the show's intense obstacle courses.
"I have some trouble with self-loathing," he admitted post-Scandoval. "I got people selling Sweet Lady Jane cakes that say 'Sandoval is a Liar.' I'm meeting people with the same last name as me that are like I felt like I tarnished the name Sandoval. I felt really bad about that. And I still do. And so sometimes you just want to get your ass kicked."
Since his reckoning on VPR's season 10 reunion in June, the 40-year-old just wants to continue to move on from his sins.
"I'm just trying to do good things, help people out, trying to better myself," Sandoval added. "I mean, that's really all I can do. Tying to move on and focus on the future, to focus on the things that make me happy and make other people around me happy. Love and friendship and really cool experiences. That to me is what life is all about."