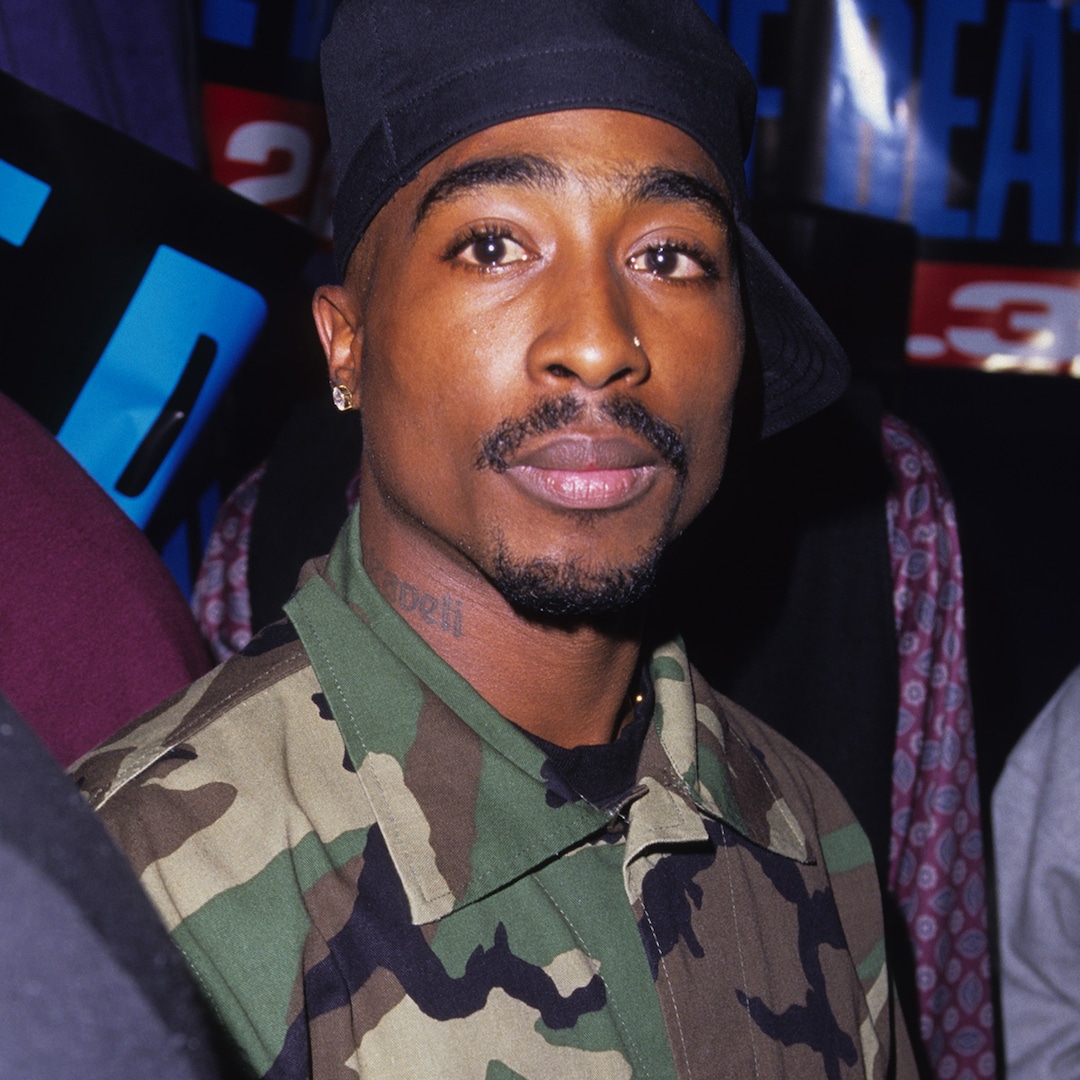 Davis' indictment comes two months after police executed a search warrant of his home in Nevada, according to documents obtained by NBC News.
Davis' is the last known survivor among the four men believed to have been inside the Cadillac at the time of Tupac's murder. Anderson, Davis' nephew, had long been suspected of pulling the trigger in the attack. He was killed in a gang shooting in Los Angeles in 1998. Brown was shot dead in the city in 2015, per Rolling Stone, and Smith died of natural causes in 2004, The Guardian reported.
Referring to another famed rapper, Christopher "Notorious B.I.G." Wallace, who was murdered in a separate drive-by shooting in L.A. six months after Shakur, Davis noted in his book, "I was considered a prime suspect in both the Biggie [Smalls] and Tupac killings for years. I know the real f–king story."
In the years since Tupac's death, the music world has continued to mourn the loss of the Grammy winner. Back in June, he was even honored with a star on the Hollywood Walk of Fame.