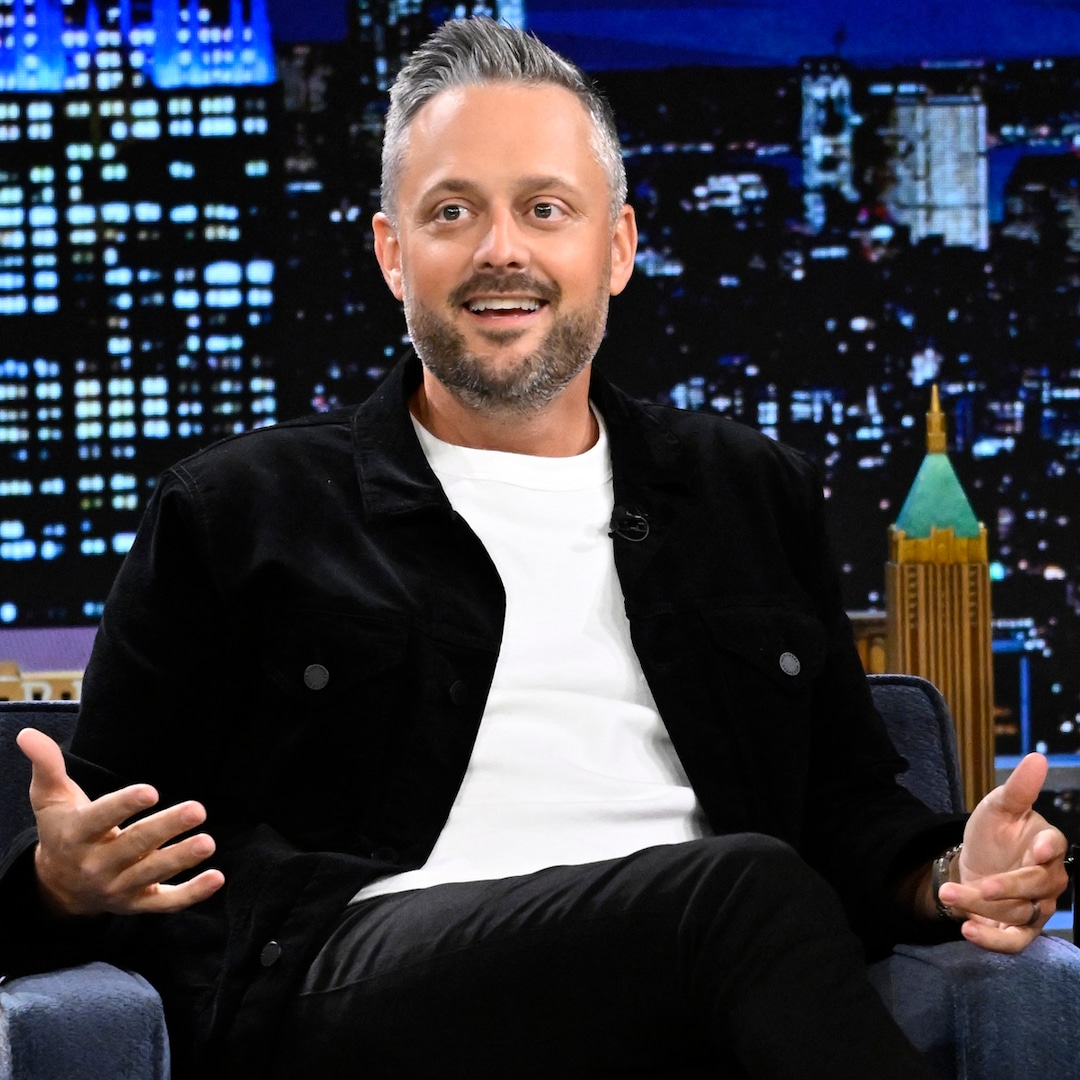 Live from New York, it's Nate Bargatze!
After all, the comedian will be making his hosting debut on Saturday Night Live Oct. 28. Following in the footsteps of season 49 hosts Pete Davidson and Bad Bunny, he'll be joined by musical guest Foo Fighters, whose scheduled appearance on the NBC sketch show earlier this year was canceled due to the Writers Guild of America strike.
"It's beyond," Nate said in an Instagram video Oct. 17 while sharing the news with fans. "It's truly insane. I cannot believe it."
Though the 44-year-old admitted that he did "have to move some dates" from his ongoing Be Funny Tour for the prestigious gig, he's nonetheless "very excited" to take the stage at Studio 8H at 30 Rockefeller Plaza.
As he noted, "Yeah, it's pretty wild!"
With two decades of experience under his belt, the Tennessee native may not be a household name just yet, but he's already got a string of stand-up specials under his belt. In fact, his joke about wife Laura Baines being the "man of the house," taken from his 2023 special Hello World, have often been used as a backing track in TikTok videos about women DIY-ing and fixing up their own homes.