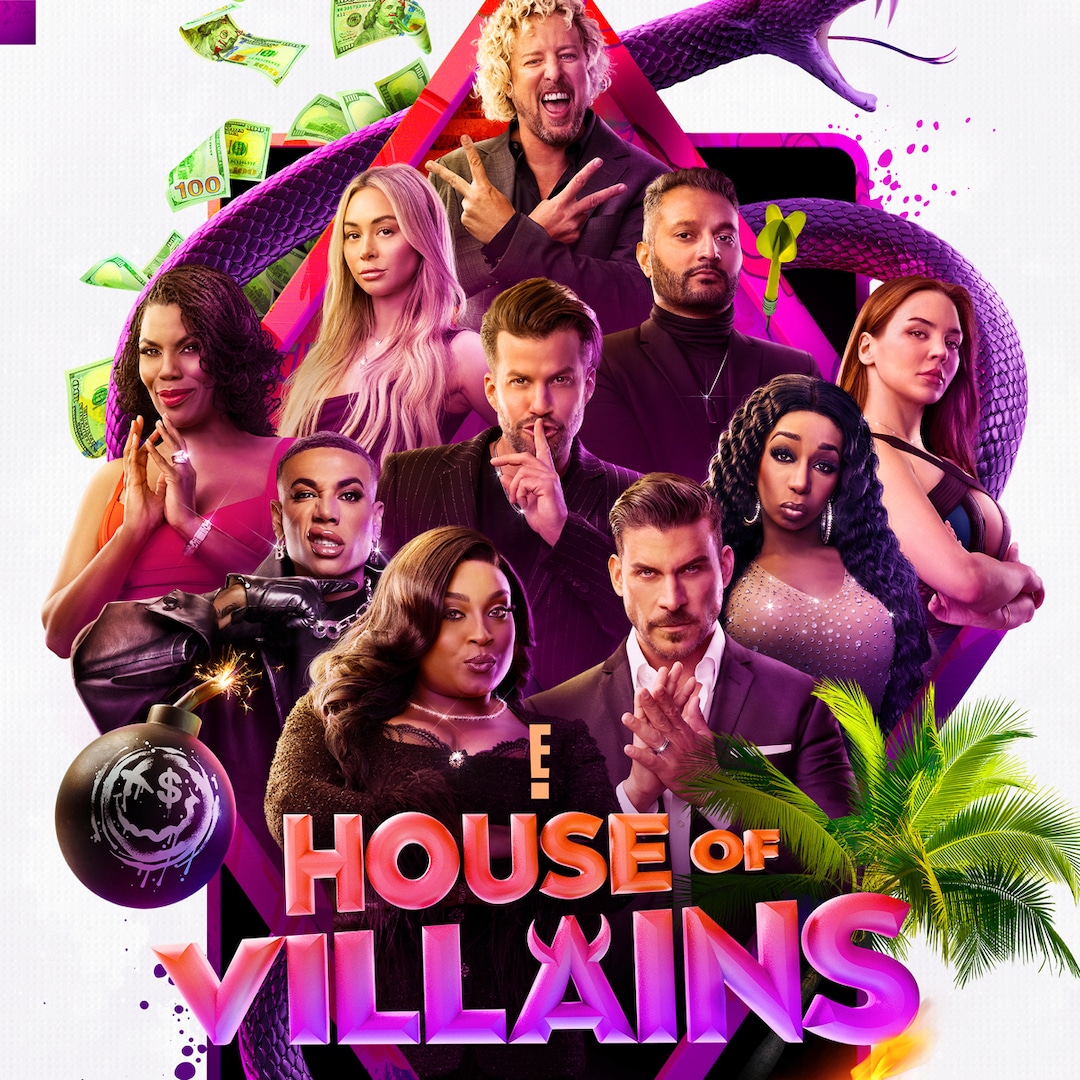 Of course, Johnny was entering a completely new game when he walked into the House of Villains mansion to compete for $200,000 against some of the genre's heavyweight champs of bad behavior. But he was able to go into it without a massive target on his back and sans any pre-existing relationships to weigh him down. Basically, Johnny was on reality TV's version of spring break.
"It was refreshing, coming in and not having to feel like I had any ties that I had to protect," he said. "And I could basically lie and cheat and manipulate and steal my way to the end and feel less remorse than I normally do."
On the flip side, however, was not having any allies he could trust, which led to Johnny breaking one of his usual Challenge rules of not entertaining showmances by quickly establishing flirtationships with Bachelor Nation alum Corinne Olympios and 90 Day Fiancé's Anfisa Arkhipchenko.