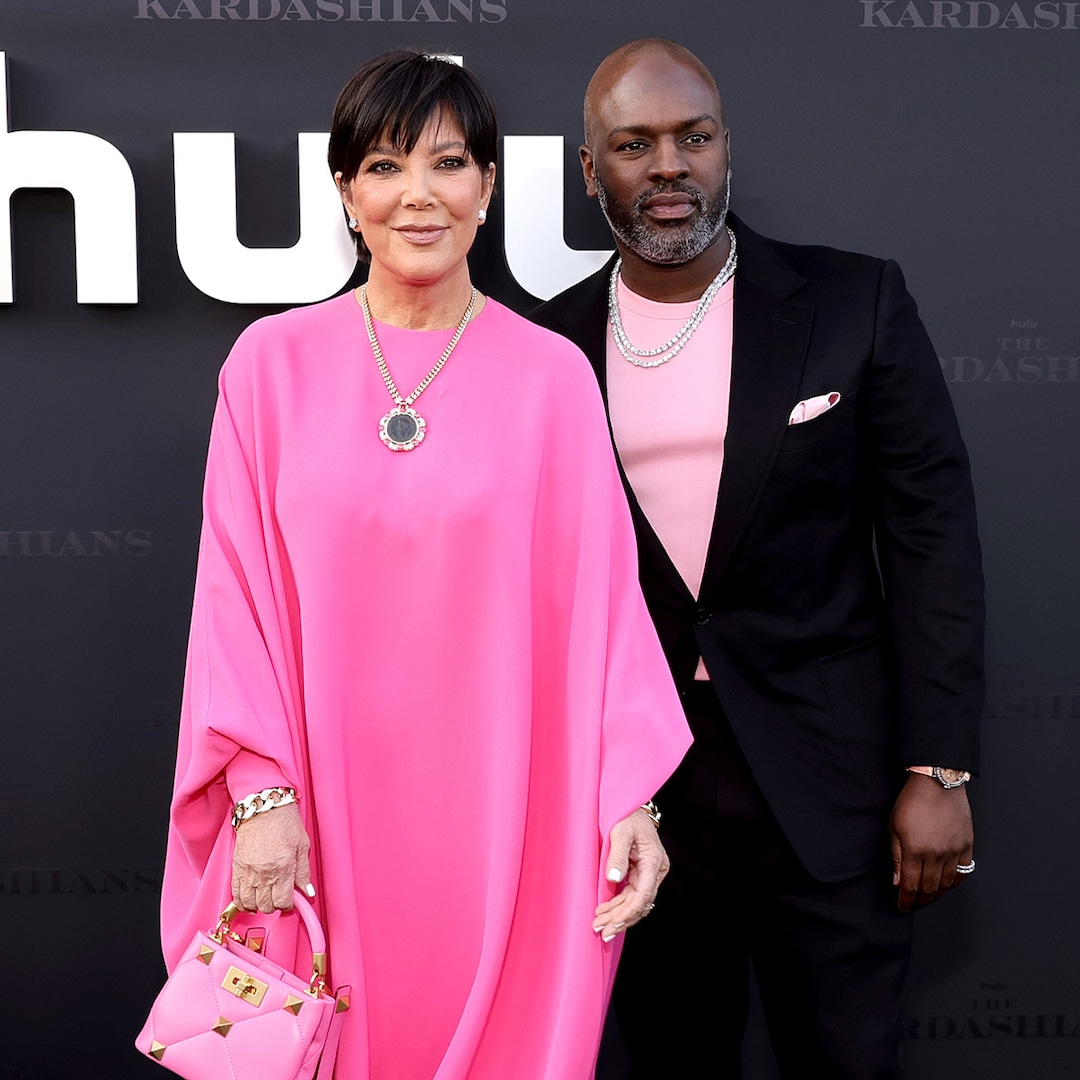 Yes, Corey Gamble was very close to saddling up.
However, the 42-year-old was advised to turn down a role in the Western drama Yellowstone by longtime girlfriend Kris Jenner, as she revealed during the season four premiere of The Kardashians.
"I'm so excited to watch the next episode of Yellowstone," Kris told daughters Kim Kardashian and Khloe Kardashian during a family trip to Cabo, which led to Corey to jokingly chime in with a friendly reminder: "If it wasn't for you, I would be a Yellowstone star."
Though Corey was approached to appear in the Kevin Costner-led series, as Kris explained, she was not up for him going down to the ranch for one specific reason.
"I told him to say no," she noted, "because I thought he was going to have to have a romantic relationship."
And to this, Khloe had the perfect counter argument.
"Okay, but if they said they wanted you to star and kiss with Kevin Costner," the Good American founder posited, "I'm sure you would take it."
Kris' answer? "Oh, that's a hard yes."