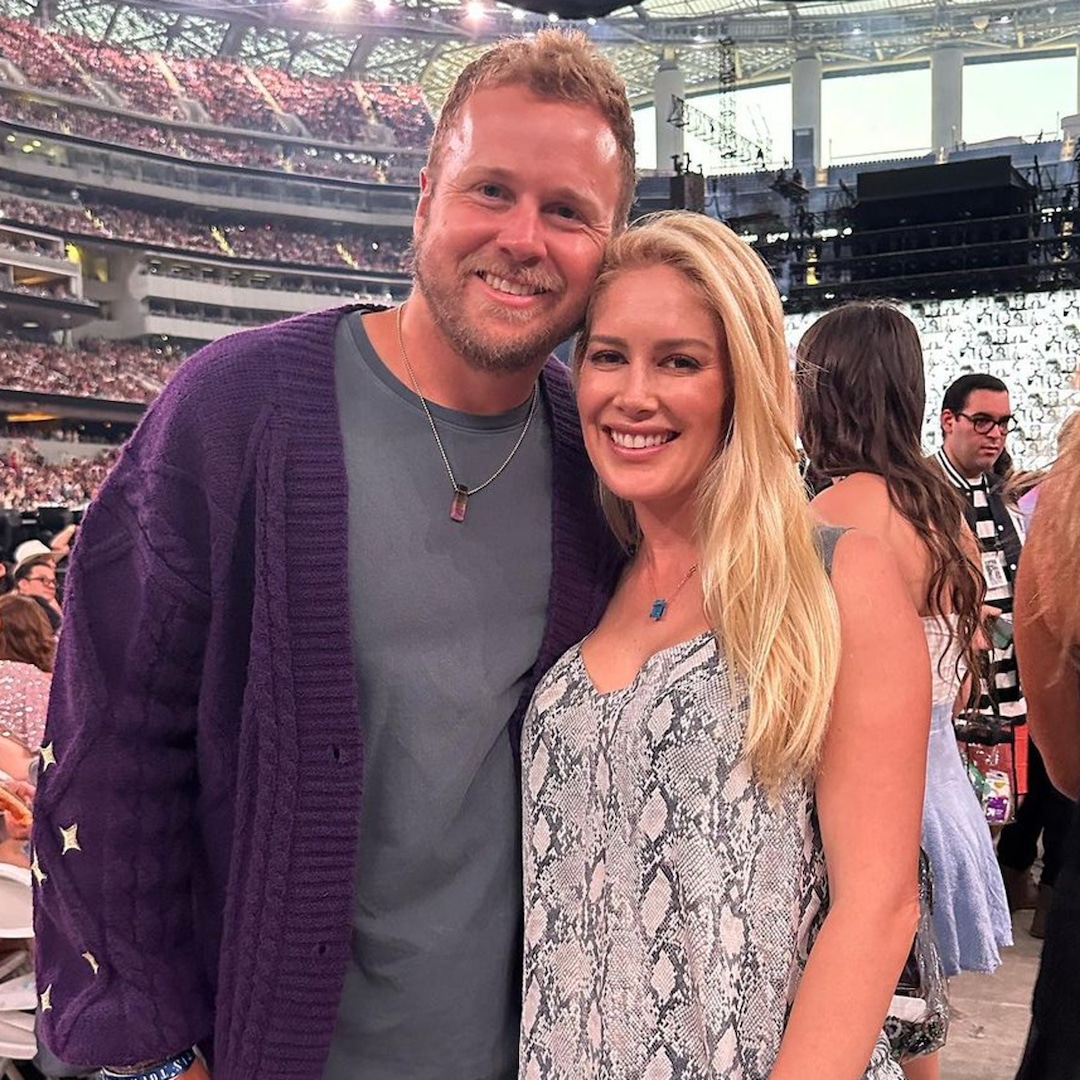 Spencer's little sis refrained from dating much in the spotlight, but when she was on the British reality show Made in Chelsea, tabloids on that side of the Atlantic started keeping a close watch. In 2016, she was rumored to be dating fellow reality-TV star Joey Essex after they appeared together on another show called Celebs Go Dating.
In a joint appearance on This Morning, during which they chatted about the perils of dating while famous, because so many people could just be using them to make a name for themselves, Joey revealed that he and Stephanie had been on a date in real life—and that he bought her a puppy.
More recently, however, Stephanie went on a date with Bachelor in Paradise alum Derek Peth after they were introduced by Wells Adams, and they were planning to go away for a romantic weekend.
"We had a really good conversation. He's really interesting. We were laughing," she said on Pratt Cast, her podcast with Wells, in April 2019. "It was great. He's a great guy." Added Derek, "She's a lot smarter than I thought. She's quippy and quick. Maybe it's because we've both learned to be so open with our lives but there was like, not an empty, dull moment."
Wells and Derek, at least, remain good buddies.