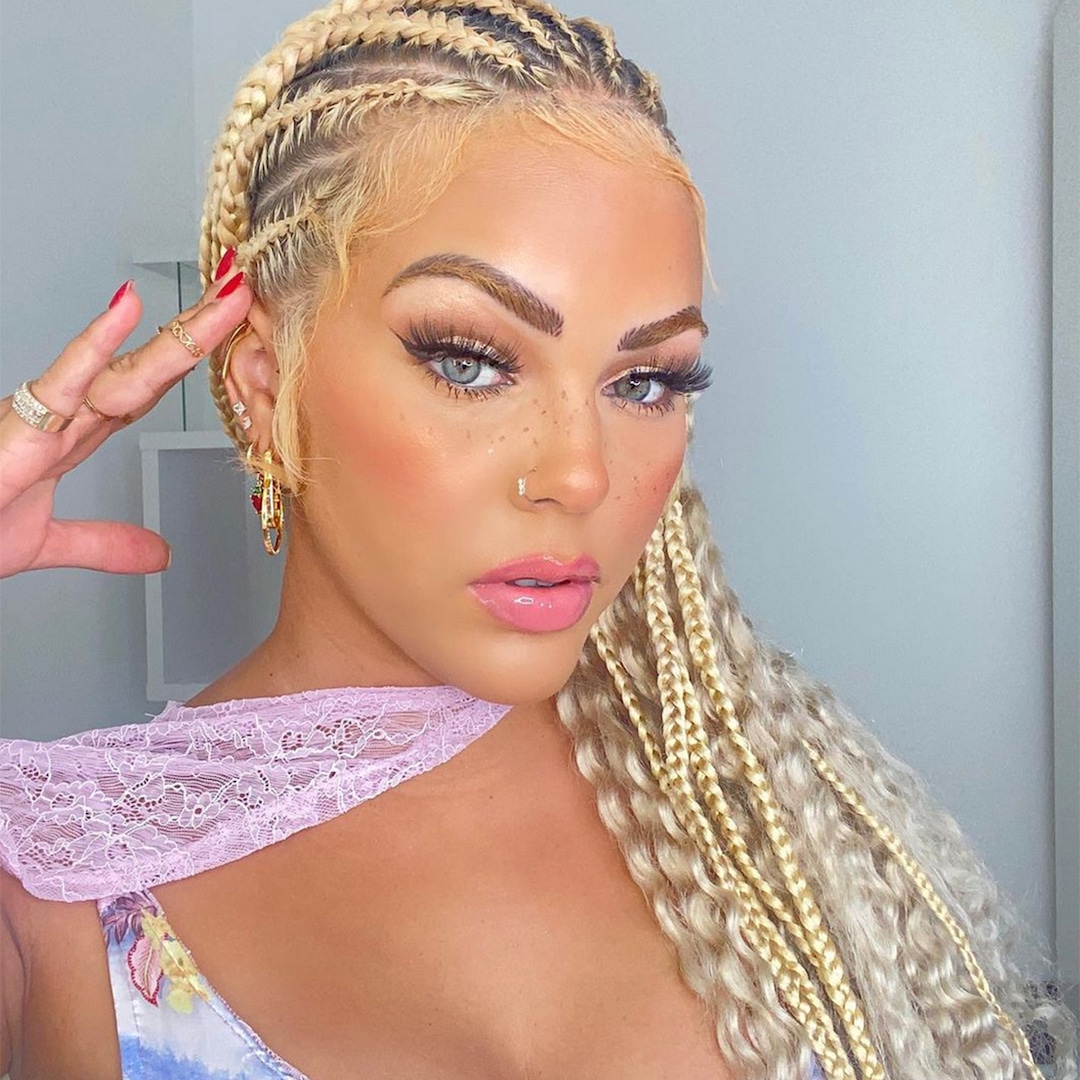 New details about the death of Wild N' Out star Ms. Jacky Oh! have been made public.
The performer, who rose to fame on the MTV and VH1 improv comedy show, was found unresponsive May 31 in a Miami hotel room and pronounced dead at a hospital, a rep for the city's police department told E! News at the time. She was 33.
Now, her autopsy report obtained by TMZ and Page Six states her cause of death as complications from a cosmetic surgery. The manner of death was listed as an accident.
Jacky, real name Jacklyn Smith, had a "gluteal augmentation procedure" one day before her death, during which she had a liposuction and transferred fat to her butt, per the report.
She was prescribed the antibiotic cliprofloxacin, the painkiller oxycodone and generic Zofran ondansetron, which prevents nausea and vomiting. However, she allegedly had a headache and pain and was advised to take ibuprofen instead of ondansetron.