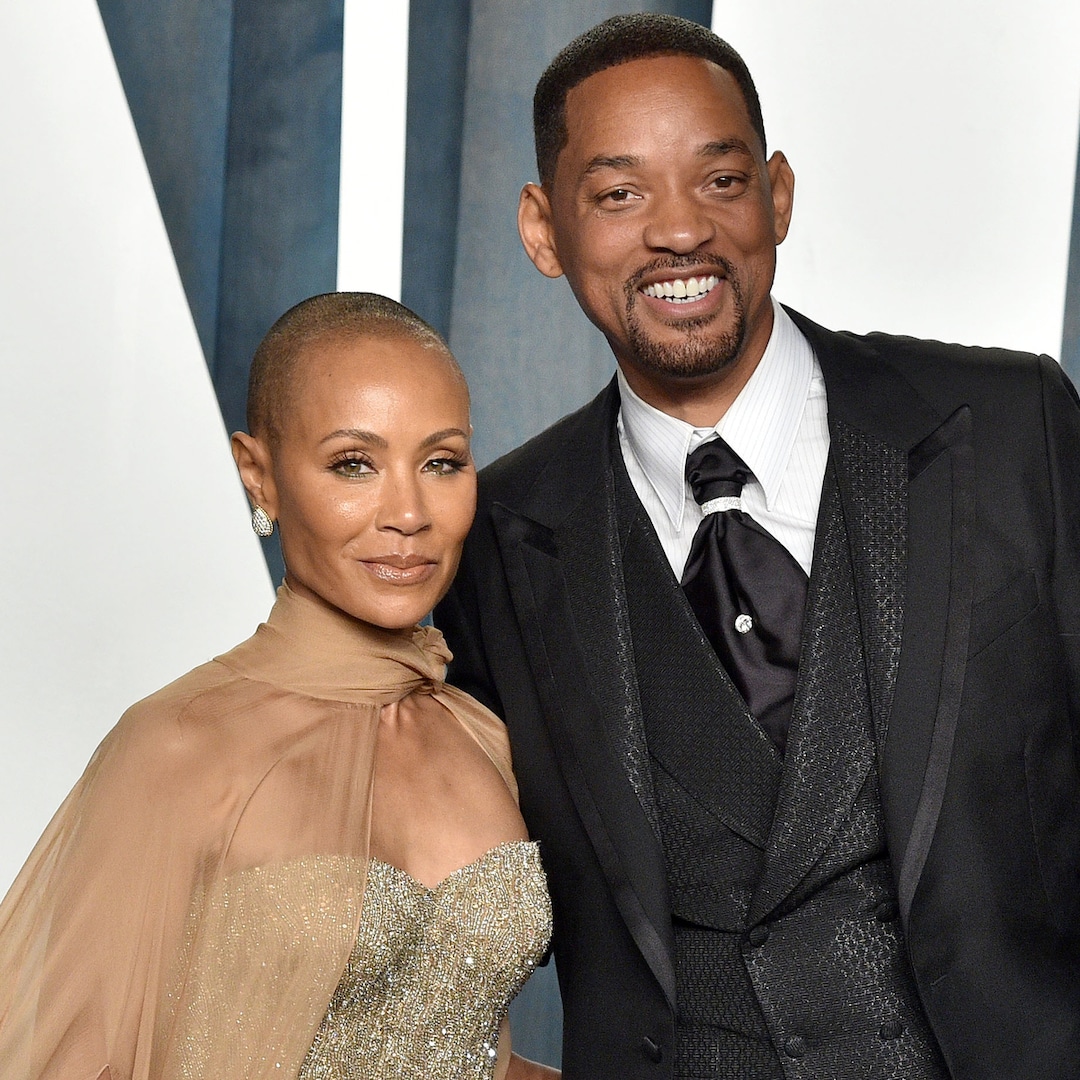 Will Smith is gettin' jiggy with it amid buzz around Jada Pinkett Smith's explosive tell-all.
On the release date of the Red Table Talk host's memoir Worthy, which detailed how she and Will quietly separated "in every way except legally" in 2016, the Oscar winner had some fun with the interest surrounding their unconventional relationship. In a video shared on Oct. 17, Will wrote in the caption, "OFFICIAL STATEMENT."
"Here's the thing," the 55-year-old began in the clip. "My opinion is…"
However, before finishing the sentence, Will was interrupted by his itchy nose. As he sneezed into his sleeve, the camera zoomed out to reveal various landscapes around the globe and beyond.
The ruse certainly turned some heads, with comedian King Bach writing in the comments section alongside a laughing emoji, "Bless you."
"I'm going to use this next time somebody asks me about politics," beatboxer Adym Evans quipped, while film producer Brad Haugen remarked, "Needed you to weigh in with this opinion. It's on point!"