Moments after law enforcement officials spotted convicted murderer Danilo Cavalcante's head peeking through the underbrush, they released a police dog who bit and subdued Cavalcante, leading to his apprehension nearly two weeks after he escaped prison, officials said.
The dog, a 4-year-old Belgian Malinois male named Yoda, was from one of two tactical teams that moved in on Cavalcante at around 8 a.m. in a wooded Pennsylvania area, ending an intensive manhunt that drew hundreds of law enforcement officials to the area without any shots fired during the arrest.
Yoda was a significant force in the takedown, preventing Cavalcante from using a stolen rifle in his possession that lay within arms-reach, said Lt. Colonel George Bivens of the Pennsylvania State Police during a news conference Wednesday.
"He was just essential as far as the tracking and searching, as were numerous other K-9s that were here," Robert Clark, supervisory deputy US Marshal for Pennsylvania's eastern district, told CNN on Wednesday. "All these K-9 resources were utilized from different tactical teams from the area, and they were just incredible resources."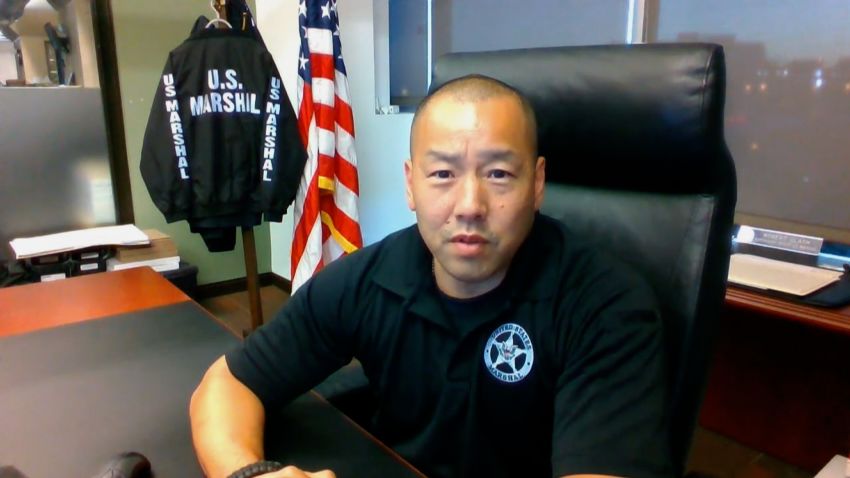 US Marshal describes manhunt that led to escaped inmate's capture