Expect plenty more Champagne corks to pop in 2024, because engagements are expected to pick up steam after a pandemic-triggered drop-off.
According to Signet Jewelers, the largest jewelry company in the United States, the pandemic dented sales of engagement rings as relationships faltered – or never even blossomed in the first place – as people stayed inside or avoided socializing outside of the immediate family.
This trend then created an "engagement gap" since couples get engaged, on average, about 3.25 years after they begin dating, according to Signet's proprietary data.
But with the return of many pre-pandemic lifestyles, including dating, Signet (owner of Zales, Jared, Kay Jewelers, Blue Nile and Diamonds Direct) said the lull in proposals is expected to bottom out this year, and engagements will likely rebound starting in early 2024.
"Covid created a temporary disruption in dating. We had predicted that we would see a lull in engagements caused several years ago by Covid," said Signet CEO Virginia Drosos during a company presentation at the Goldman Sachs Global Retailing Conference on Wednesday.
About 2.8 million couples, on average, get engaged every year in the United States, said Drosos. Last year, the number slipped to 2.5 million. She said it will continue to head lower to level out at 2.1 to 2.2 million in 2023 before climbing back up and fully rebound over the next three years.
In 2024, Signet expects engagements will reach 2.4 to 2.5 million. That rebound is crucial to Signet since bridal jewelry accounts for 50% of its overall merchandise sales.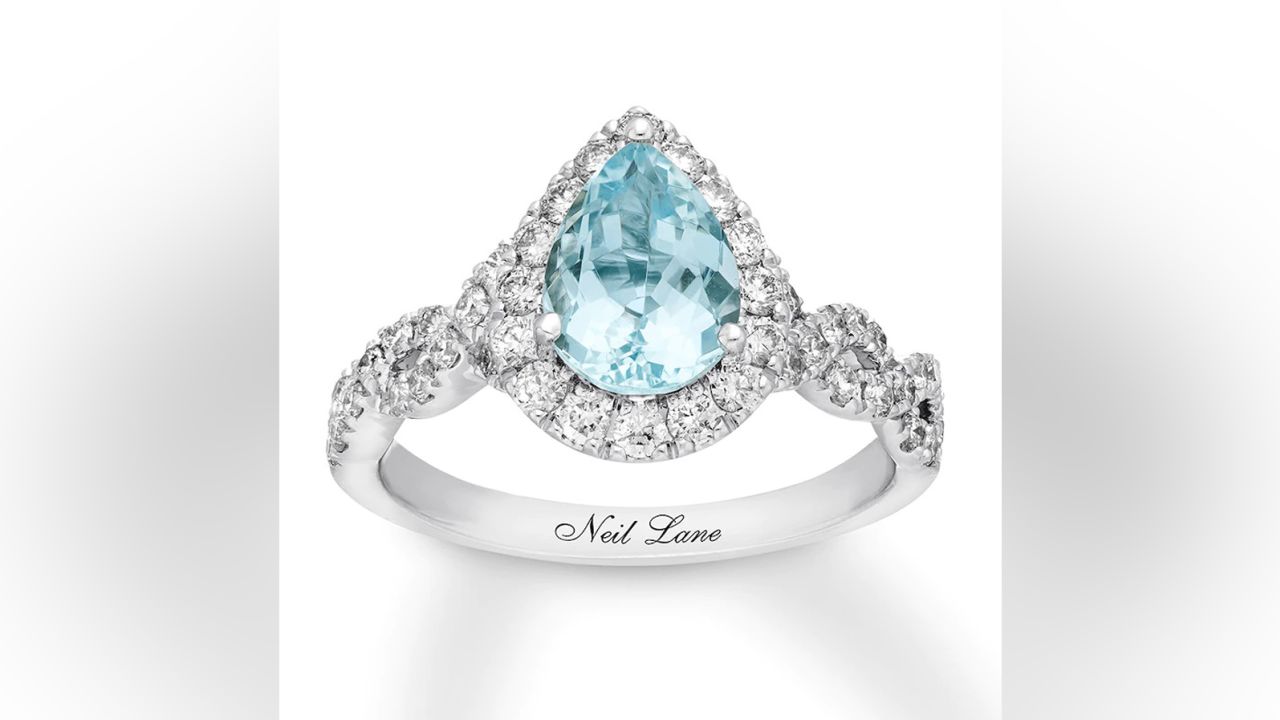 Drosos said Signet is able to closely track the yearly engagement cycle because of its customer data platform.
"It's our proprietary signals that tell how couples are progressing through the 3.25 years from when they meet to when they get engaged," she said. "We have 14 million people right now in the dating funnel that we can identify in our database. Around 2.1 million couples will get engaged this year and we have significantly more people that we see in the dating funnel that we are now tracking into 2024."
Drosos provided more details about Signet's ability to forecast engagement trends during the company's most recent earnings call with analysts.
"Why are we confident that engagements will recover? Our confidence is based on 45 proprietary milestones we track to measure a couple's journey toward engagement," she said during the call last month. "Not every couple experiences all of the 45 milestones we track, but we know that once they reach 25 to 30 of these milestones, they become, statistically, significantly more likely to move on to engagement."
One data point that has improved by 7% year over year is "early relationship triggers," Drosos said, citing "going to a sporting event or a concert together."
In its second quarter ended July 29, Drosos said Signet saw the pool of couples approaching 25 to 30 milestones increase by 700 basis points.
"Additionally, we are seeing states like Texas and Florida, which reopened earlier in the pandemic, 10 points closer to pre-pandemic engagement levels compared to California and New York, which reopened later in the pandemic," she said.